21 Savage Has Signed to Epic Records
He also had some positive words for Drake.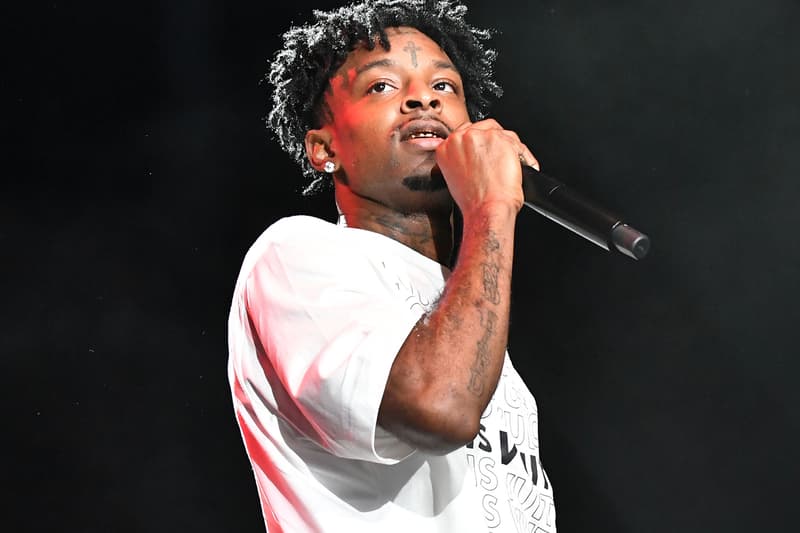 The 21 Savage hype machine continues in 2017. After an incredibly successful year that featured hits with Future and more, 21 Savage has finally revealed his major label plans. Opening up about his label situation during a recent interview with Rap Radar, the Atlanta star says that he was signed with L.A. Reid's Epic Records.
"I ain't wanna just sign on some straight business s**t…I wanna sign to someone who believes in me and understands me," says 21. Regarding his release strategy, 21 further explained, "Just give them a project every time instead of a single and don't over-flood, don't drop too much music…I see a lot of n*ggas drop like every other month. You're giving 'em too much. You gotta let 'em digest and force them to listen to this over and over."
Aside from the label news, 21 Savage also used the Rap Radar exchange to share his thoughts on Drake and more. You can check out the entire interview here.