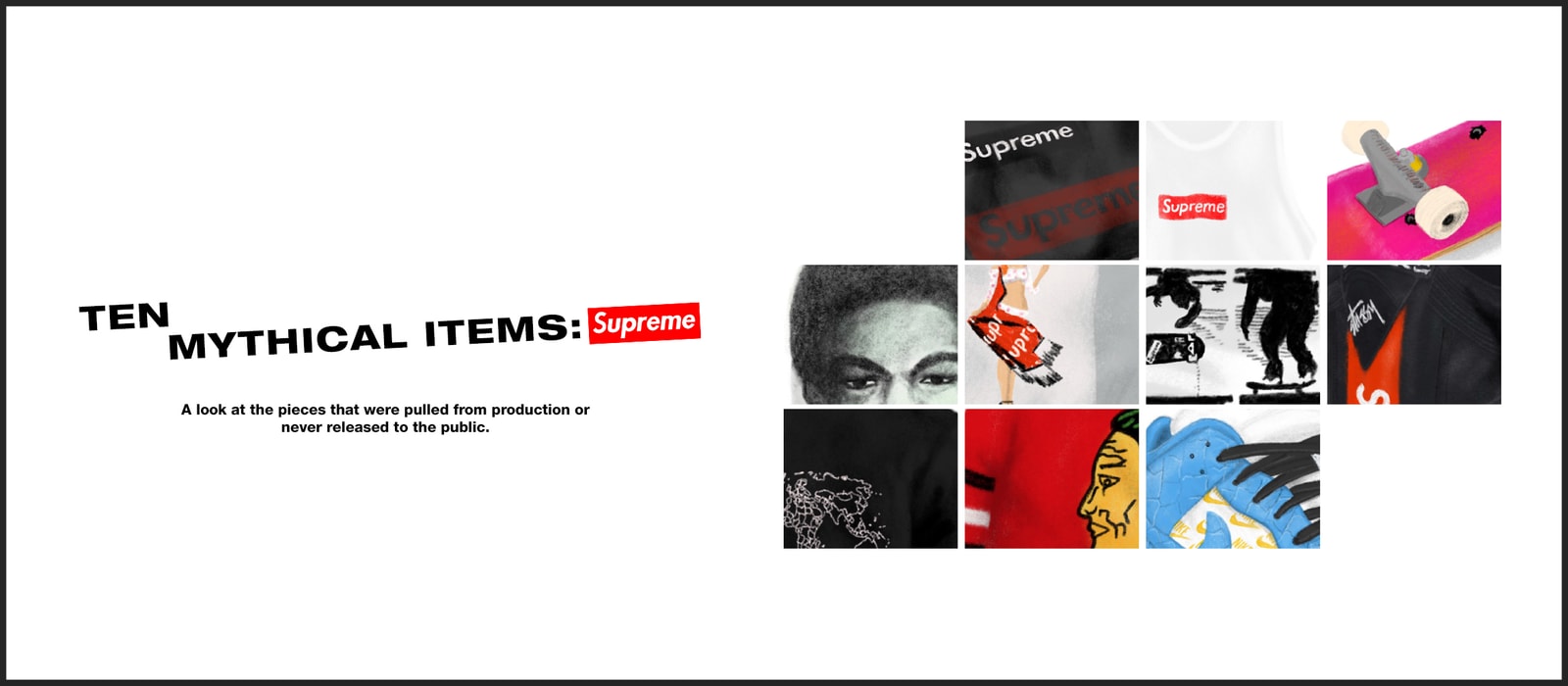 For many years, New York City-based imprint,
Supreme
, has reigned as one of the prominent streetwear brands in the fashion industry. Known for releasing items in an elusive manner — a deliberate strategy implemented to ensure the brand's rebellious, nonconformist views remain aligned with its public persona — Supreme has managed to make each collection, past and present, more of a sporting event than an archetypal release. Whether it be a collaborative or in-season drop, lines faithfully form outside stores each week; consumers awaiting to get their hands on apparel or accessories they have been eyeing all season with each item more sought-after than the next. With this feature, we take a look at the brand's "exclusive" items: those unreleased to the general public and others pulled due to legal reasons. Venture below for a look at some of the label's most intangible pieces.
1. Black Box Logo Tee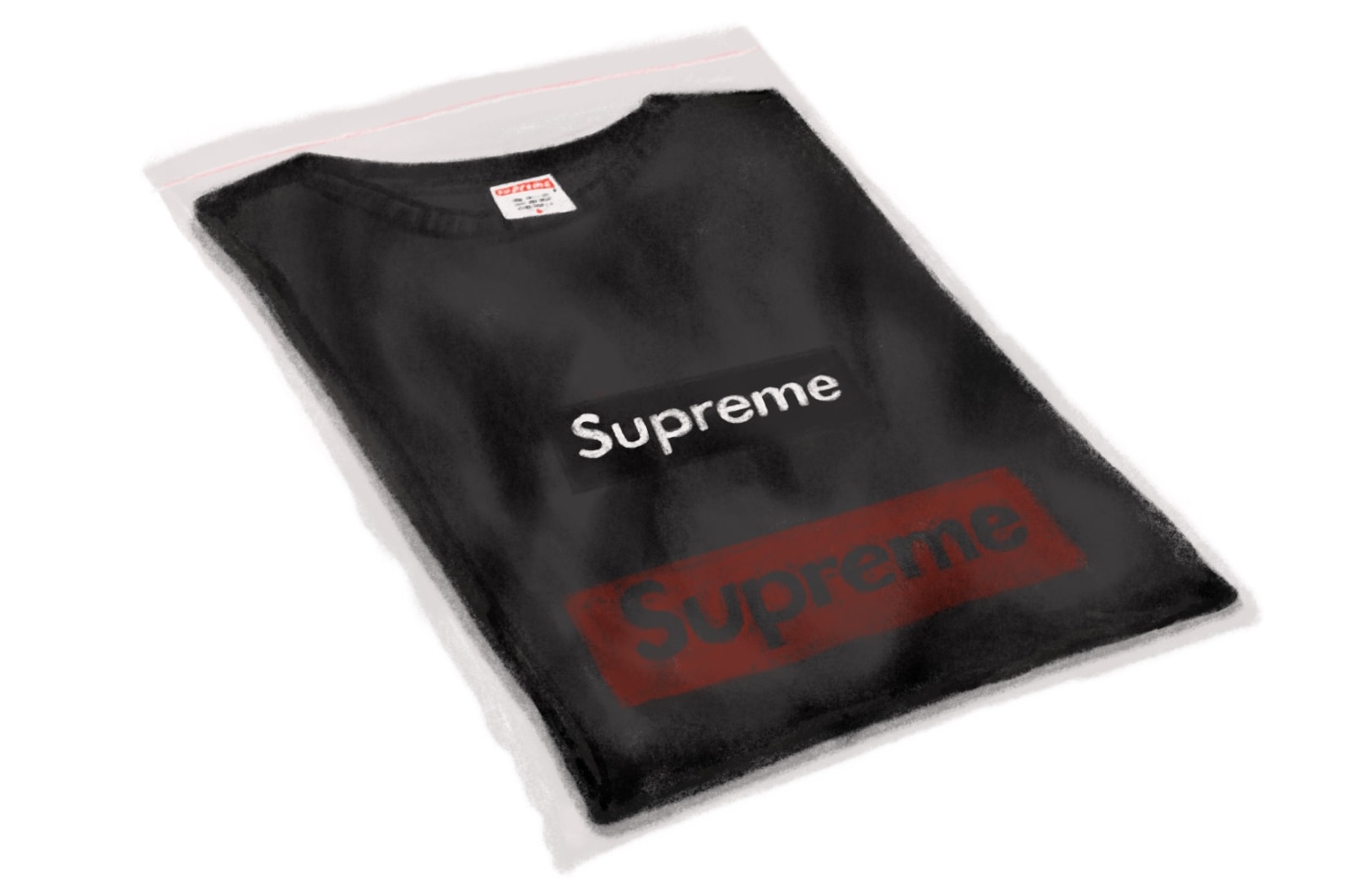 Originally released in 2003, then re-released in 2007, followed by a Friends & Family-exclusive drop several years back, this box logo tee can be often spotted on eBay and various streetwear marketplace forums from sellers lucky enough to get their hands on one. With this T-shirt on, you can finesse your Supreme knowledge to friends, and talk about the one time the employees let you unfold the items on display.
2. Nate Lowman Deck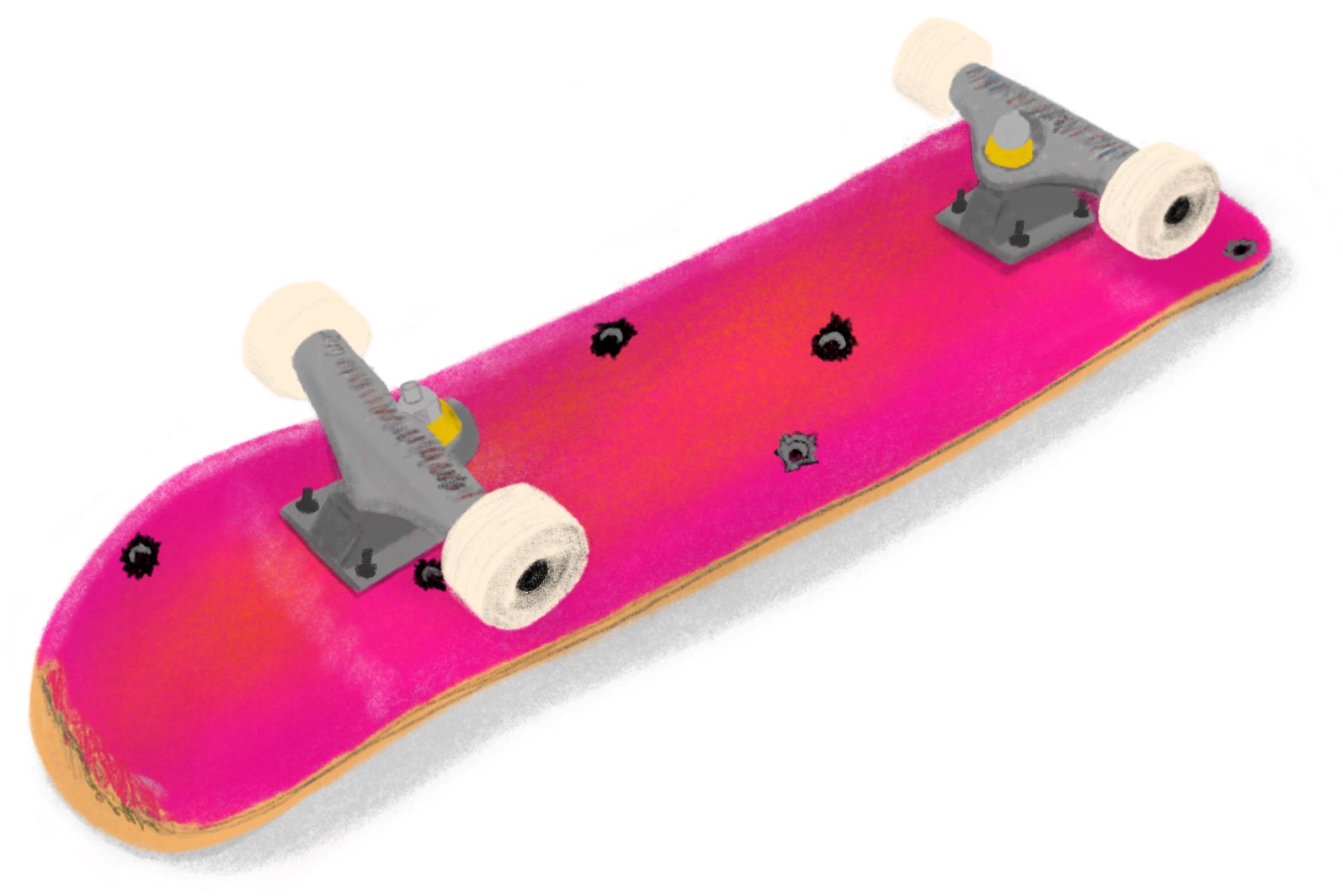 Released as a part of the 2007 Supreme x Nate Lowman Skate Deck collection, the bullet-hole motif edition was made available to a few select employees. You might have seen this deck hanging on the wall of the Gagosian Gallery on Madison Avenue, or on eBay for a cool $5K USD.
3. "Mitzi Gaynor" Tee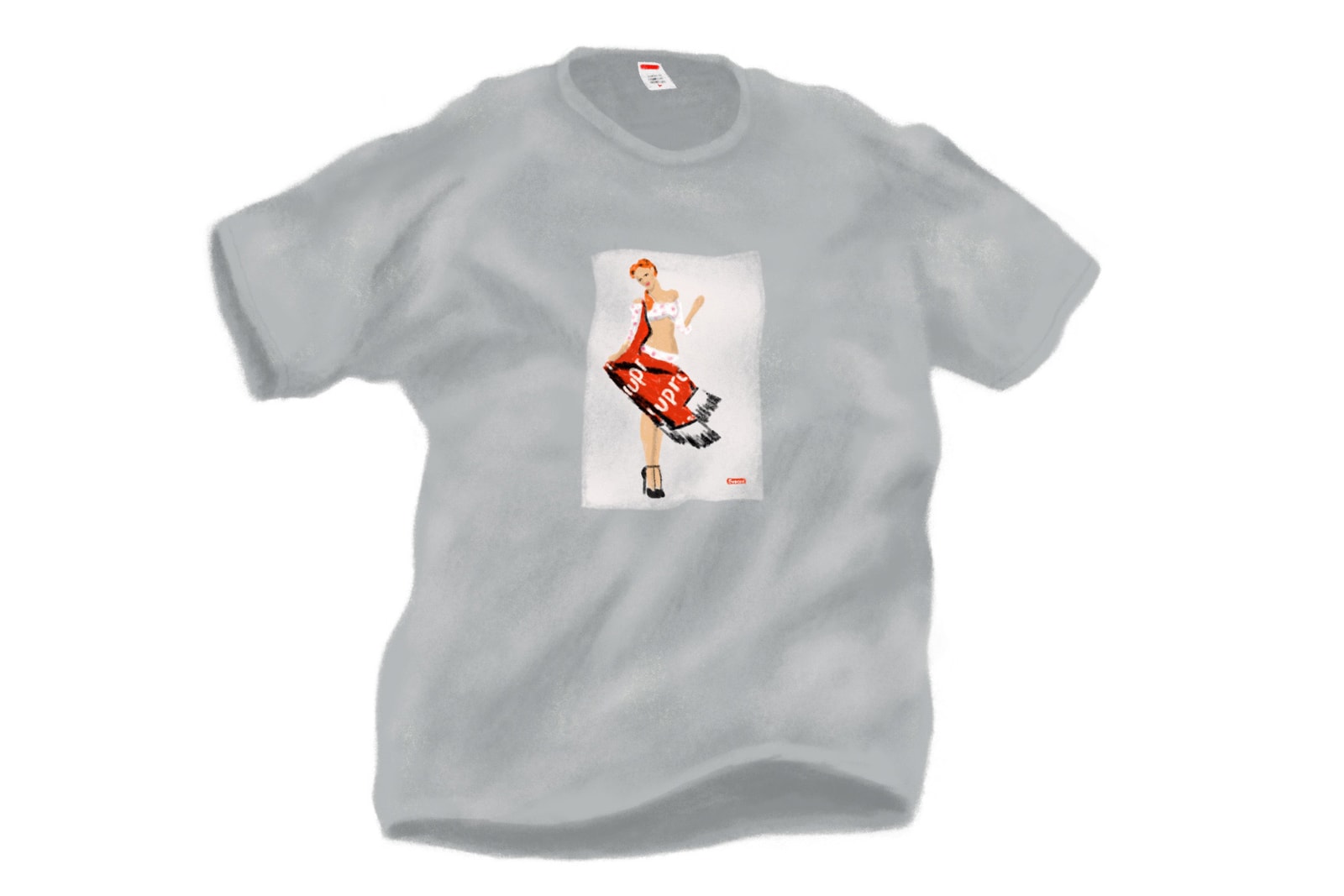 Rumored to be inspired by American actress, singer and dancer, Mitzi Gaynor, this sample T-shirt is one that has been floating around Supreme forums for quite some time.
4. Alpinestars Jacket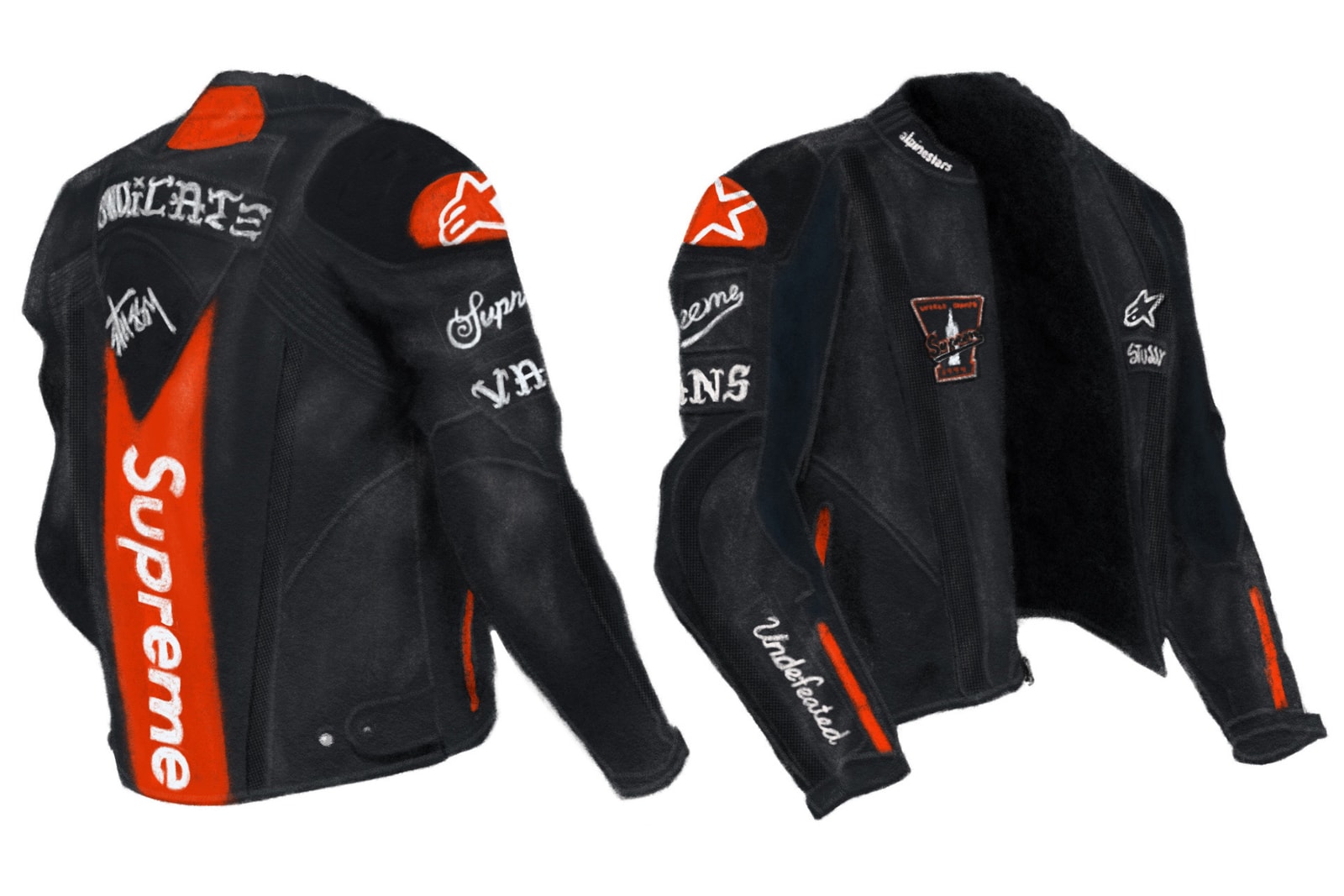 We out popping wheelies in stonewashed jeans with this one! A "dream team" jacket made exclusively for Alpinestars crew and family only, the item features contributions from skateboard imprint Vans, alongside streetwear's Stussy, Supreme and Undefeated. Only 11 were made and it's unlikely you'll find this one popping up in forums or the marketplaces. Heads up! We have managed to get our hands on this powerhouse of a jacket and will be giving it away to one lucky winner, head here to find out more!
5. "Rogue State" Tee"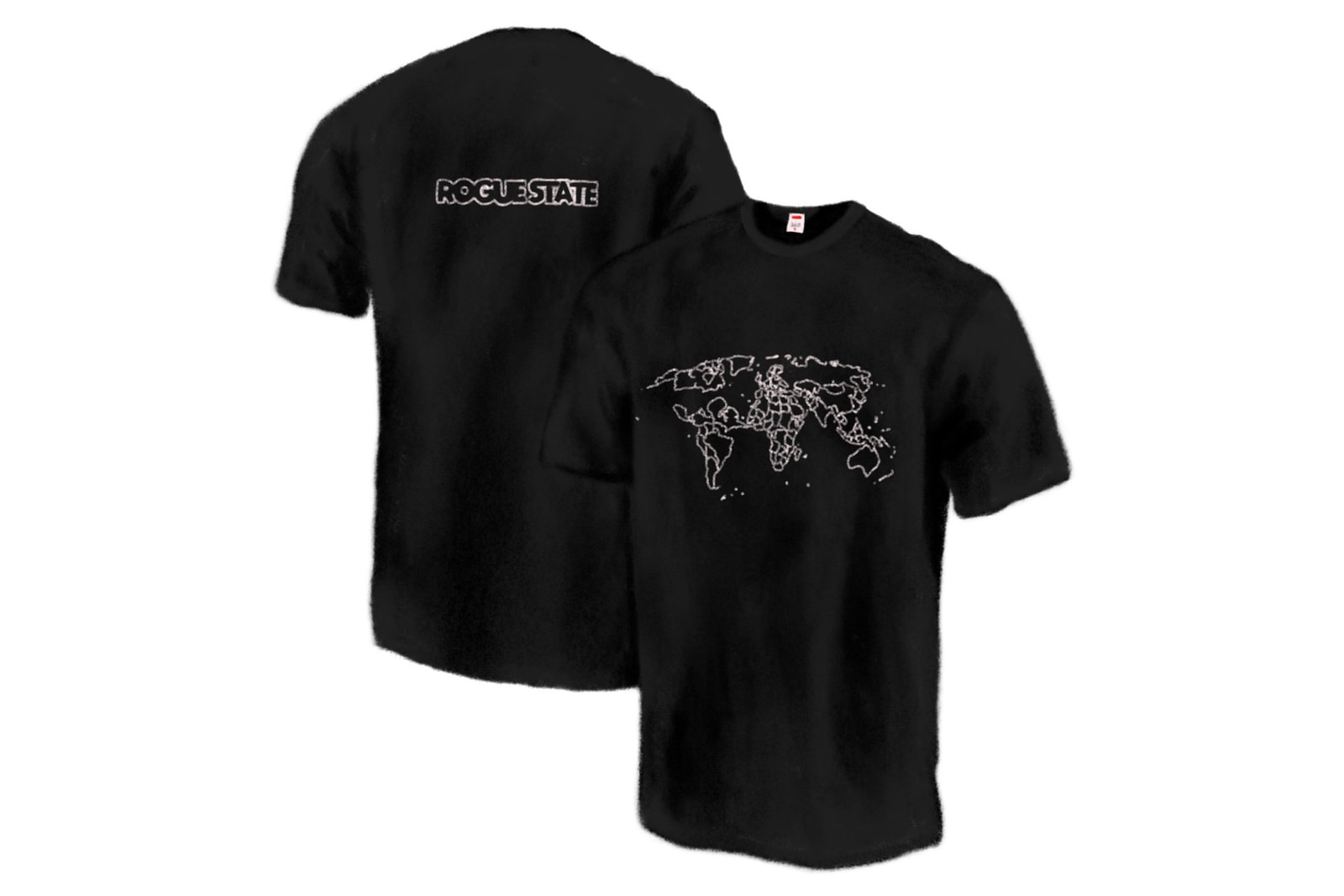 Yet another Friends & Family exclusive, the "Rogue State" T-shirt may be one of the least difficult items to come by out of the bunch. This is one of those tees you keep in the vault, and break out a few years down the line when it's time to drop a video for newcomers letting them know you "been had" Supreme.
6. Nike SB Dunk Low Pro (2003)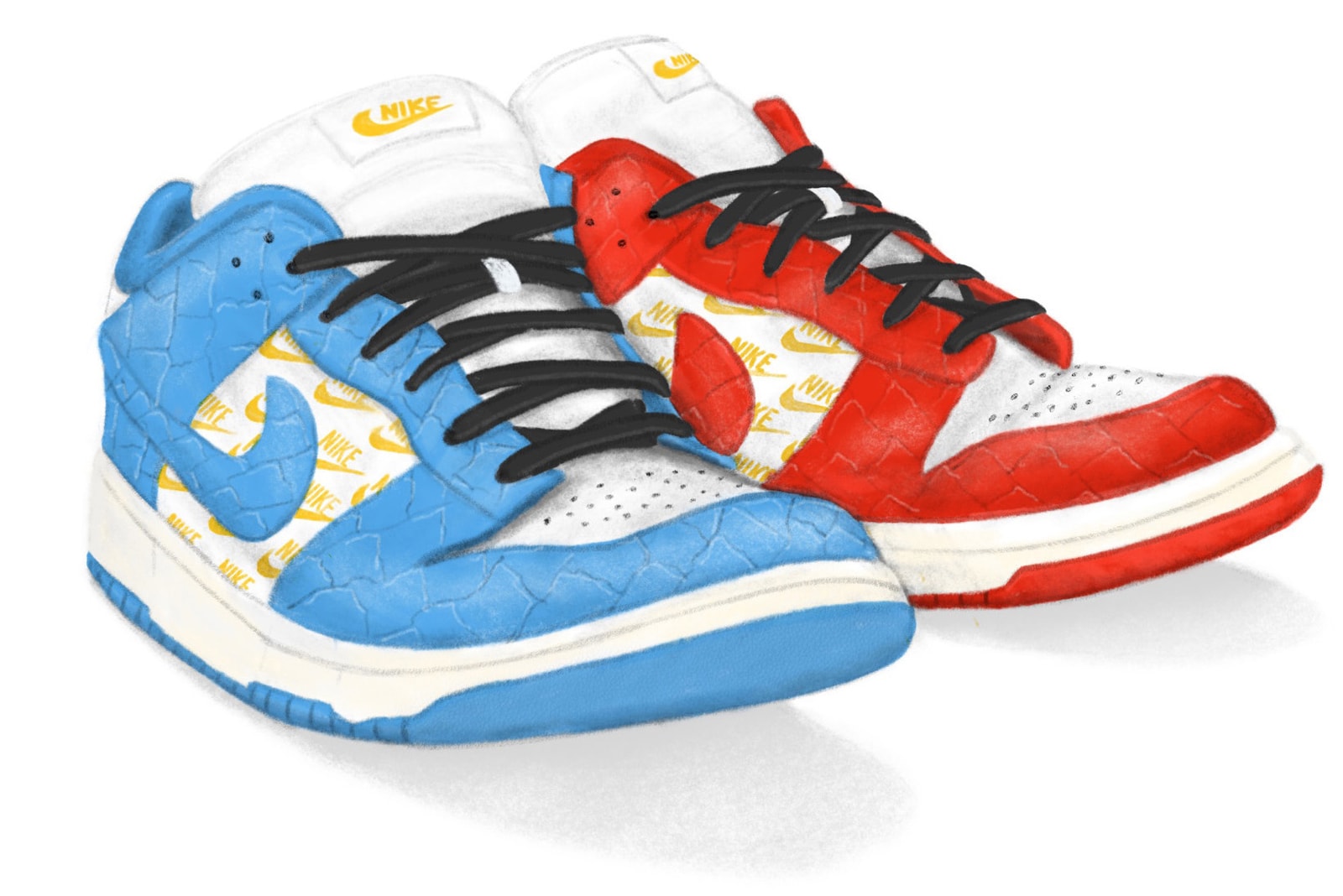 As the story goes, this is the initial concept for the Supreme x Nike SB 2003 collaboration — a Nike SB Dunk Low Pro silhouette delivered in 3 colorways reminiscent of the Swoosh's college "Be True" campaign of 1986. In contrast to the familiar high-tops, the Lows featured golden Nike logo graphics on the upper. The design was rejected and the collaborative partners went back to the drawing boards, switching the Nike logo graphic for stars, and the low-cut silhouette for high-tops.
7. Rizzoli Box Logo Tee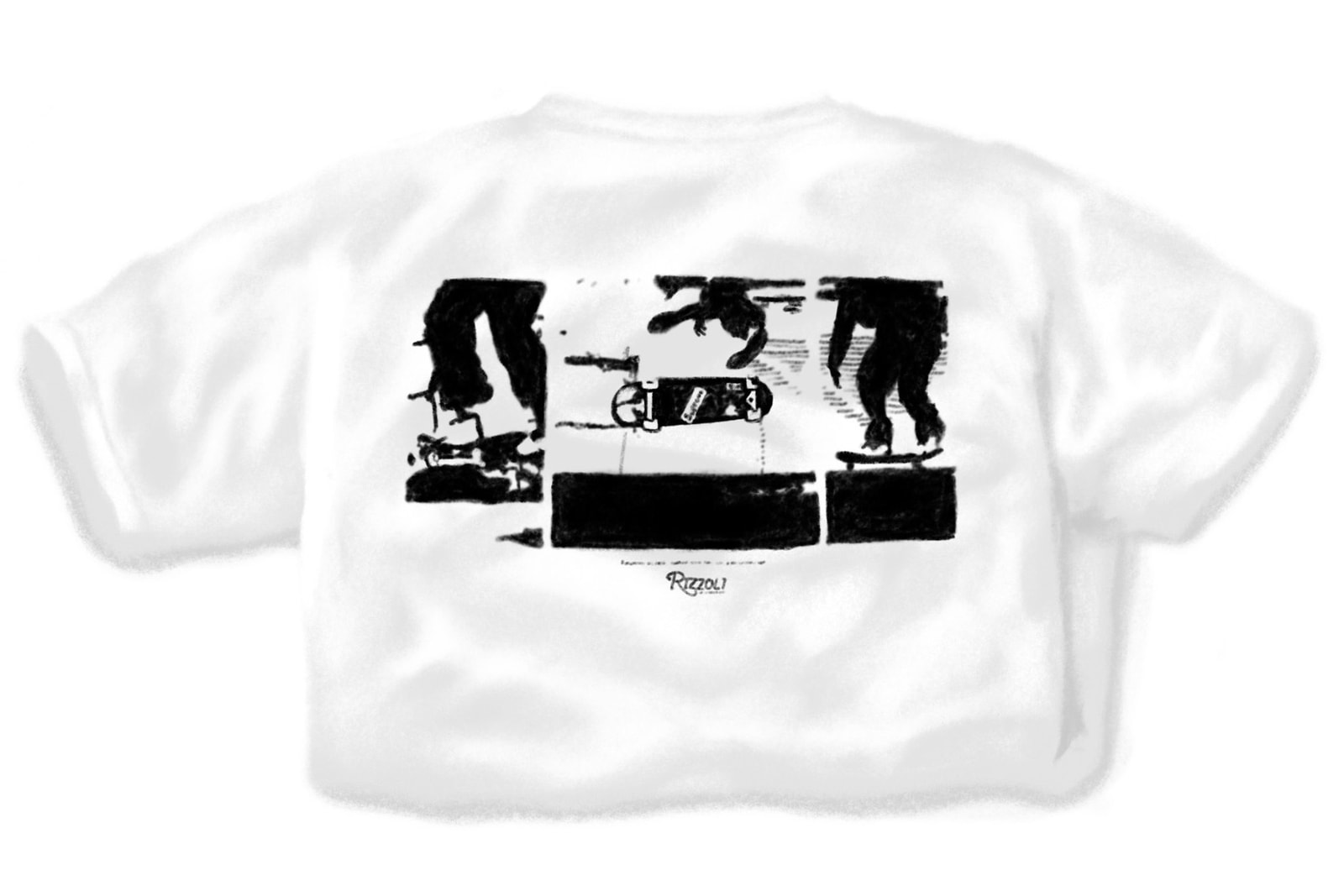 Back in 2010 when Supreme decided to release a Monograph highlighting its 16-year history, the brand also took the liberty of pressing up a few white Box Logo Tees with the book's cover on its back for friends and employees.
8. Box Logo Tank Top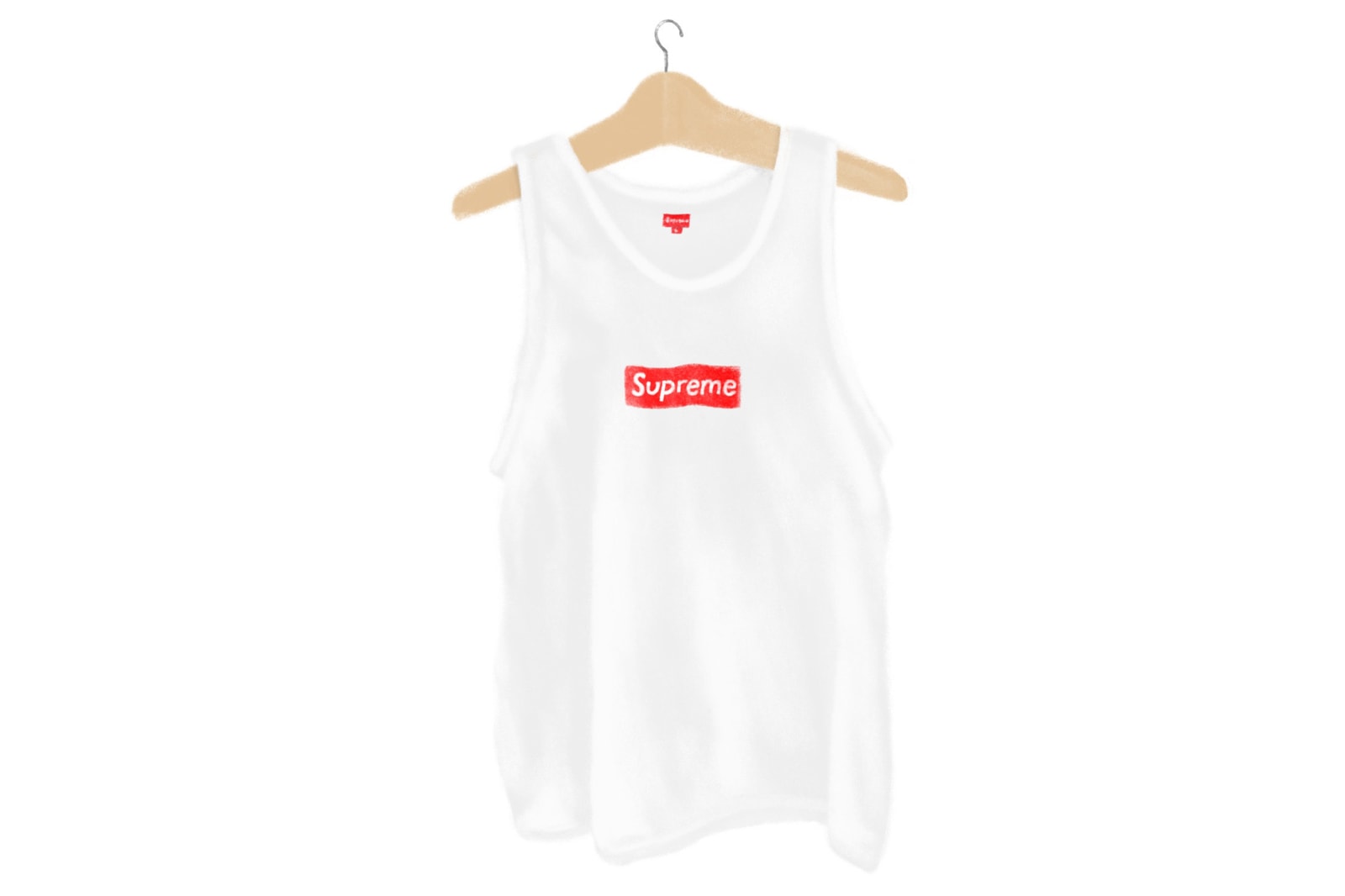 You crazy for this one, 'Preme! So, we're all familiar with the brand's popularized tee, but what about this Box Logo Tank Top? Throw your seasonal Supreme/Hanes T-shirts out, because this is the only "essential" you're going to need. Picture: Box Logo Tank Top, under a Box Logo Tee, under a Box Logo Hoodie; Bogo-inception fam. That is all. Carry on.
9. Harmony Korine "Kill Whitey" Deck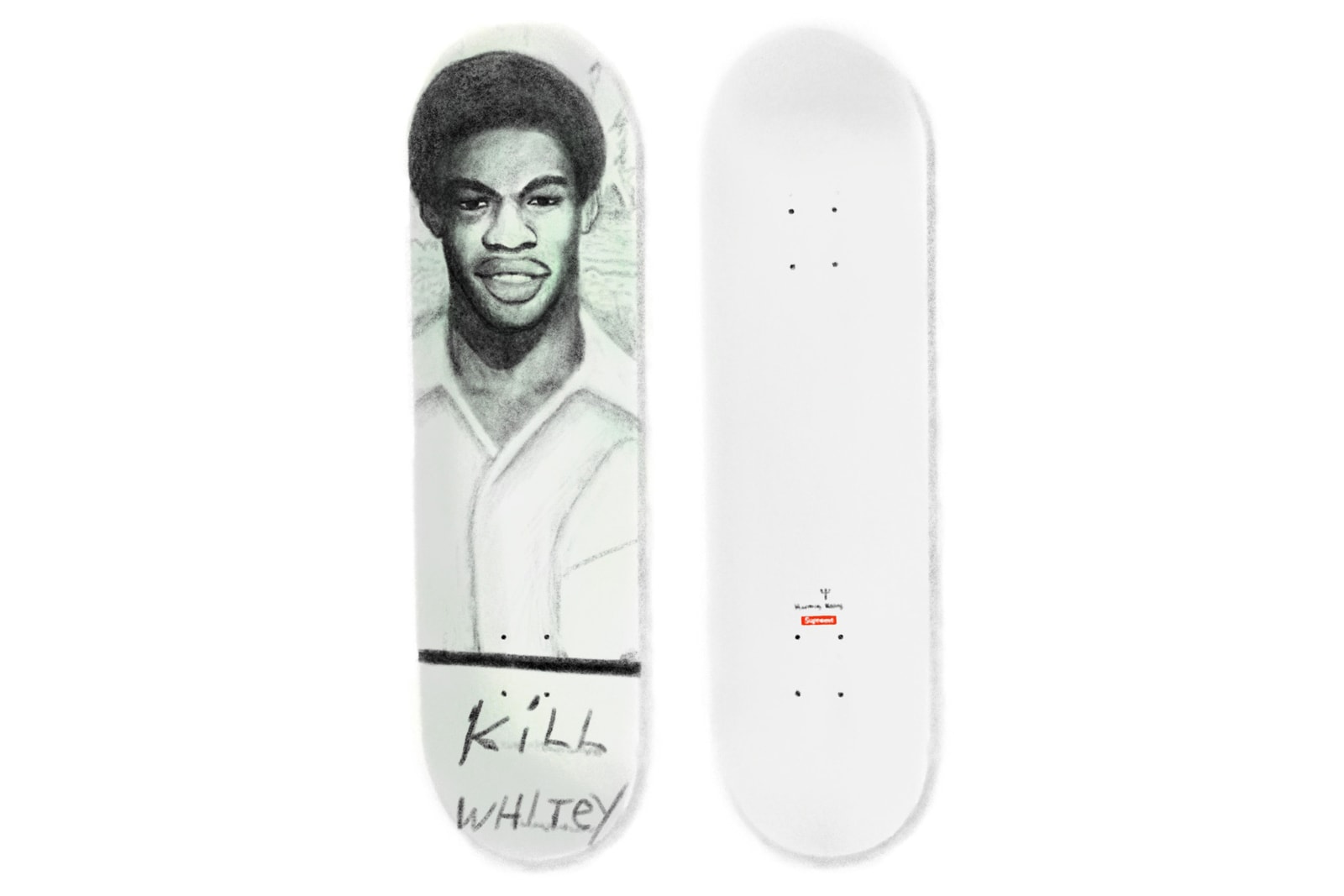 Likely unreleased to avoid the copious amounts of hate it would have harbored upon its release, the Harmony Korine collaborative deck never made it to production. But honestly, if this offends, you likely haven't seen Korine's 1997 film Gummo.
10. "Blackhawks" Hockey Top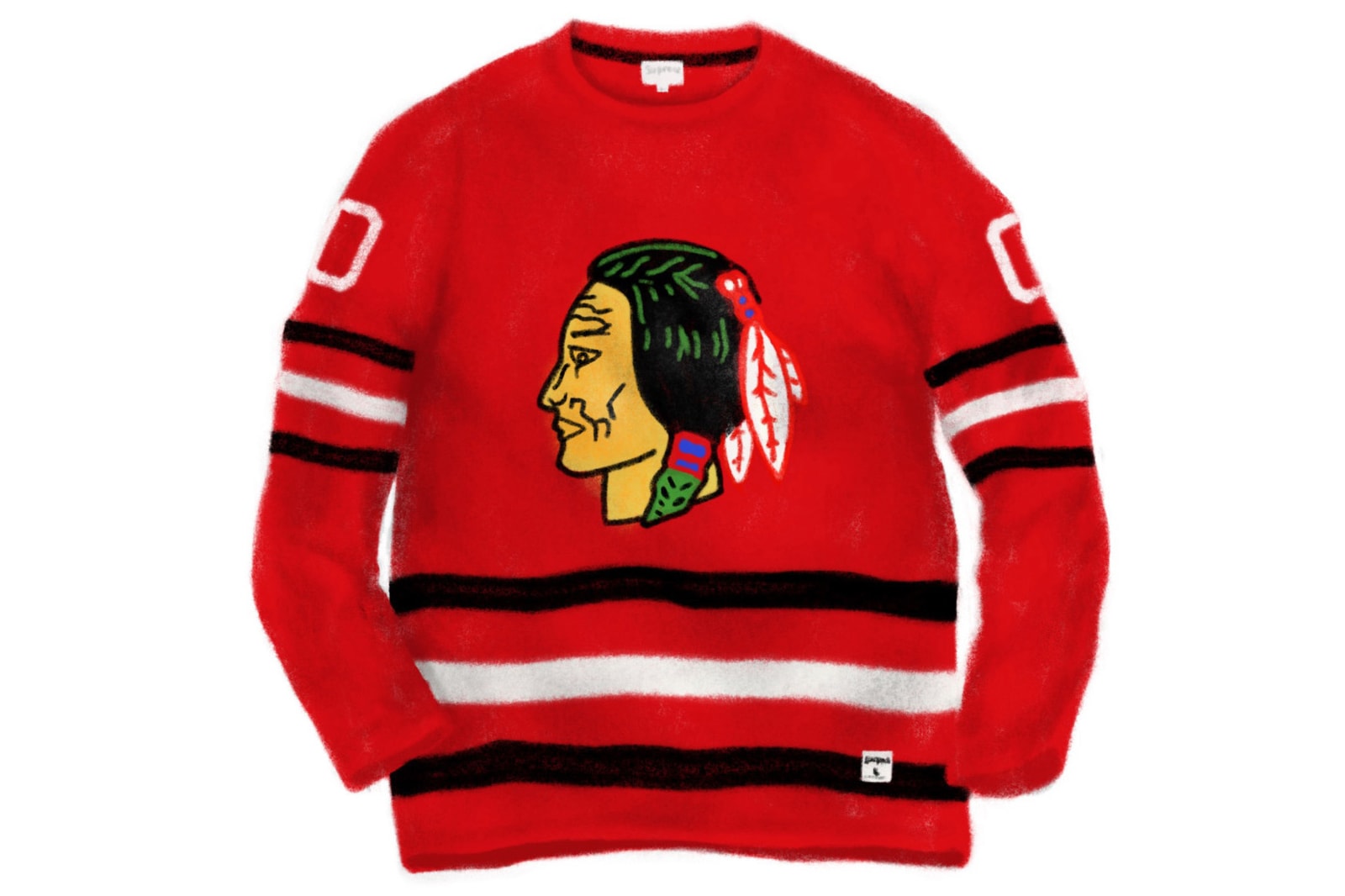 What surely would have been a late-2000s smash, was put to a halt mid-stride due to legal issues. As expected, the NHL wasn't having it. So, here's to forking over $1K for awkward conversations at your local pub with "real" hockey followers that think they're Alex Trebek.
This story was originally published in 2015.