LIFUL MINIMAL GARMENTS Shows it Knows Casual Streetwear for Fall/Winter 2017
With a lookbook titled, "Modern Society."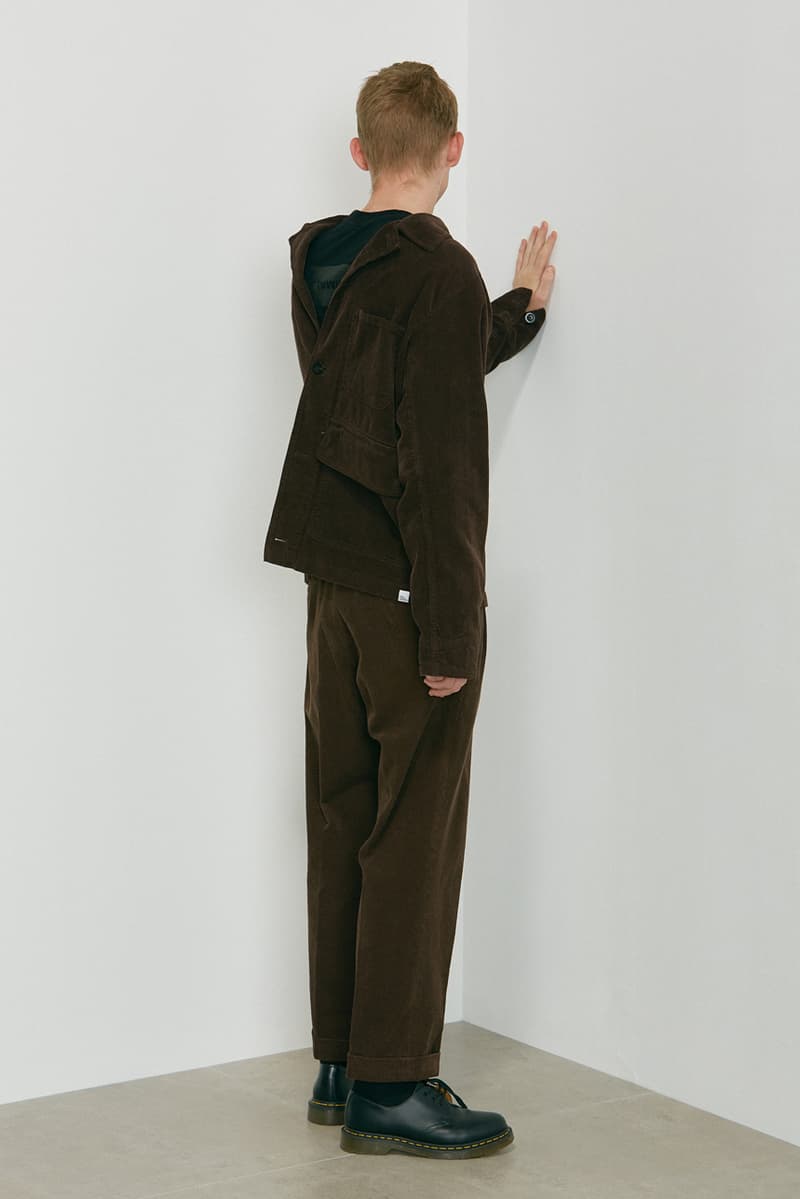 1 of 24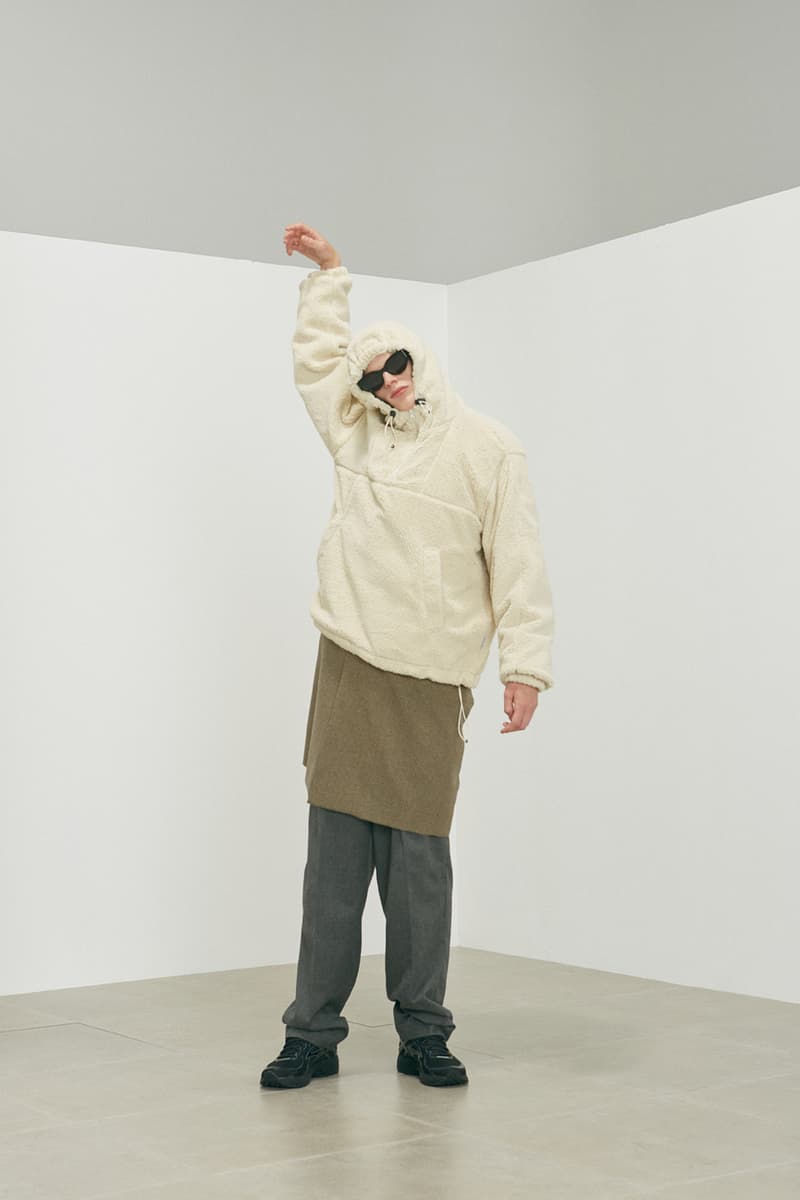 2 of 24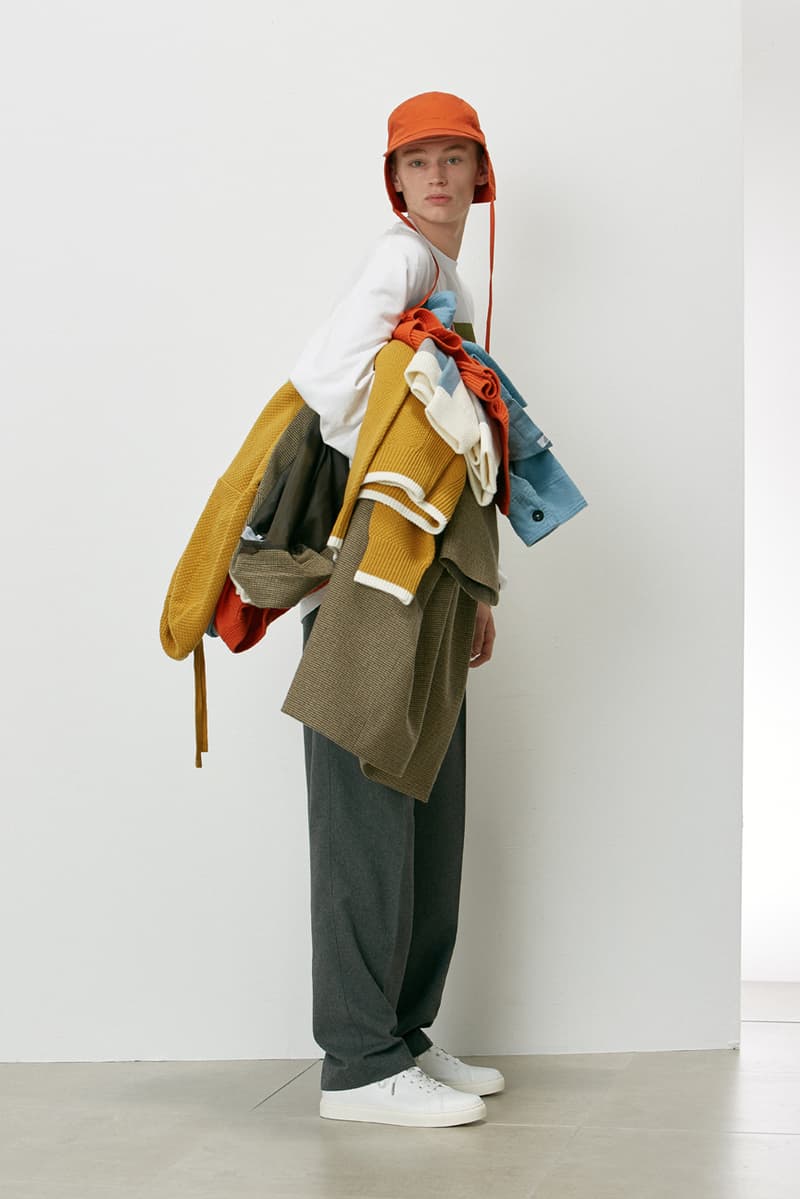 3 of 24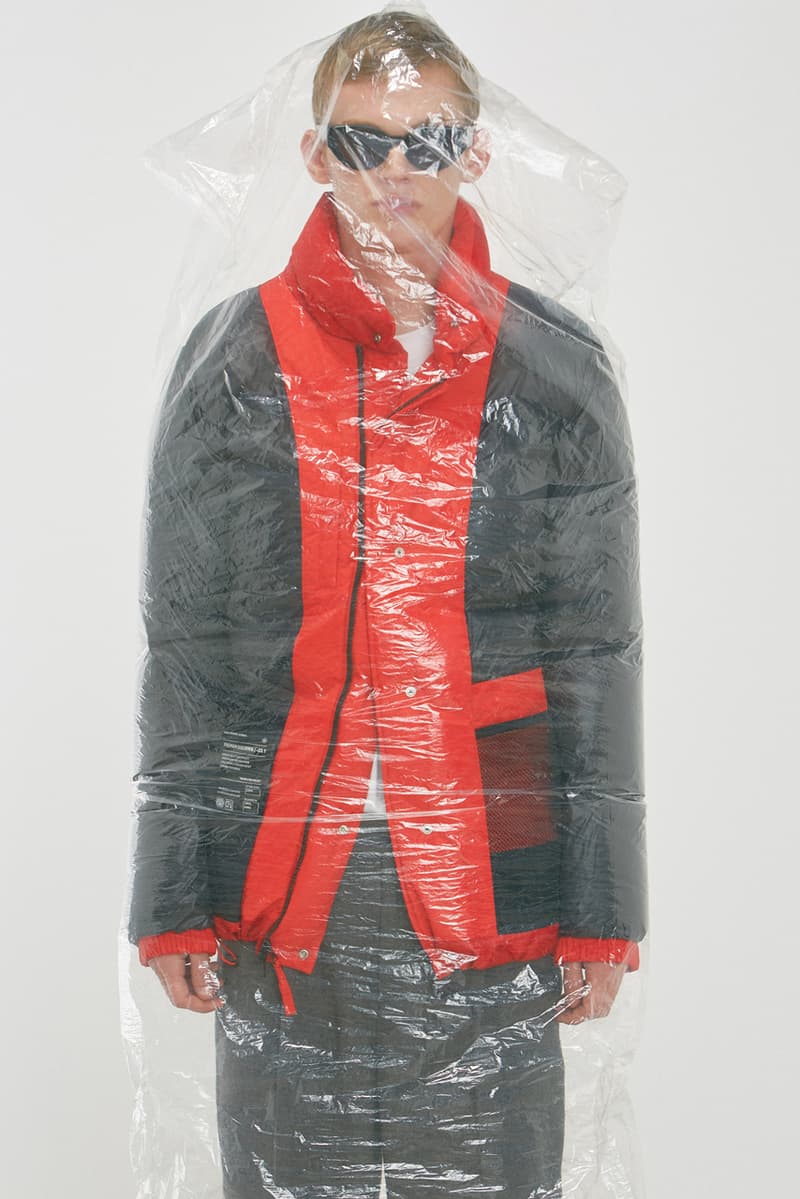 4 of 24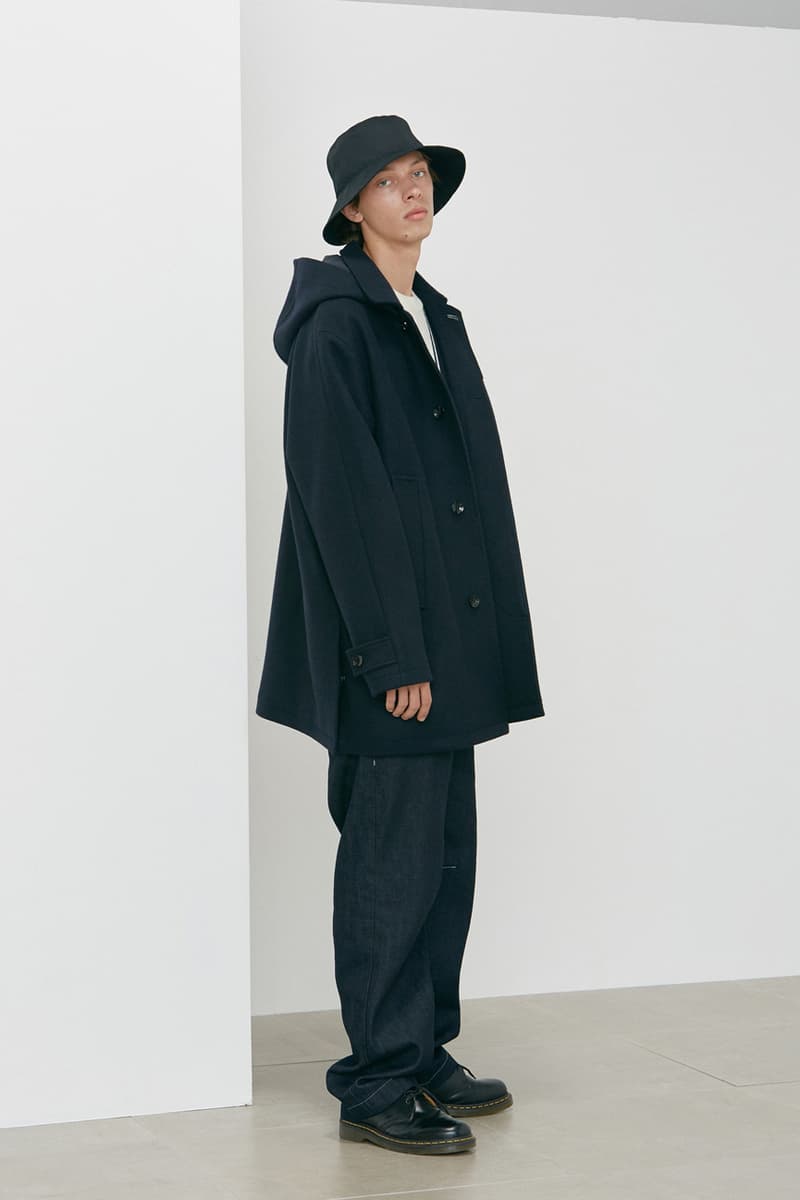 5 of 24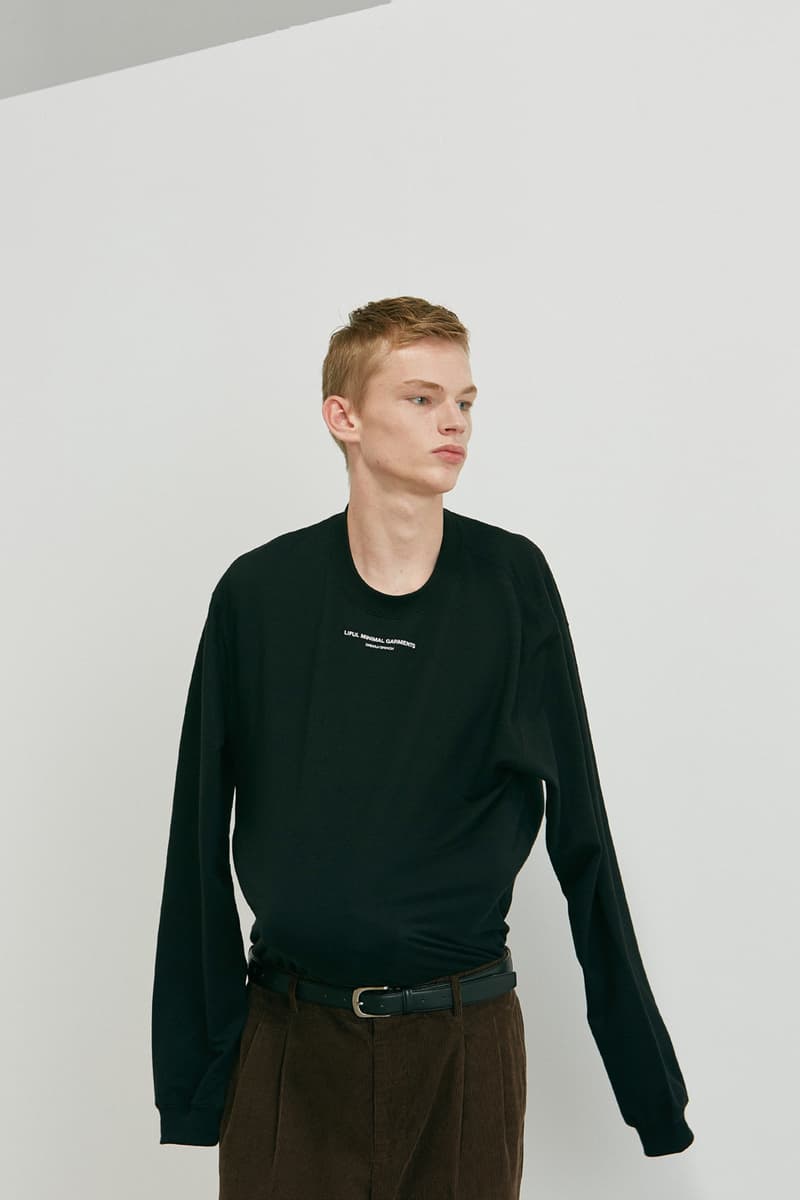 6 of 24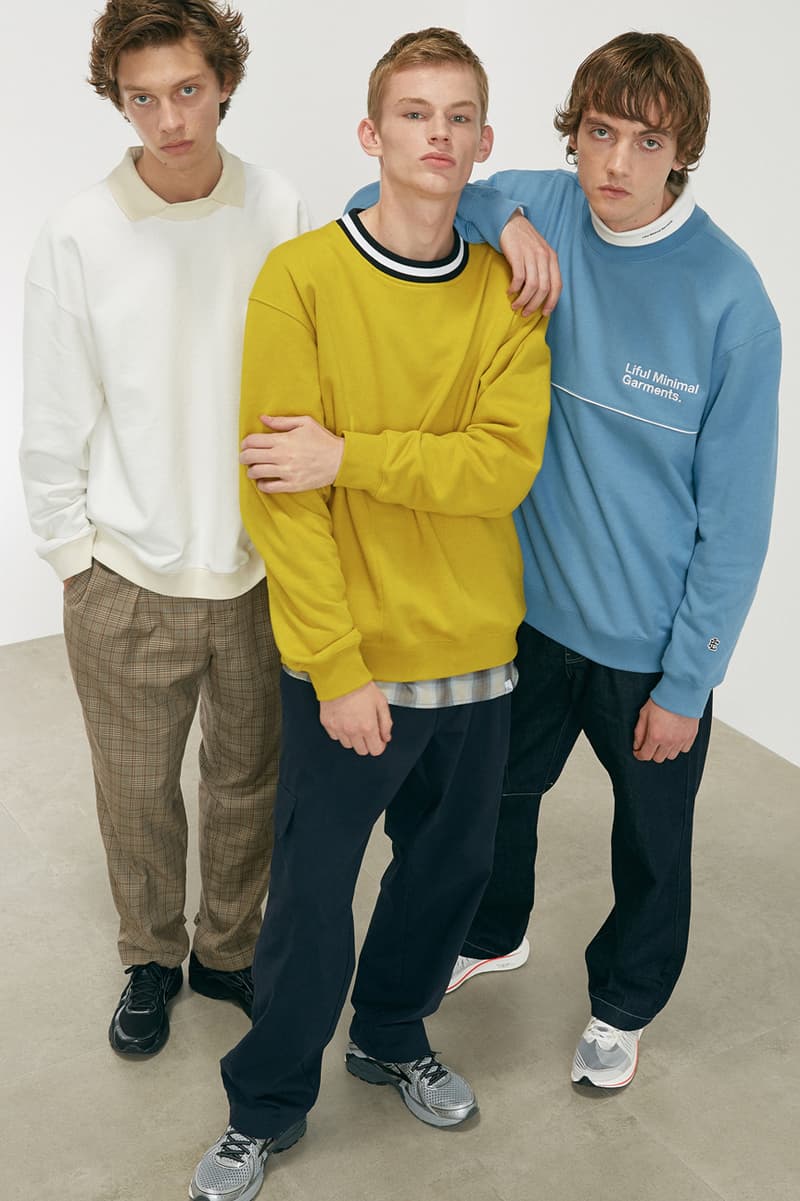 7 of 24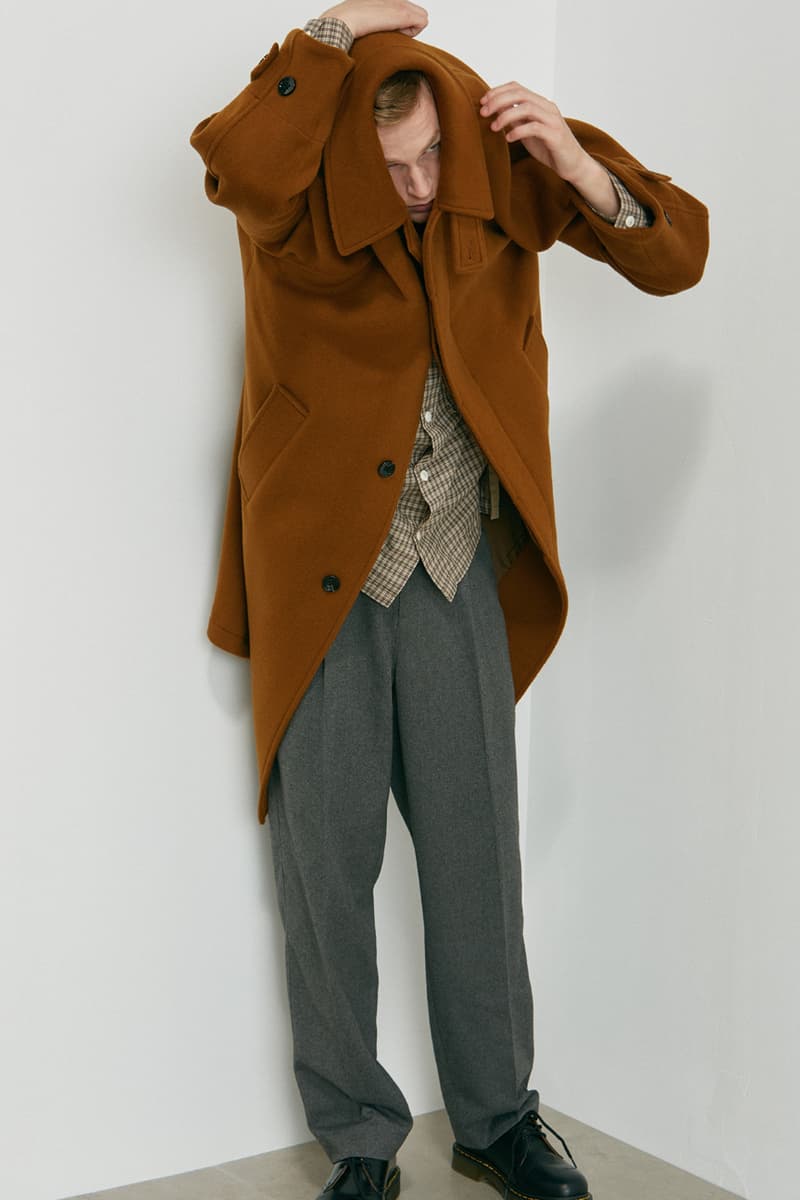 8 of 24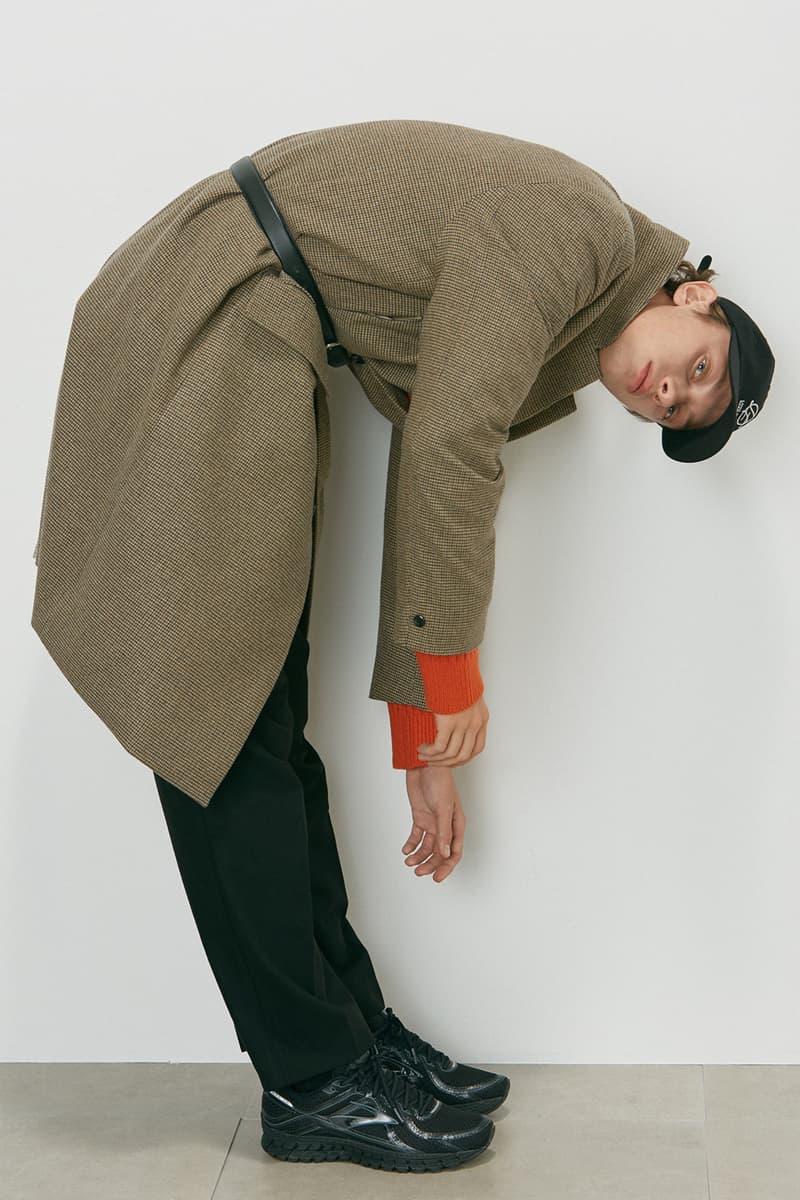 9 of 24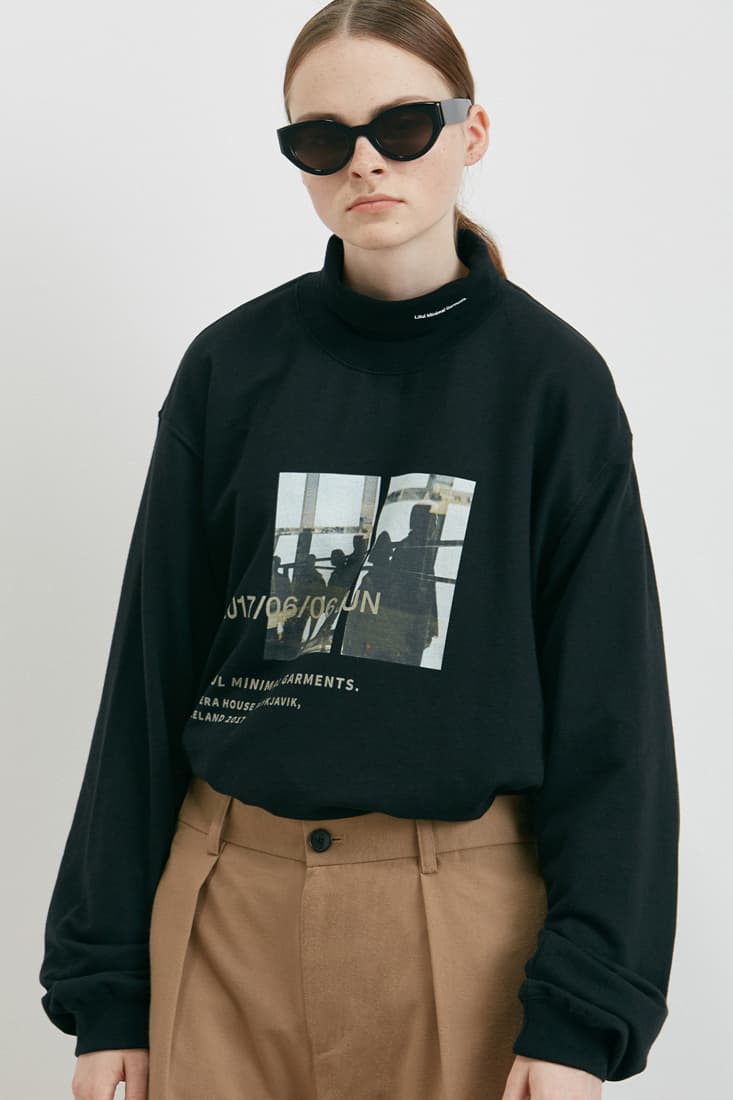 10 of 24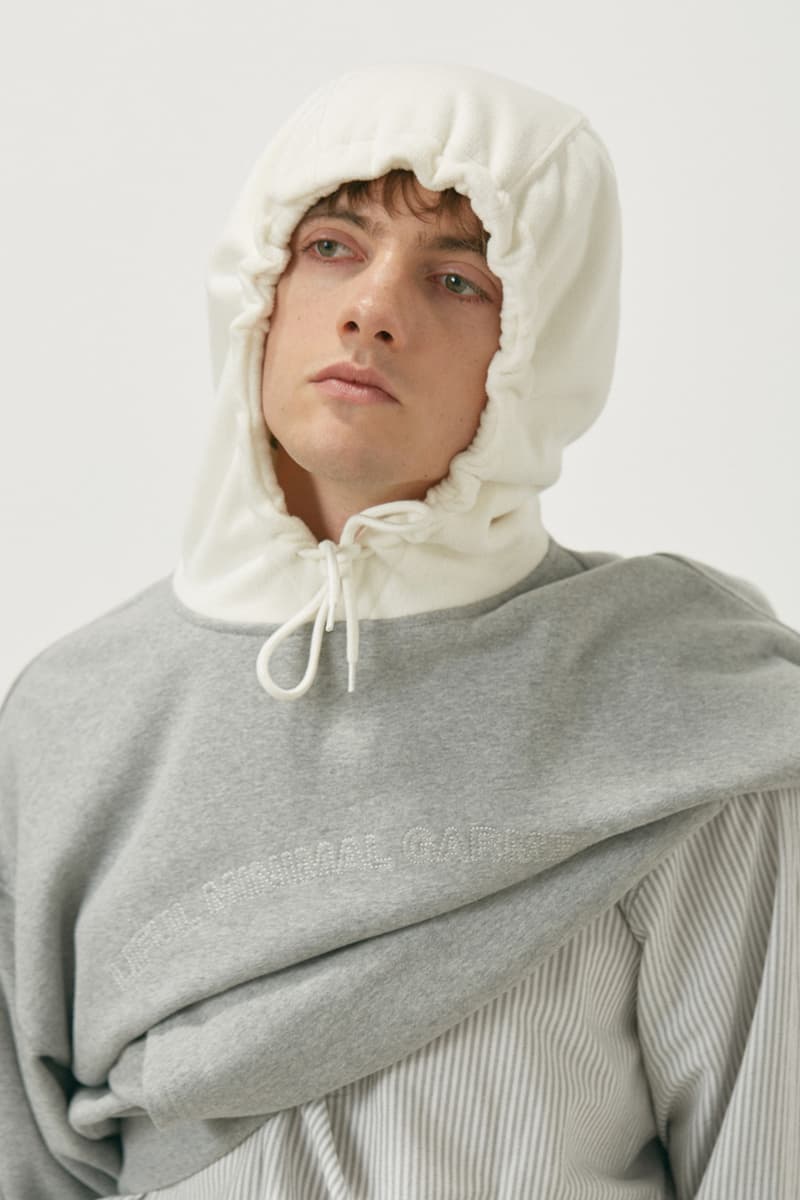 11 of 24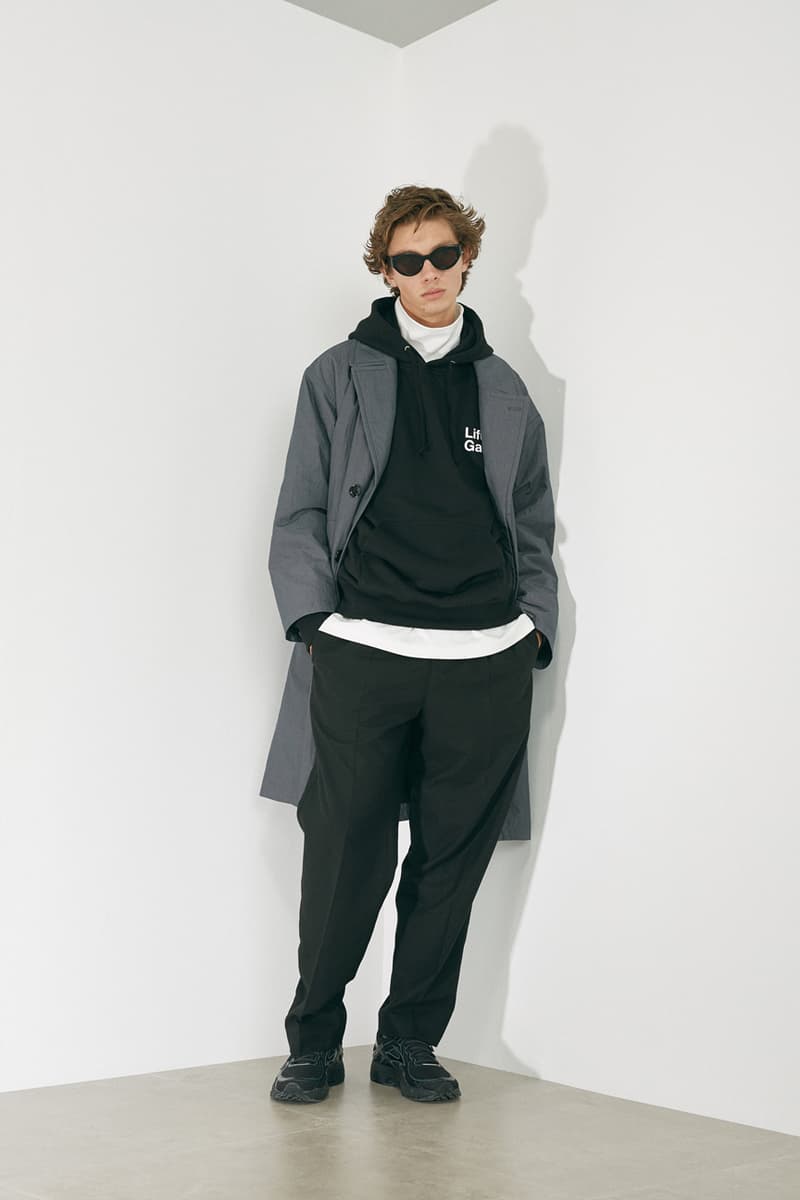 12 of 24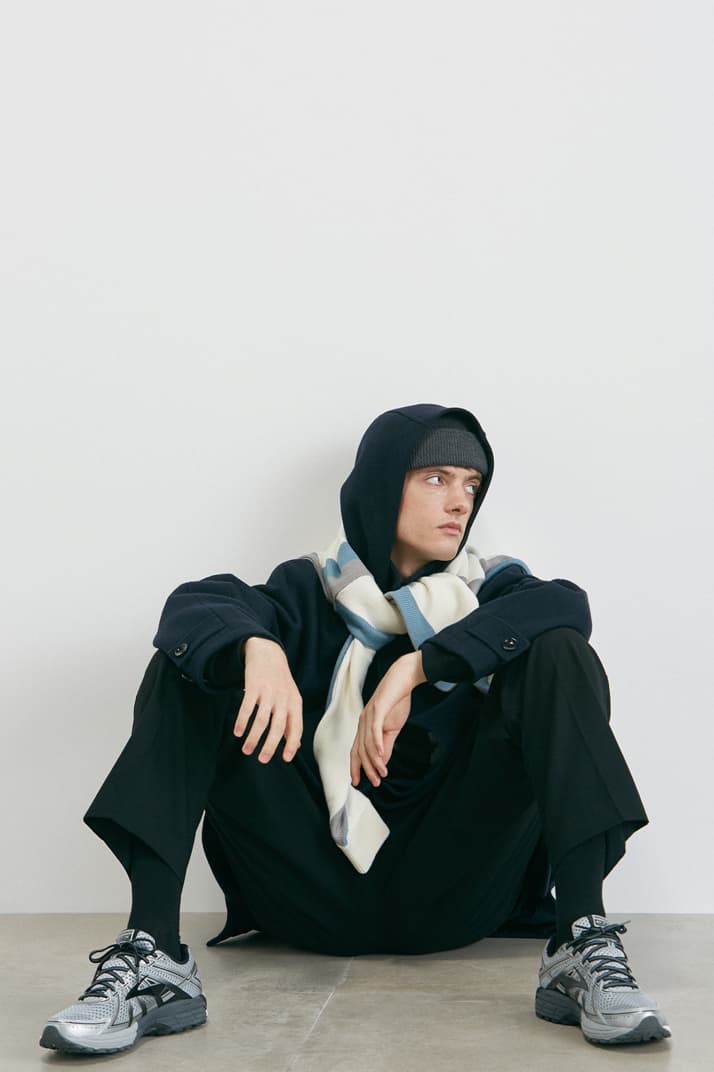 13 of 24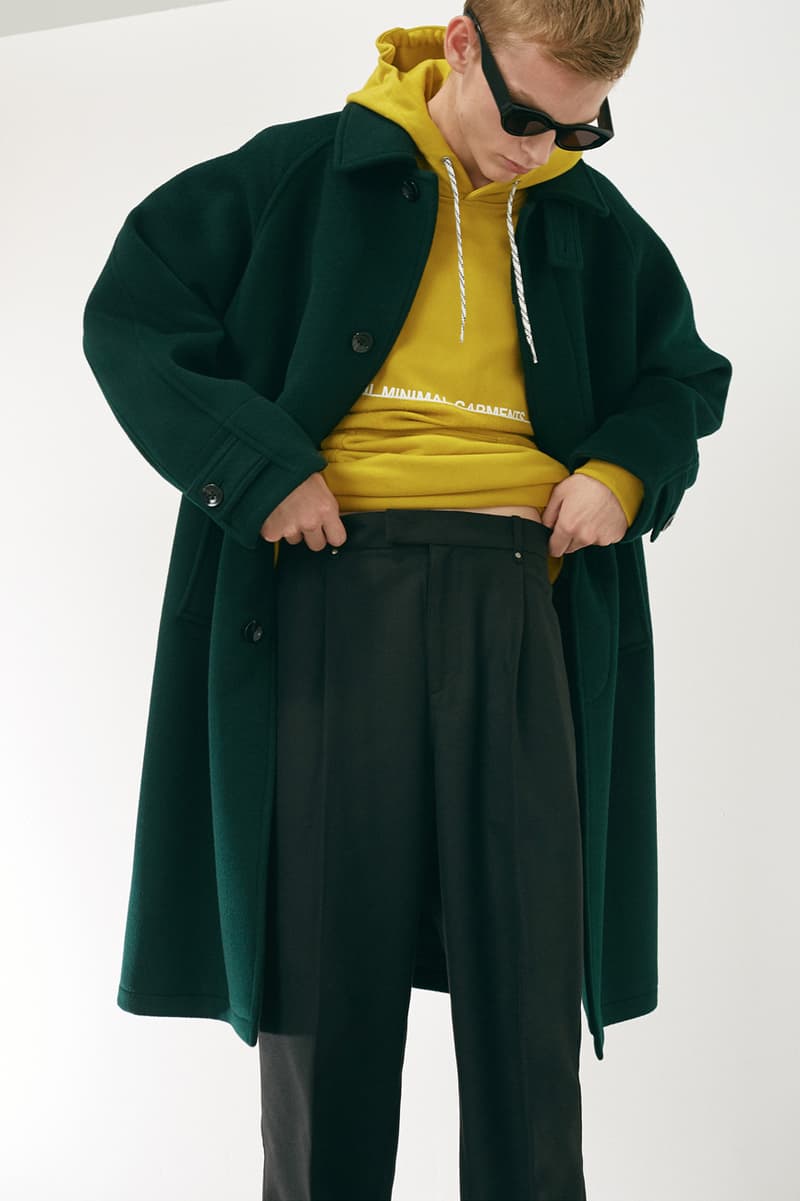 14 of 24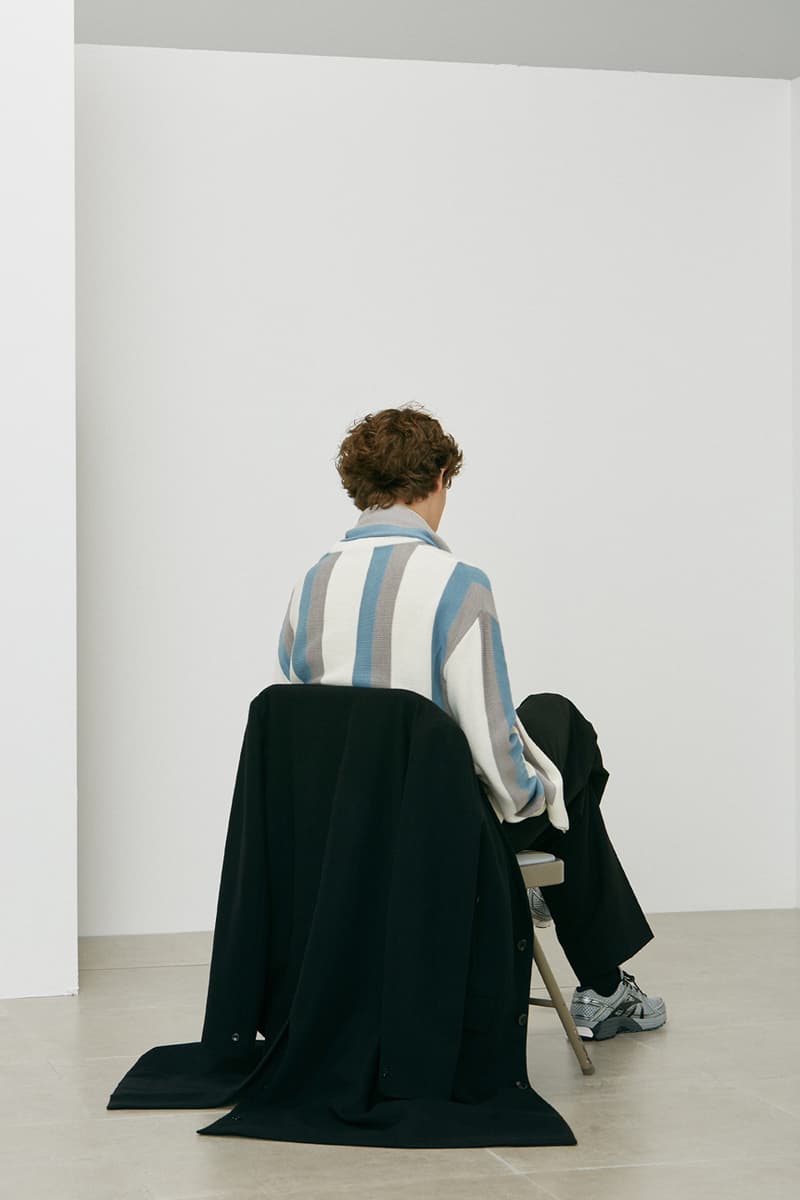 15 of 24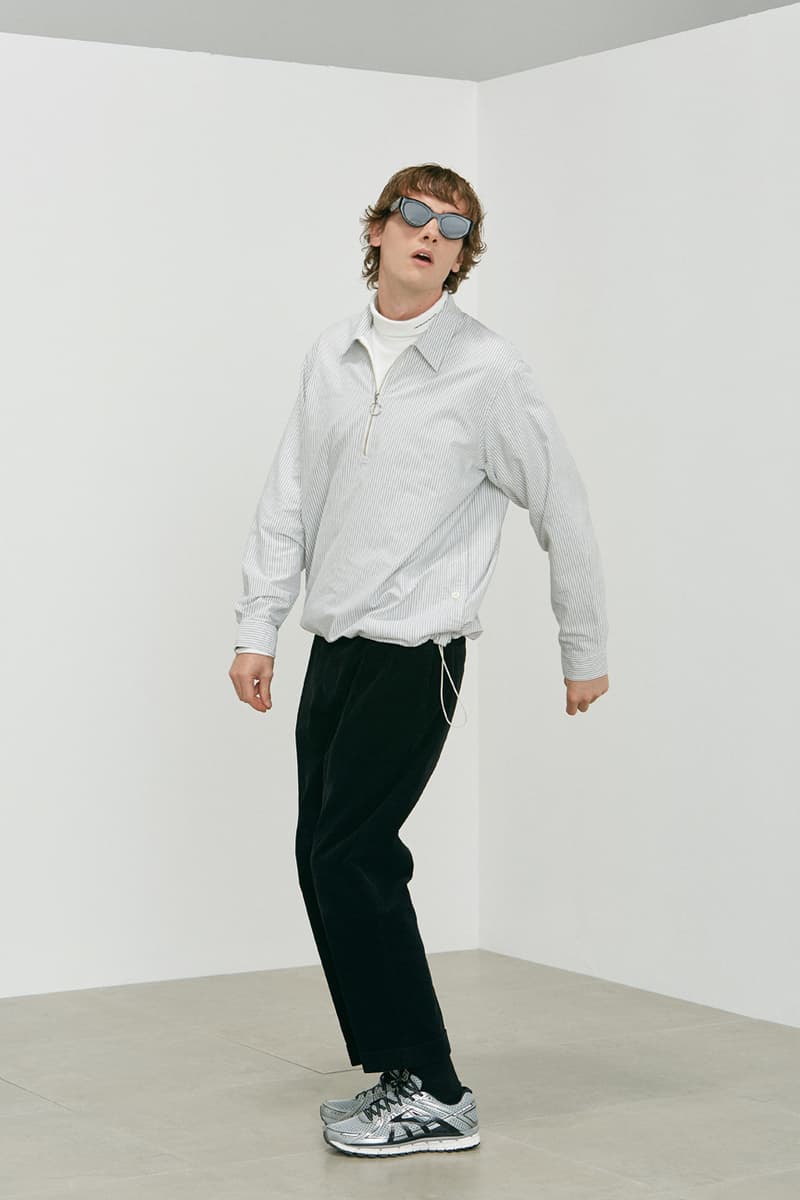 16 of 24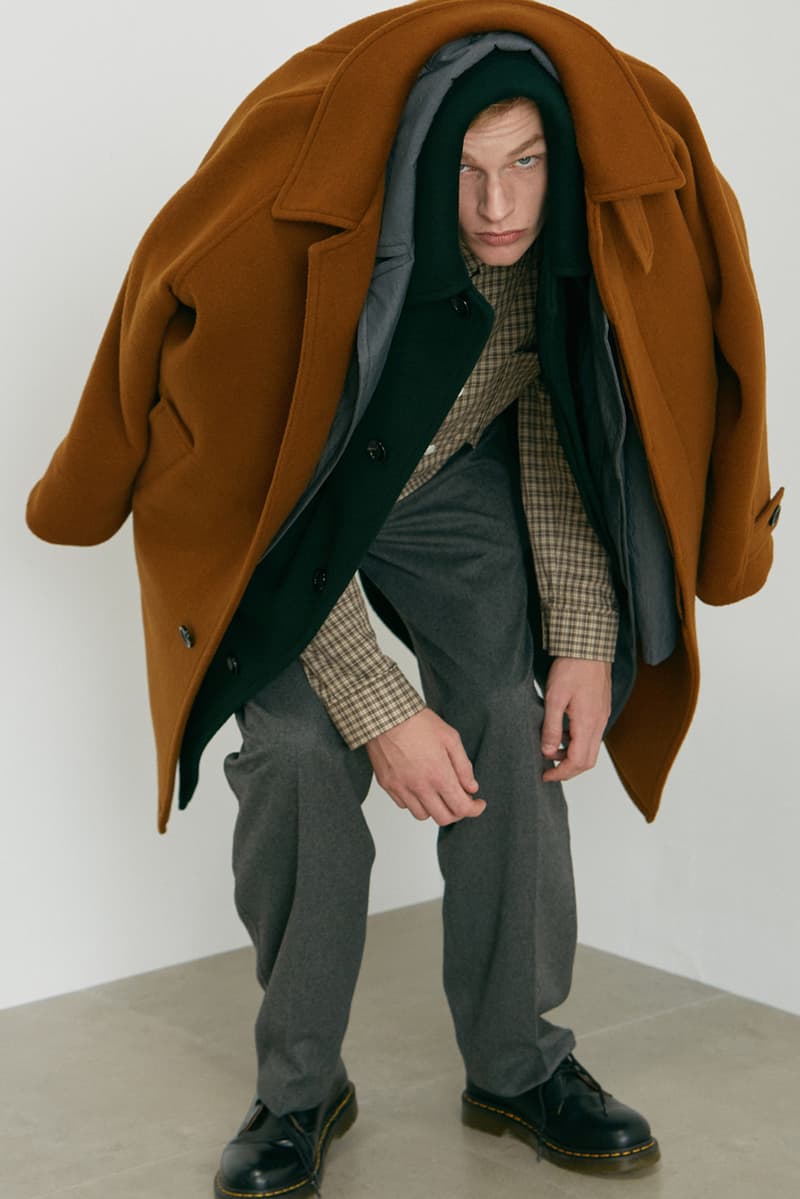 17 of 24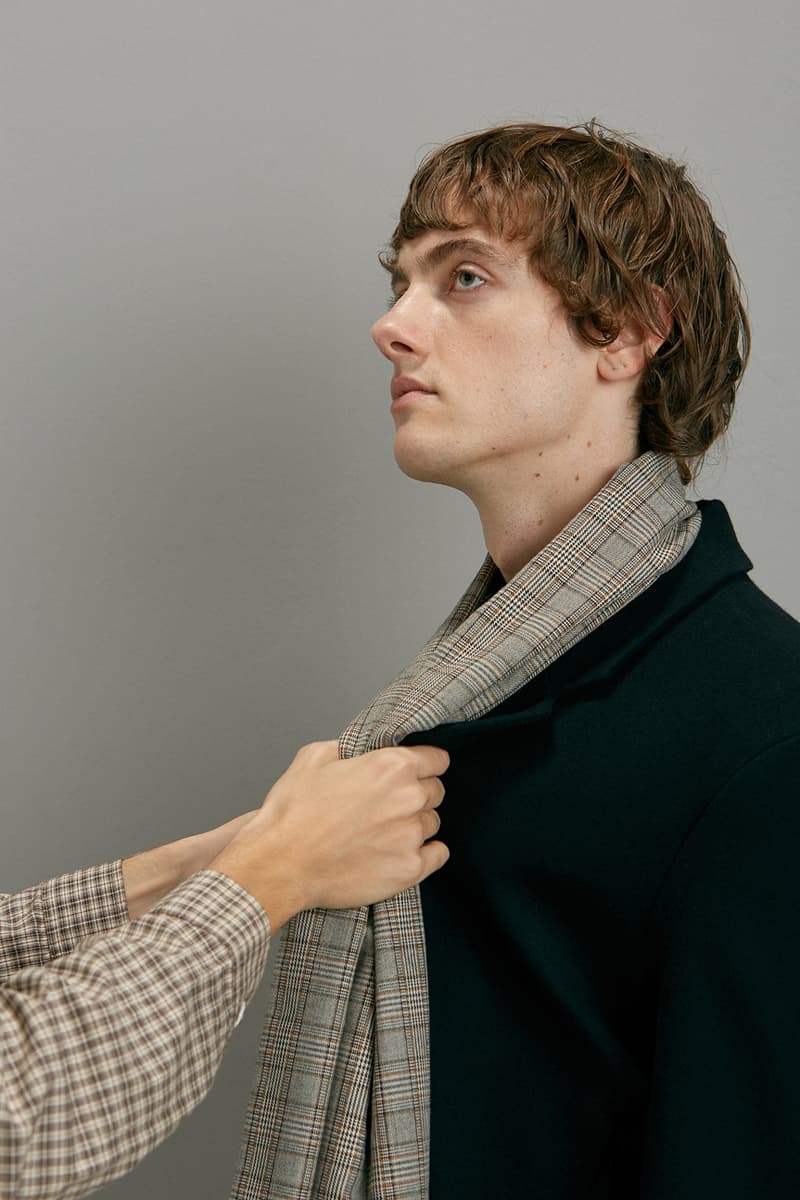 18 of 24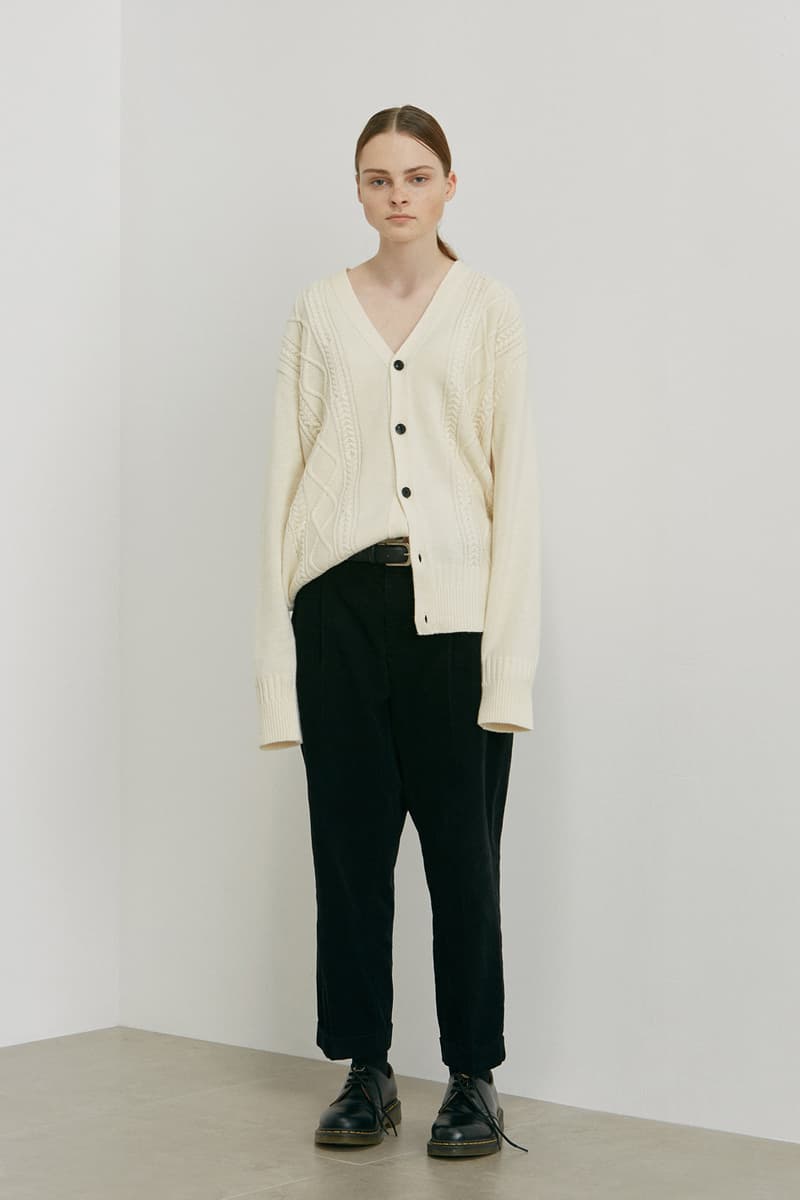 19 of 24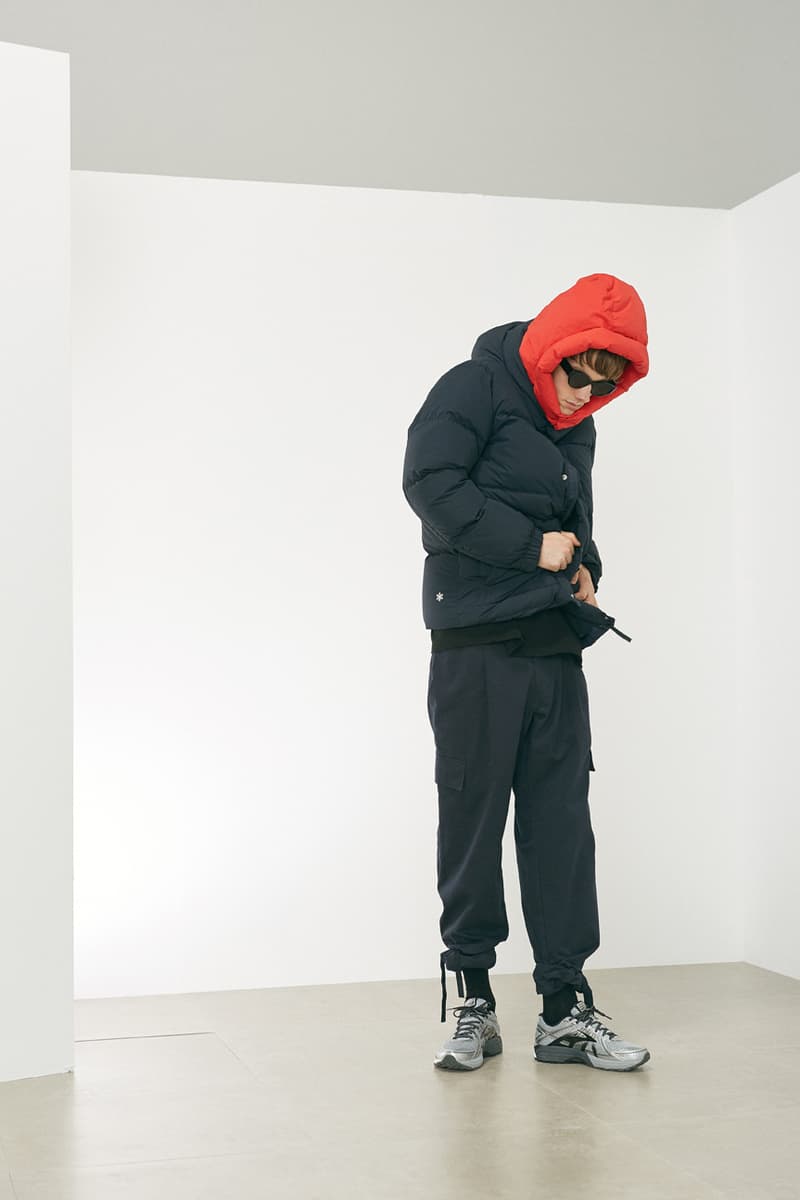 20 of 24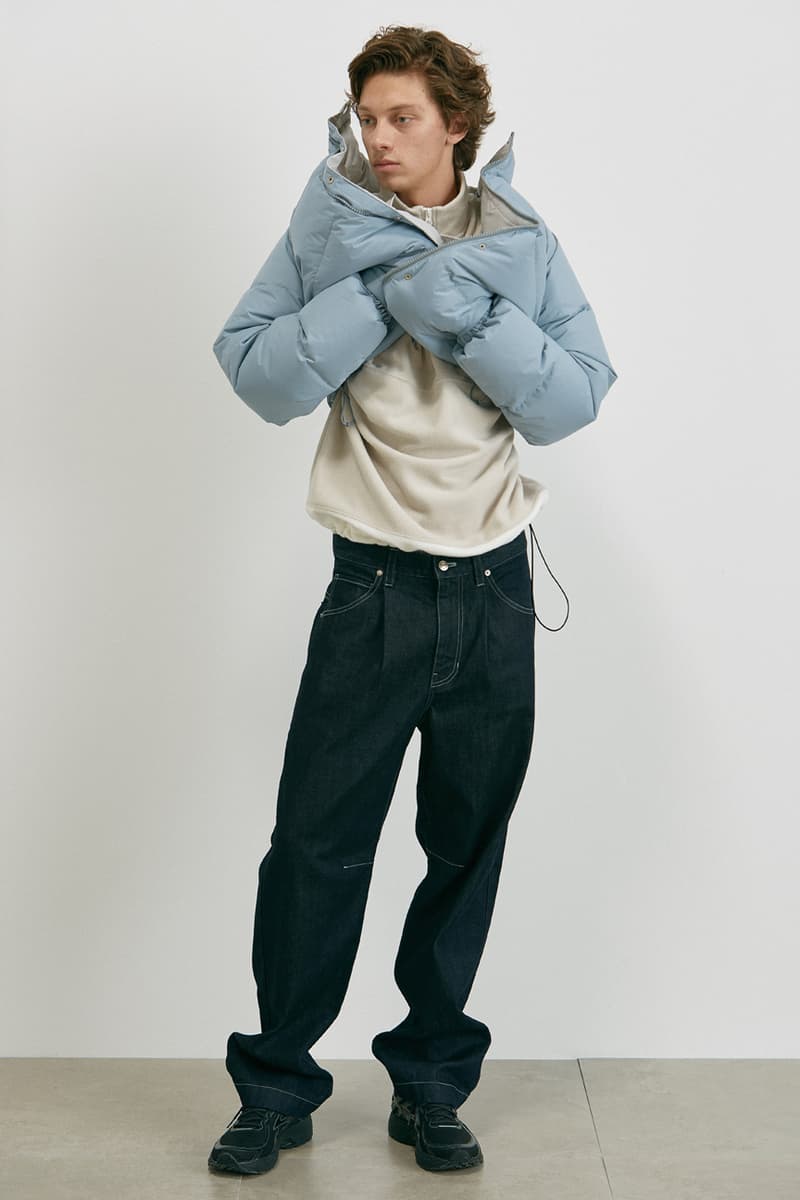 21 of 24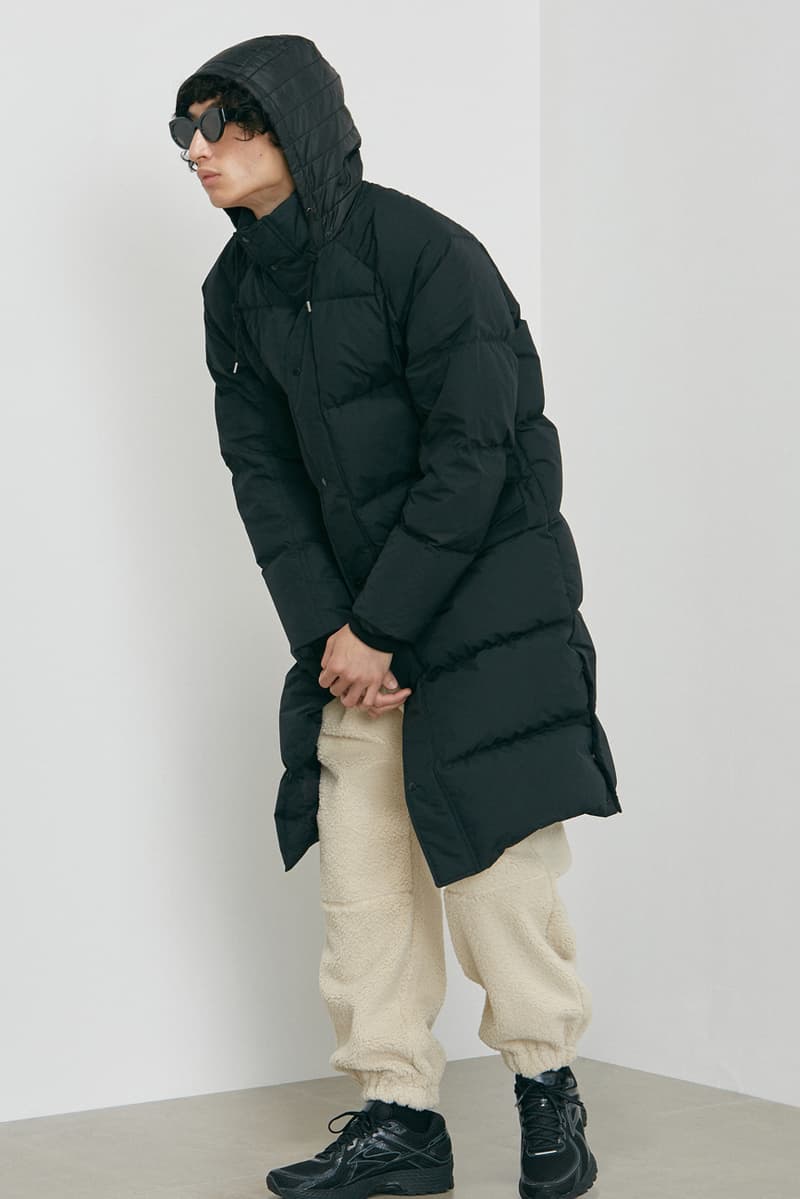 22 of 24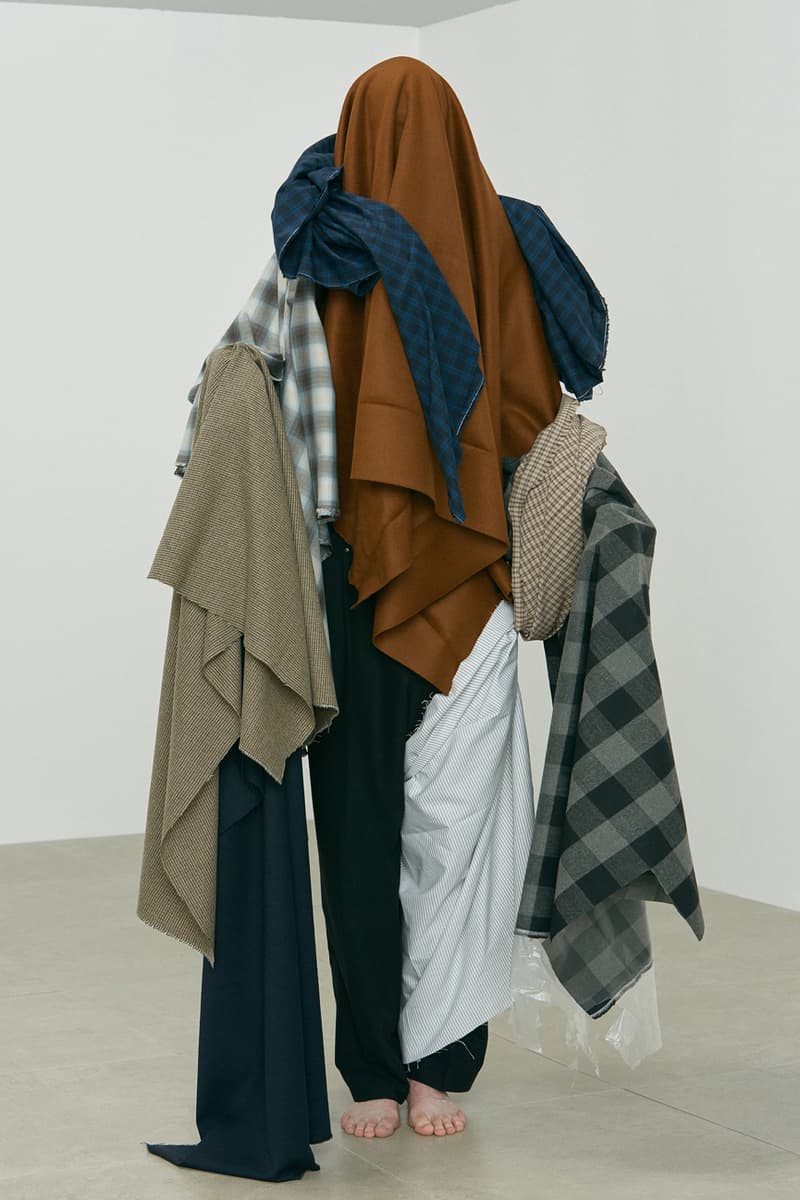 23 of 24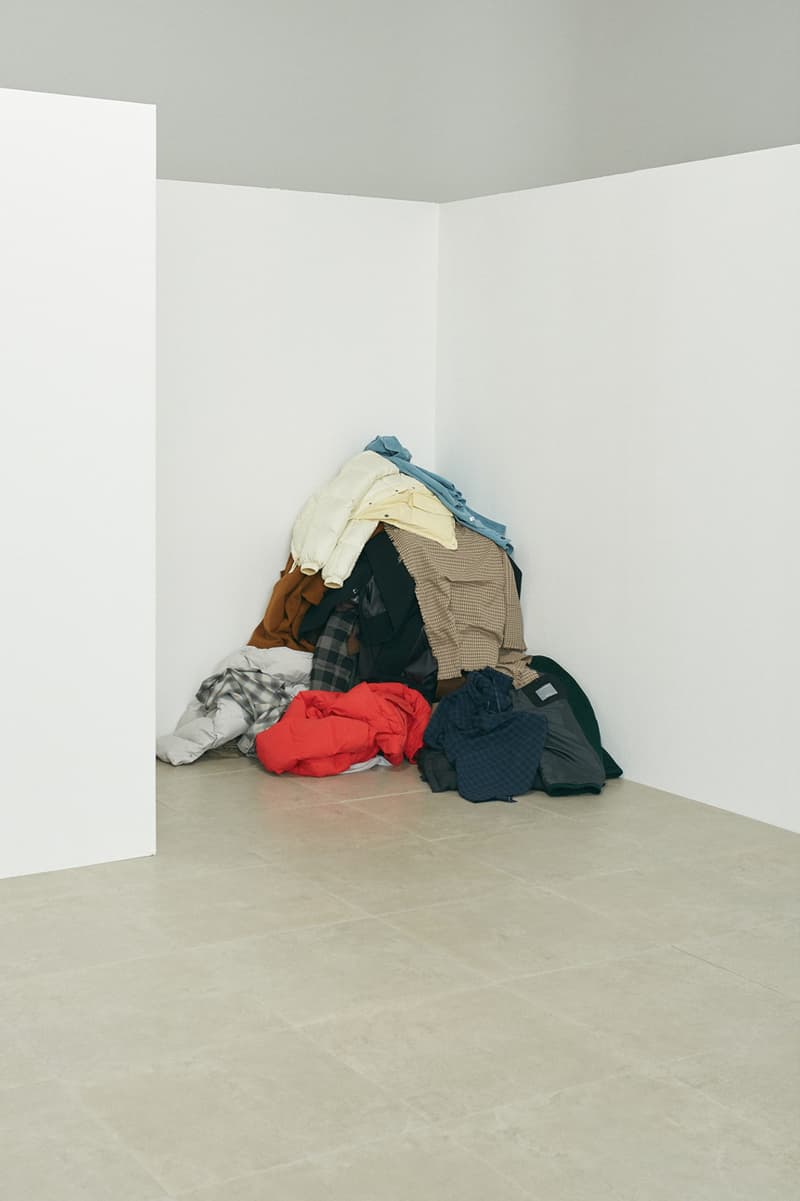 24 of 24
Korean brand LIFUL MINIMAL GARMENTS is starting to become one of the region's go-to brands for progressive casual fashion. After linking up with PUMA for a "crisp and clean" Switch Pack footwear collaboration, the label serves up a straightforward run of apparel for its Fall/Winter 2017 line.
Motivated by the central theme of "modern society," the newly-debuted lookbook revolves around contemporary unisex apparel in neutral-hued color palette. The spread showcases a range of on-trend pieces tailored to a vert 2017 audience – think hoodies, slouchy trousers and oversized coats.
Check out LIFUL MINIMAL GARMENTS's Fall/Winter 2017  lookbook above and shop the collection over at LAYER.
Previously, LMG hit the streets of Tokyo for its Spring/Summer 2017 lineup.