'The Walking Dead' Producers Are Suing AMC for $1 Billion USD
For uneven distribution of profits.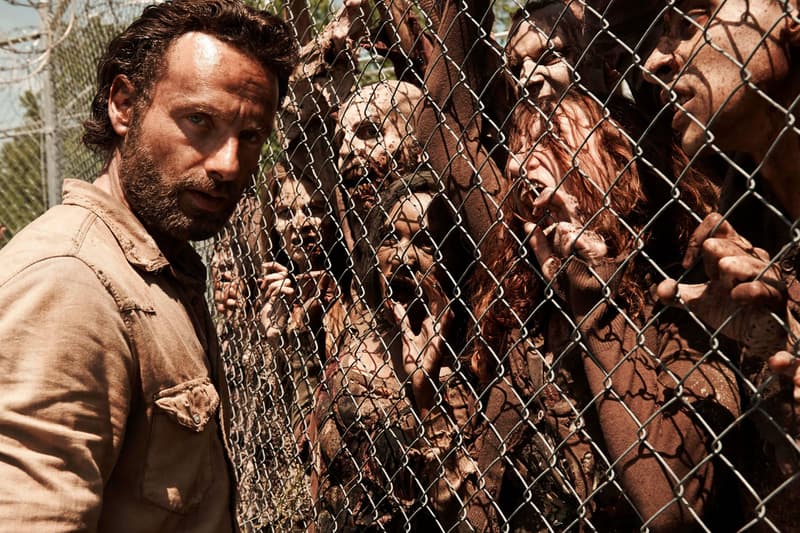 The creators and producers of The Walking Dead have filed for a lawsuit for up to $1 billion USD against AMC, alleging that the series network have kept a large proportion of the profits to itself and failed to fairly distribute it to its "creative people." The lawsuit filed by The Walking Dead creator Robert Kirkman and series producers Gale Anne Hurd, Glen Mazzara, and David Alpert details that AMC have breached its contract and violated a California business code amongst several other accusations. The series network responded to these claims by issuing a statement calling it a "baseless" and "opportunistic" lawsuit.
The complaint was filed on Monday in Los Angeles Superior Court stating:
"This case arises from a major entertainment conglomerate's failure to honor its contractual obligations to the creative people — the 'talent,' in industry jargon — behind the wildly successful, and hugely profitable, long-running television series The Walking Dead."
In other news, four people have just been arrested in India for the Game of Thrones leaks.