See A.CHAL's 'On Gaz' Tour Dates Here
The singer-songwriter is coming to a city near you.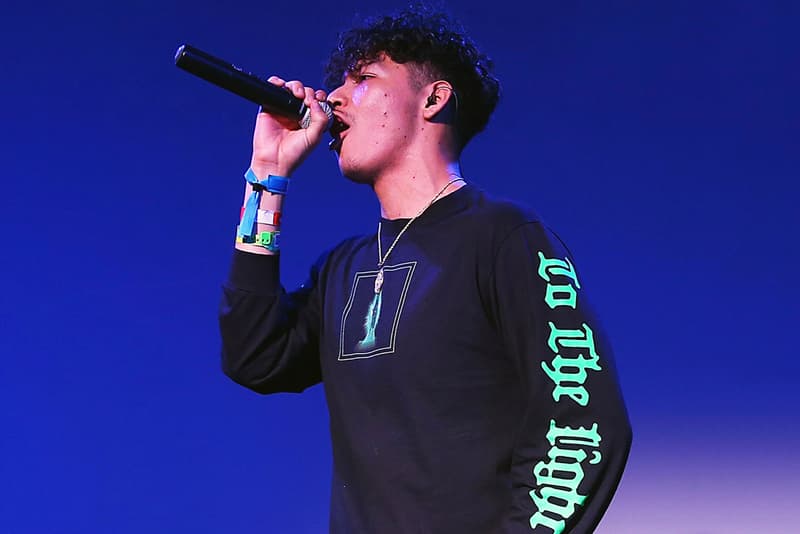 Last week, A.CHAL started his 'On Gaz' tour, which kicked off in Santa Ana on Wednesday, August 23. The tour is in support of his 11-track album of the same title. On the 26 and 27, the R&B singer-songwriter hit Dallas, TX. Tomorrow, A.CHAL will hit Atlanta and end the month off with a performance in Chicago on the 31. Next month, A.CHAL will play two more California shows, hit DC and his hometown of New York on September 5th. The artist will also make his Canadian debut with a performance in Toronto. Check out the dates and stream On Gaz below, and let us know if you'll be making it to any of his shows.