Steph Curry Is the First NBA Player Ever to Sign a Contract Over $200 Million USD
Steph Curry with the shot.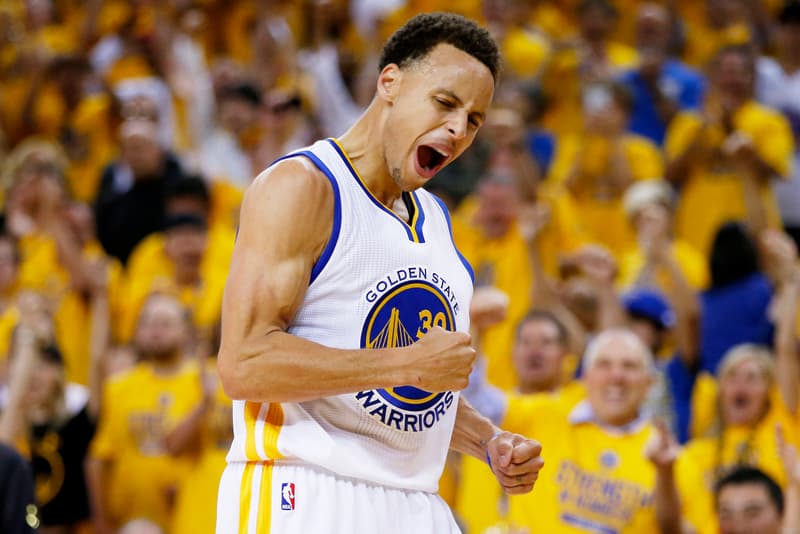 The four-time All-Star, and twice MVP, Steph Curry has just signed a five-year contract worth $201 million USD with the Golden State Warriors — the highest in the history of the league. Team owner Joe Lacob stated, "We're going to do whatever it takes to keep Steph here and happy, and I know he wants to be here and we want him here." The supermax contract, which is considered anything over $200 million USD, is quite shocking now as it's a first, however it is expected to become the standard offer for superstar players in the near future.
Fans are eager to congratulate Curry, including LeBron James who he's played against in the last three NBA Finals.
Congrats @StephenCurry30!! ???? https://t.co/hBpxVhAEBQ

— LeBron James (@KingJames) July 1, 2017