Russell Maurice of Gasius Discusses His Inspirations and Living in London
The inspirations behind the artist.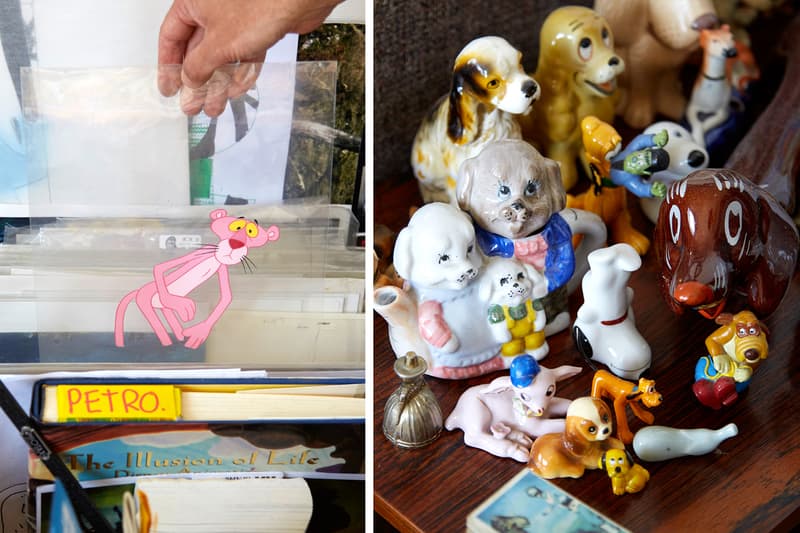 1 of 5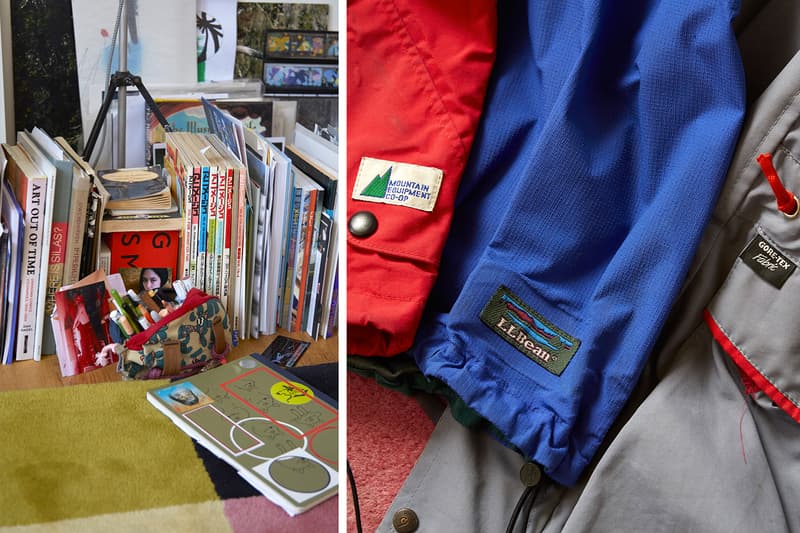 2 of 5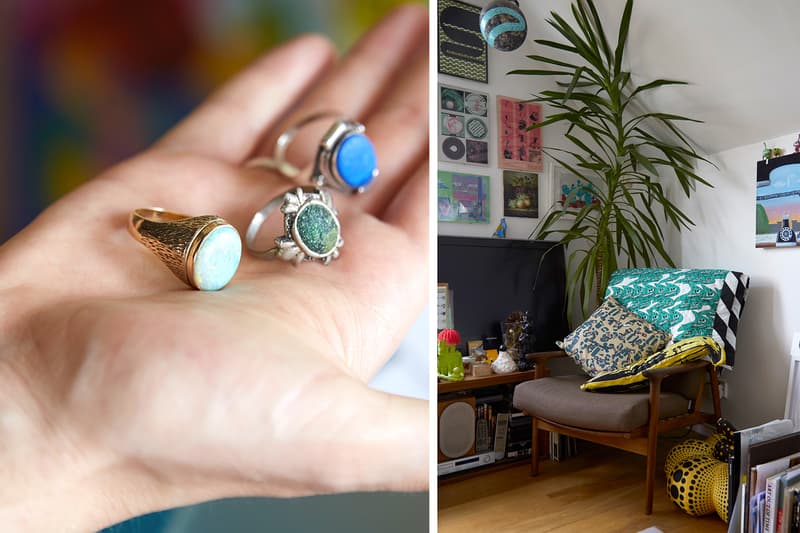 3 of 5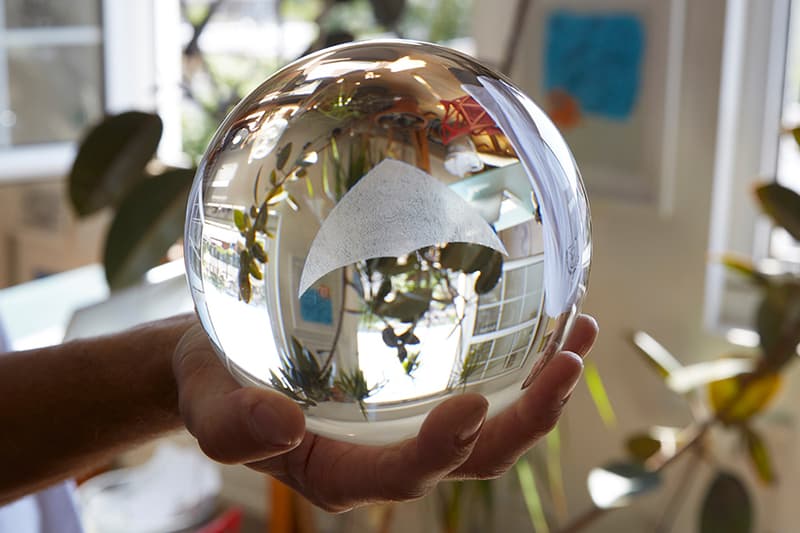 4 of 5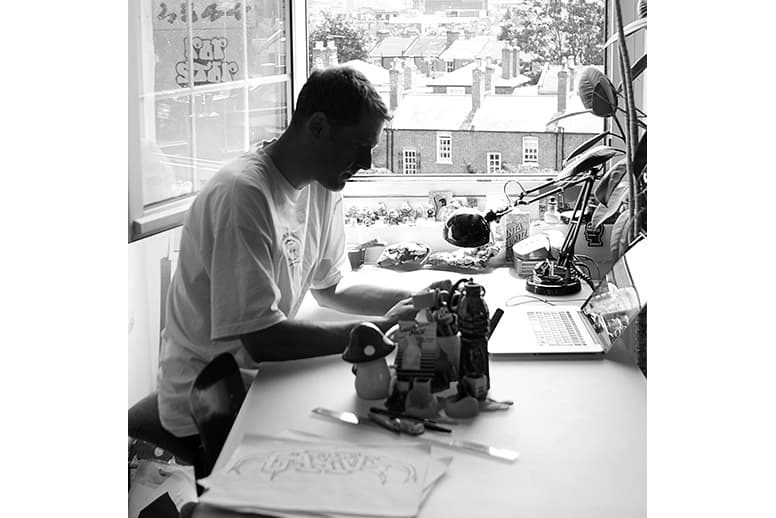 5 of 5
Russell Maurice is the UK-based artist behind Gasius, a brand inspired by London's graffiti culture from the 90s. In the past few years Gasius has created graphics inspired by vintage typefaces and illustrations, and has collaborated with the likes of Porter, BEAMS, and adidas. In a recent interview, Maurice speaks about living in London, and the inspirations that affect his art. Check out an excerpt from the interview below, and head over to GOODHOOD for the full read.
You were born and raised in Newcastle; how was that and what were your influences growing up there?

It was a good place to grow up – it had a really good graf scene first, then in the 90s a really good skate scene, a good rave scene. It was enough! I well enjoyed it. There was always quite a lot going on and enough people to have a community in all the scenes, which overlapped a lot also.. especially when raving started, I remember the first one I went to and it felt like EVERYONE in town was there that night, and everyone was 'very happy' and together haha. White doves.

What do you prefer when it comes to making art or making clothing?

Art. I feel more pressured by clothes, it has to be cool or its fucked ey. Art I can make some weird shit and not care.

Gasius morphed from the original 'Gasface' label. What was Gasface and how is Gasius different?

I think Gasface was a little more random, I just did prints that I liked that could be cool, or funny, but Gasius has been a little more together and considered; collection based and I guess it has built up its own style.

Who or what keeps you inspired?

The list is long. Just always looking and looking and collecting. Tokyo has been a pretty big source, living there has definitely effected my aesthetic a little.