Migos Say That 'Culture 2' Is "Dropping Soon"
According to Quavo himself.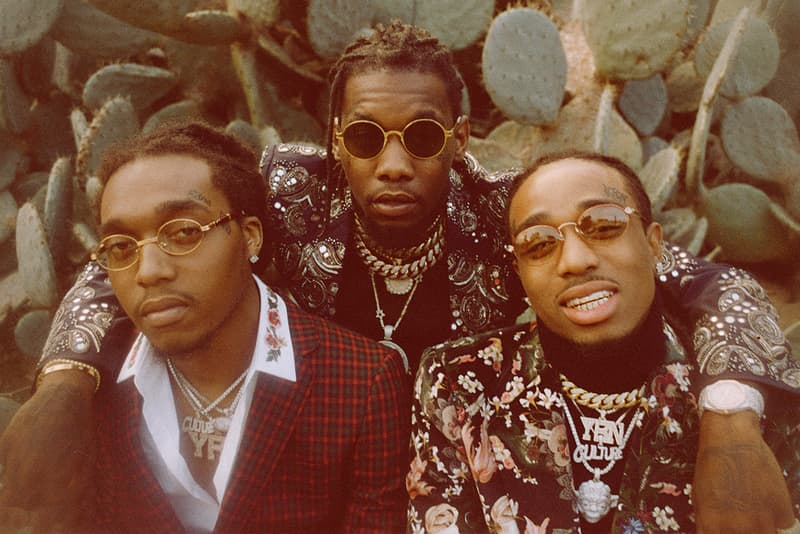 During their set at Future's 'Nobody Safe' tour, Migos reveals that the followup to their album Culture is coming. In a freestyle over the "Bad and Boujee" instrumental, frontman Quavo started rapping, "Culture 2 / Dropping soon / What it do." While this could just be something said for fun and not to be taken seriously, there's always a possibility that it might actually happen. It's highly likely that the Gwinnett County trio has a slew of bangers locked up in the vault right now. Watch the moment below.
?? #CHECKOUT:#Migos Announced – #CULTURE 2 Is On The Way Durin' Their Recent Performance !!!!!!#StayTuned. #Quavo. #OffSet. #TakeOff. pic.twitter.com/SzF43h4NfJ

— H Ī P (@hipweekly) June 18, 2017
Image Credit

Olivia Bee/Billboard