Medicom Toy Releases 'Star Wars' Figurines Featuring Darth Vader and Rey
A must have item for all fans of the franchise.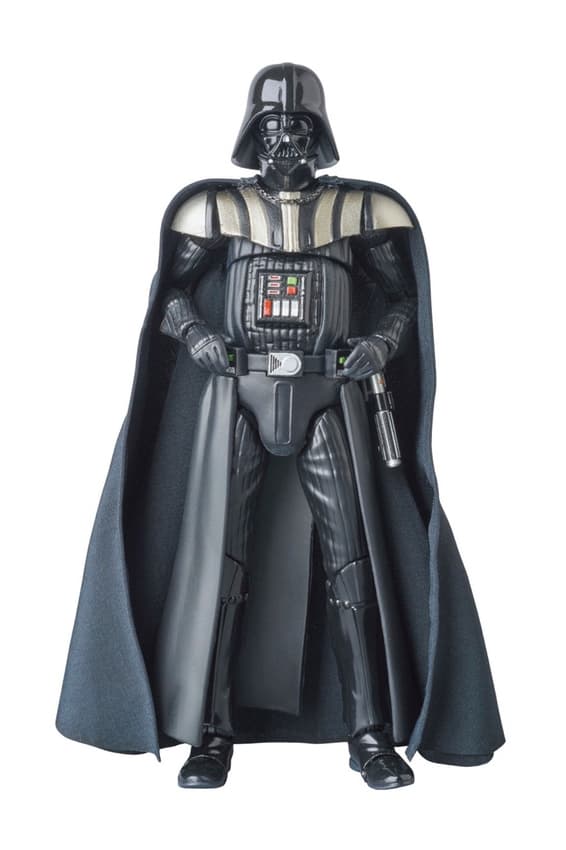 1 of 9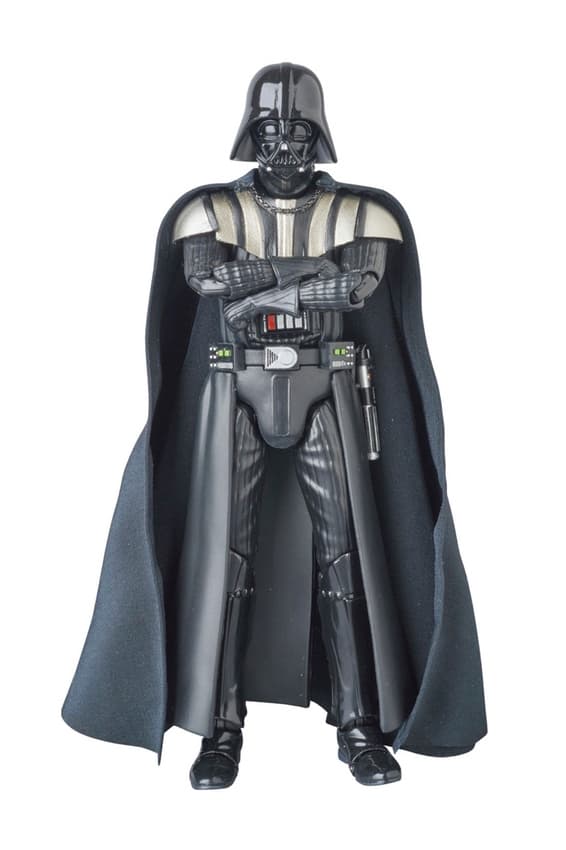 2 of 9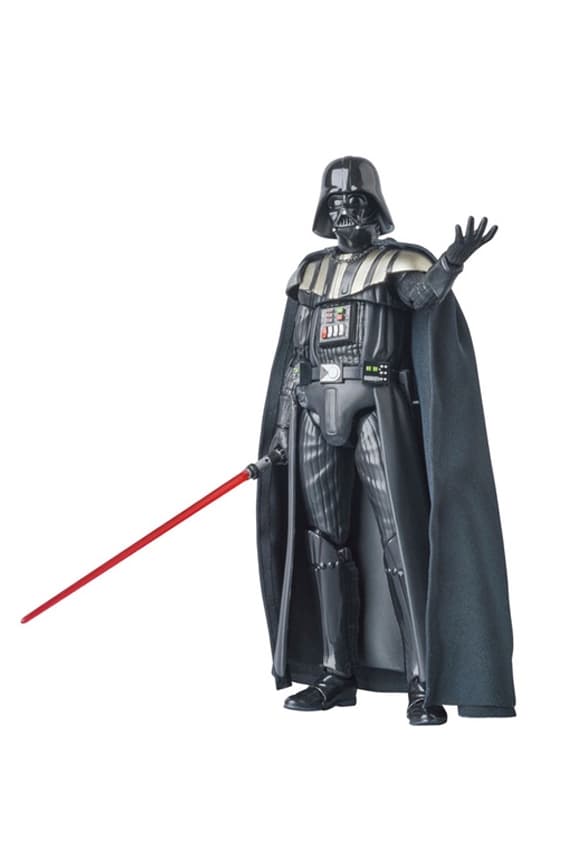 3 of 9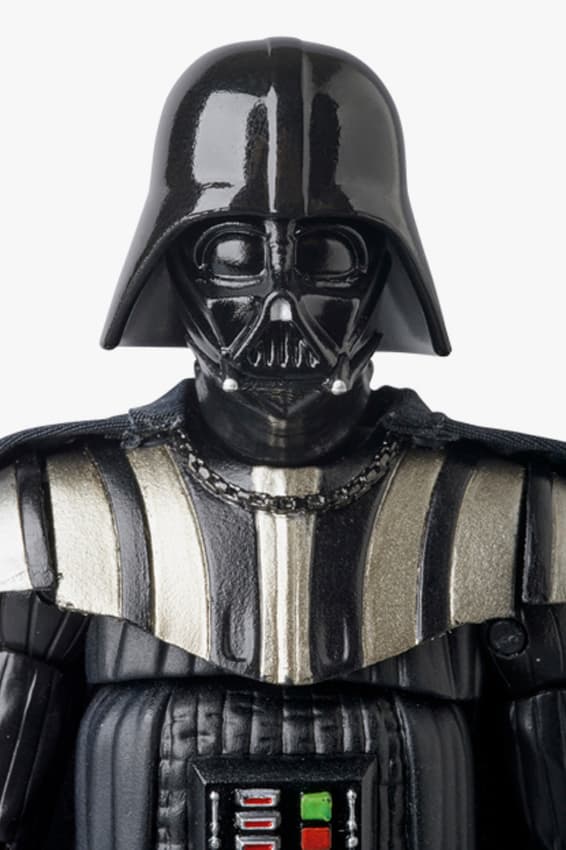 4 of 9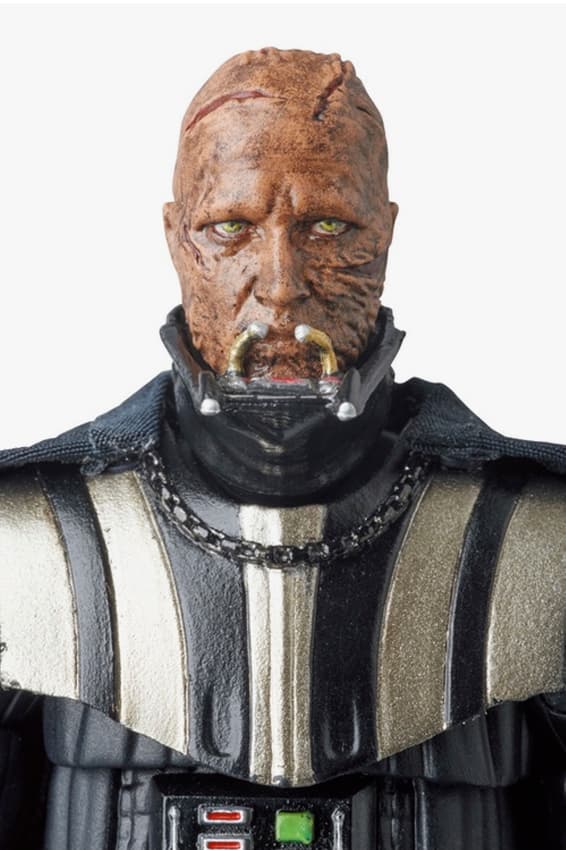 5 of 9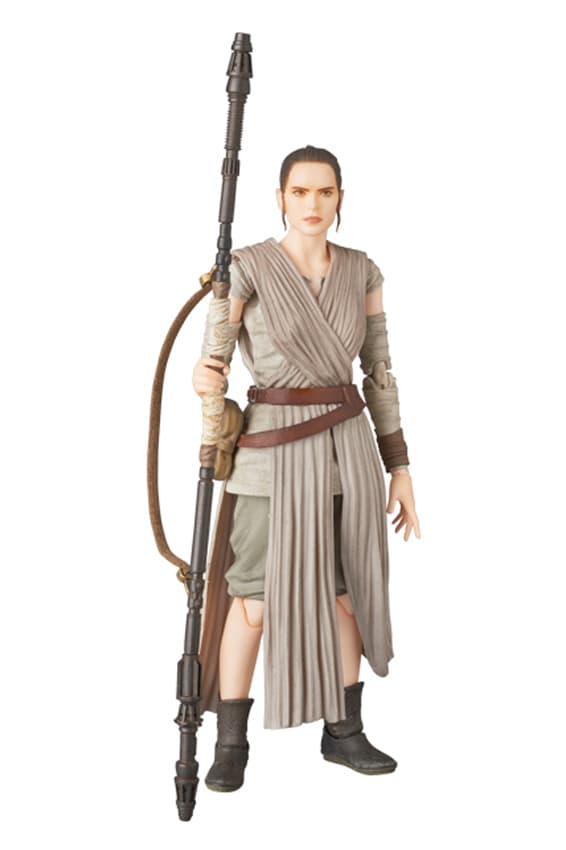 6 of 9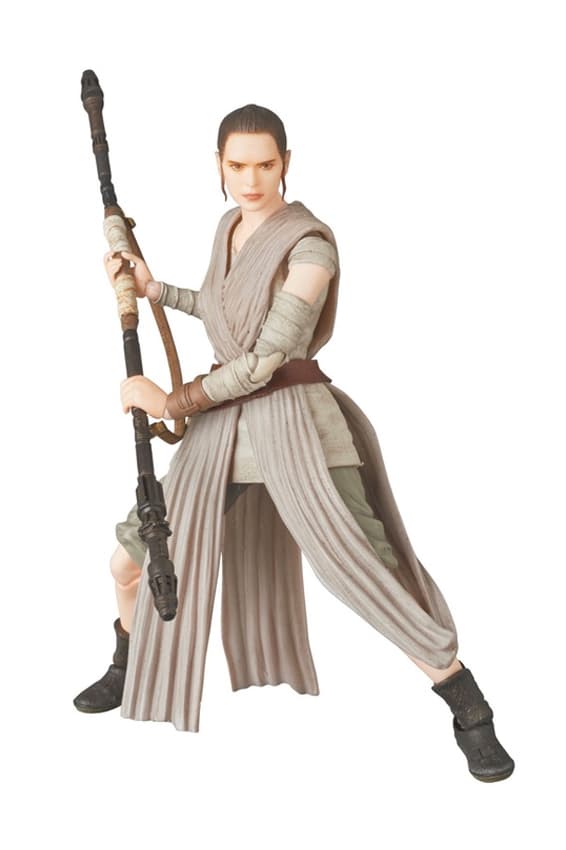 7 of 9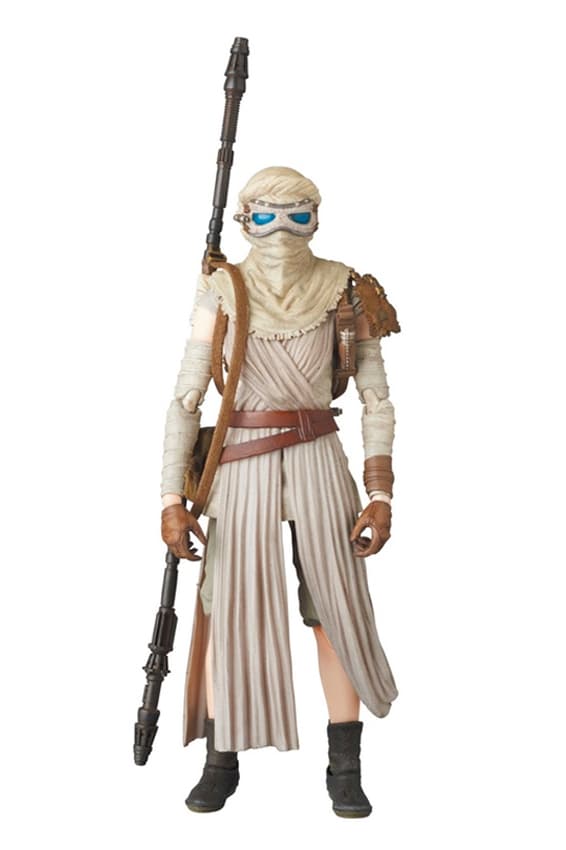 8 of 9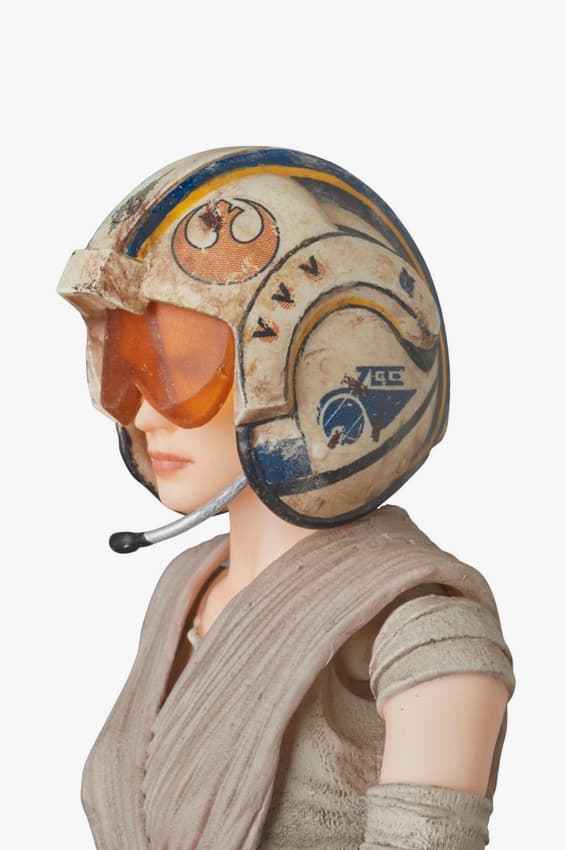 9 of 9
As part of its MAFEX series, Medicom Toy is set to release two new figurines from the sci-fi action franchise Star Wars. The designs will include a Star Wars: The Force Awakens Rey figurine and a Star Wars: Revenge of the Sith Darth Vader. The Rey figure allows the ability to swap out heads to an X-Wing helmet and comes with a lightsaber, her staff and a blaster pistol. She is scheduled for release on Saturday, April 29 at a price of ¥5,800 JPY (approximately $53 USD). On the other hand, Darth Vader features a new Episode III burned Anakin Skywalker head sculpt and a newly sculpted Darth Vader mask along with his red lightsaber. Vader is scheduled for release on Tuesday, April 25 for a price of ¥5,800 JPY (approximately $53 USD). Both figurines will be available at select Medicom Toy MAFEX retailers.
Make sure to also check out the first official teaser trailer for Star Wars: The Last Jedi and the accompanying movie posters.