Chance the Rapper, Chuck Inglish & More Featured on Consequence's "Spaceship 3"
Cons blends Kanye West's "Spaceship" with Alex Wiley's "Spaceship 2."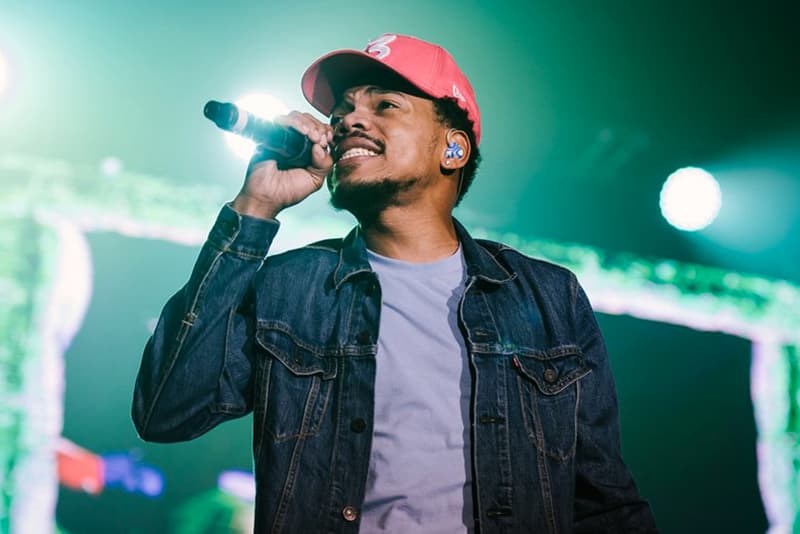 Alex Wiley dropped his track "Spaceship 2" four years ago — a Chance the Rapper, GLC and Chuck Inglish-featuring song that pays homage to Kanye West's 2004 The College Dropout track. Today, Consequence decided to unleash "Spaceship 3," which blends part two with the original. Cons tells HipHopDX, which premiered the track:
"'Spaceship' on Kanye's 1st LP, The College Dropout was and [still] is a fan favorite. I thought that Alex Wiley, Chance The Rapper and Chuck Inglish did a great job capturing the vibe of the original record with their own version. Once GLC co-signed it, I thought it would be great to add a verse and put a modern twist on our classic."
Stream the track below.