A Closer Look at Apple's PRODUCT(RED) iPhone 7
Contribute to the fight against AIDS with this special edition red iPhone.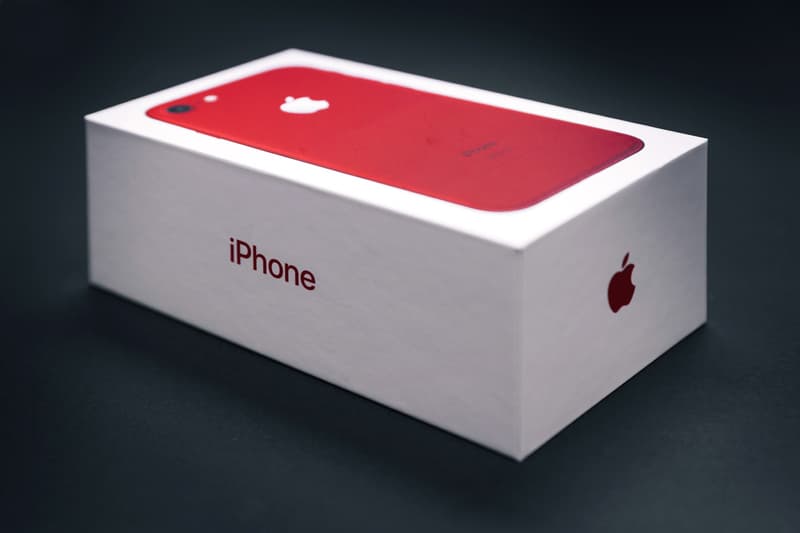 1 of 12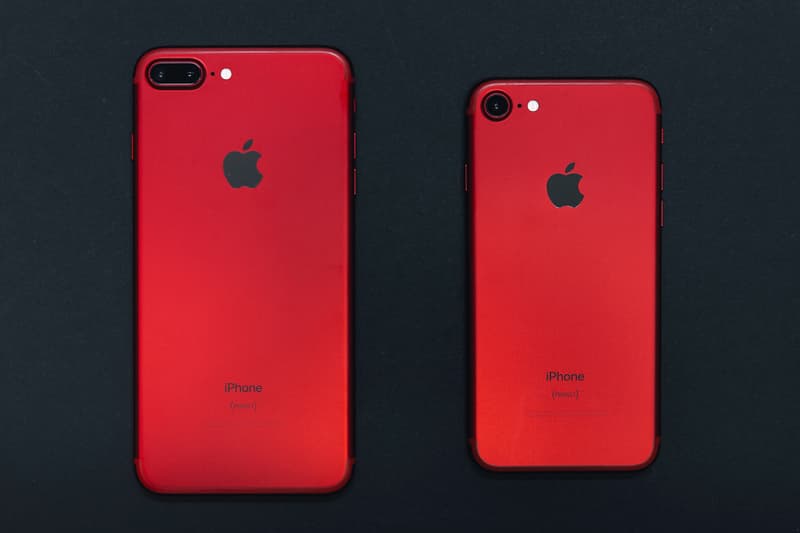 2 of 12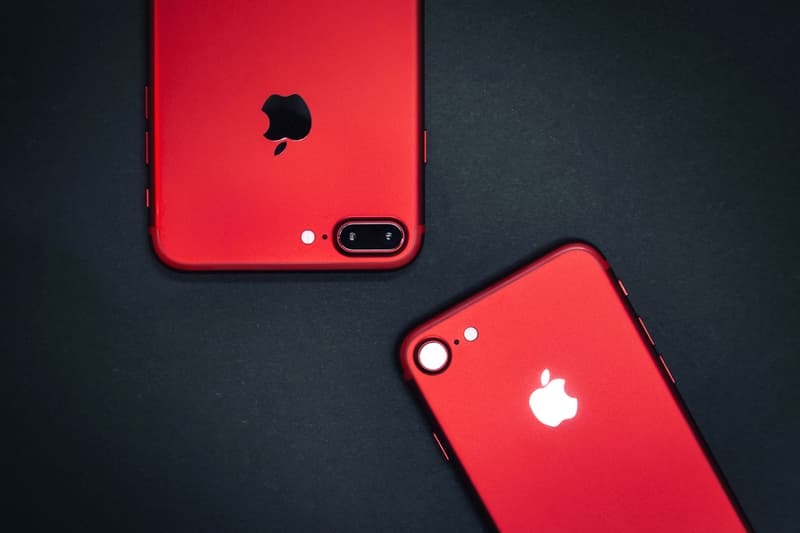 3 of 12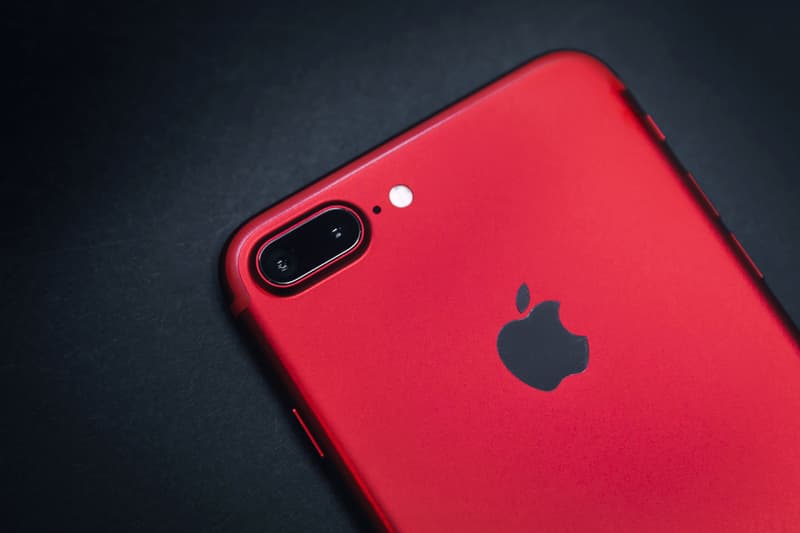 4 of 12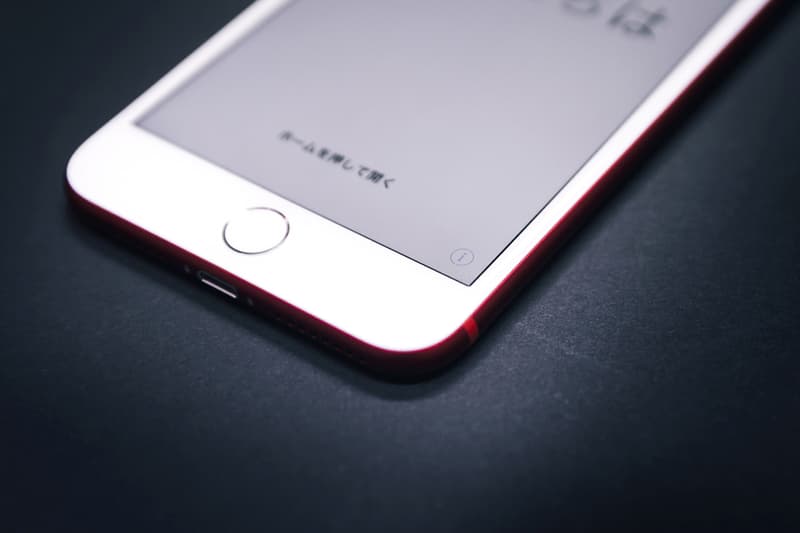 5 of 12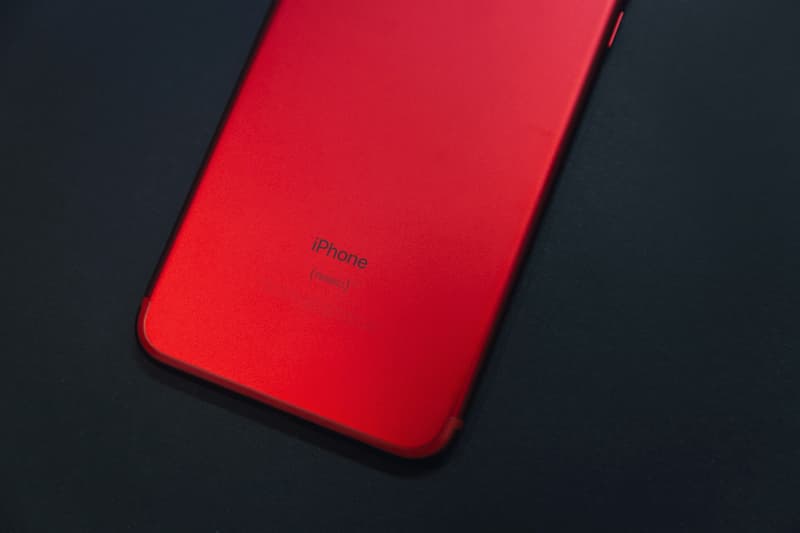 6 of 12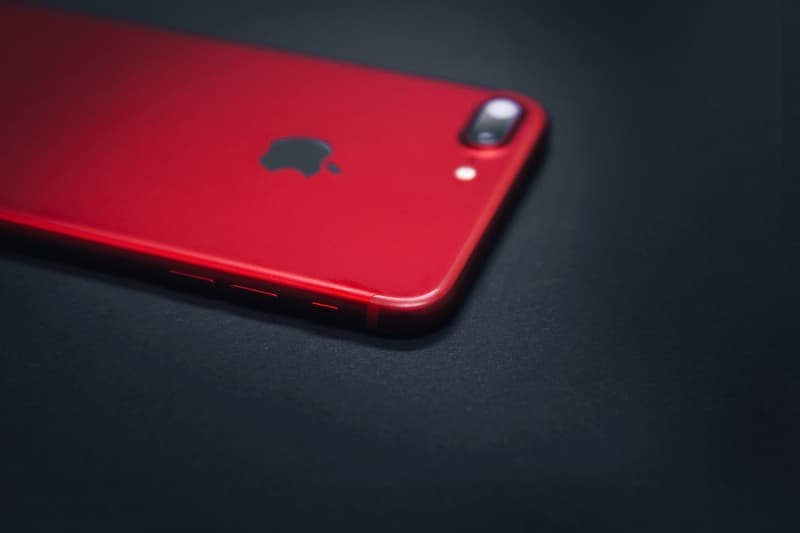 7 of 12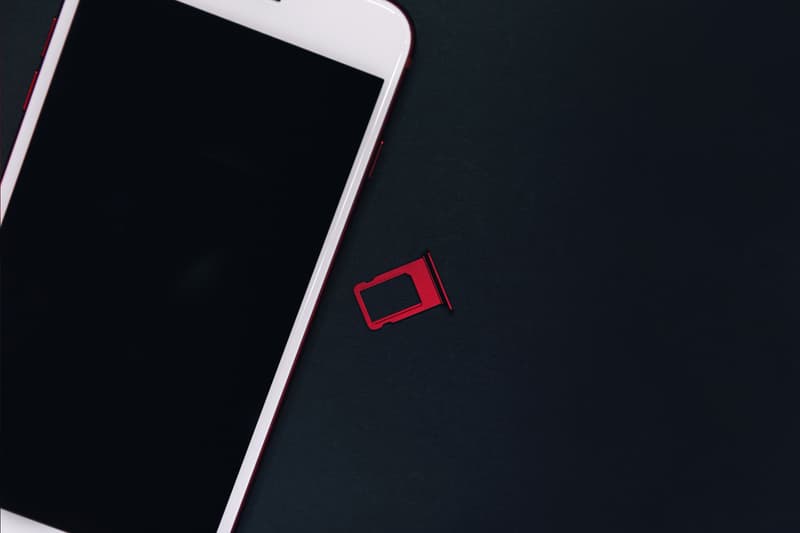 8 of 12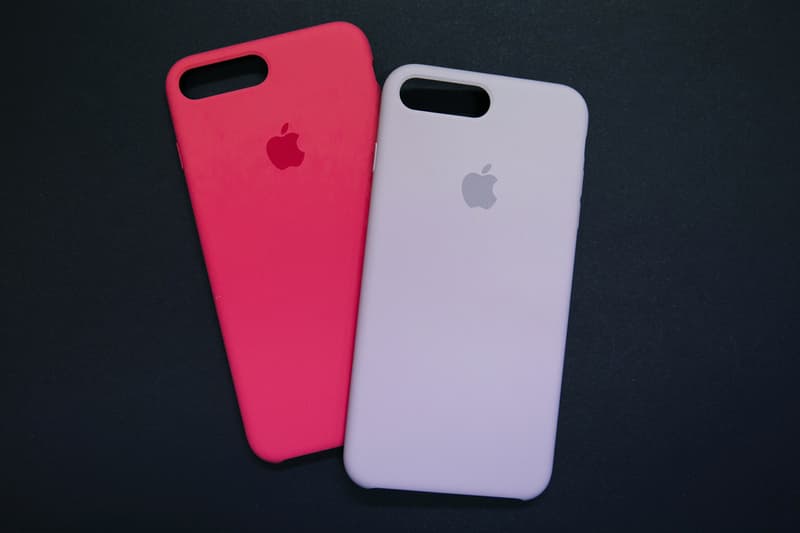 9 of 12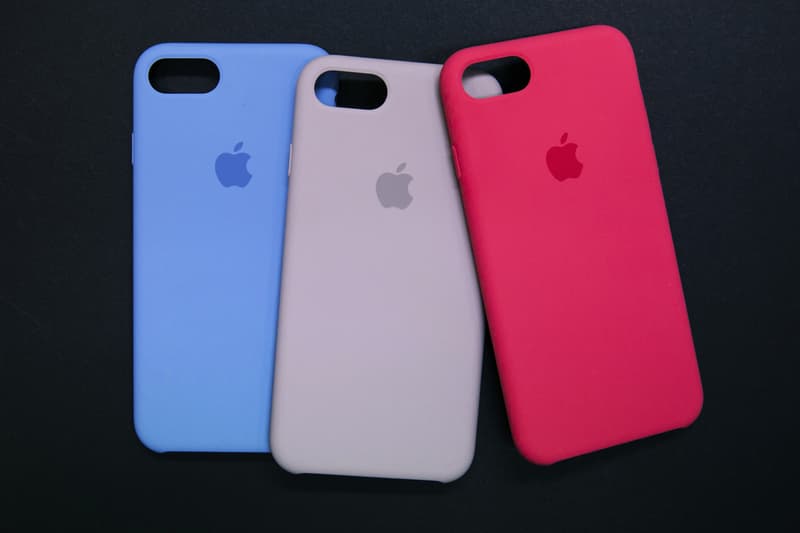 10 of 12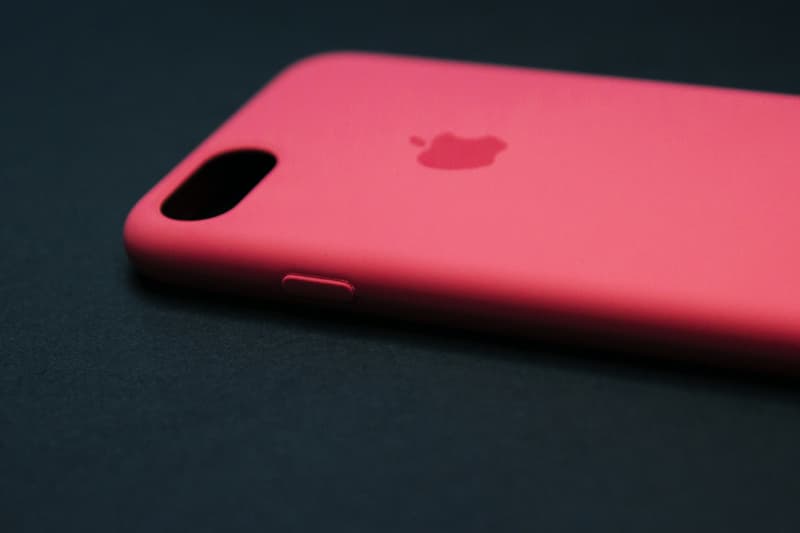 11 of 12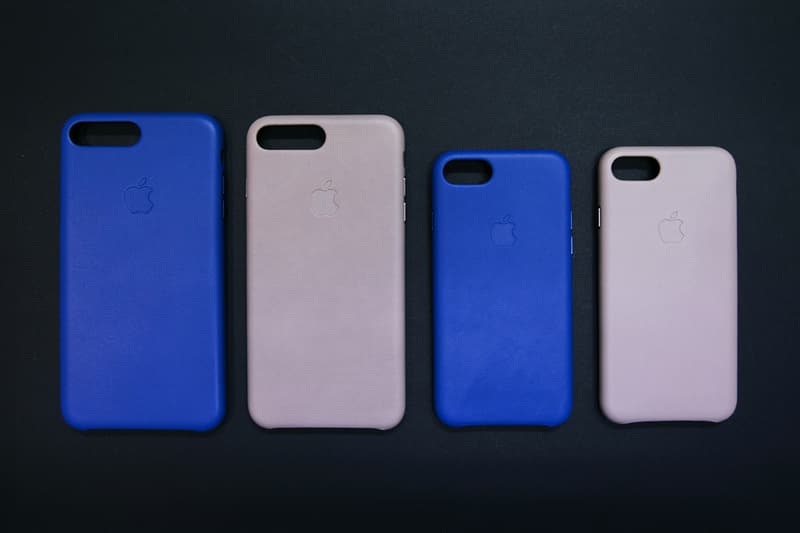 12 of 12
Apple has teamed up with (PRODUCT)RED for a special edition iPhone 7 and iPhone 7 Plus in a vibrant red aluminum finish. Both devices will be available in 128GB and 256G models, priced between $749 USD and $969 USD, and set to launch on March 24 online and at Apple Stores worldwide.
(PRODUCT)RED funds programs that help prevent the transmission of HIV from mothers to their unborn children by providing access to life-saving ARV medication in sub-Saharan Africa. Apple has partnered with (RED) for over 10 years and is the world's largest corporate donor to the fund, contributing more than $130 million USD.
In addition, new colors of Apple-designed silicone cases in "Azure," "Camilia" and "Pebble," as well as leather cases in "Taupe," "Sapphire" and "Berry" will be launched alongside the (PRODUCT)RED release.