Check out the Stunning Winning Entries From the Underwater Photographer of the Year Competition
Up close and personal with creatures of the deep.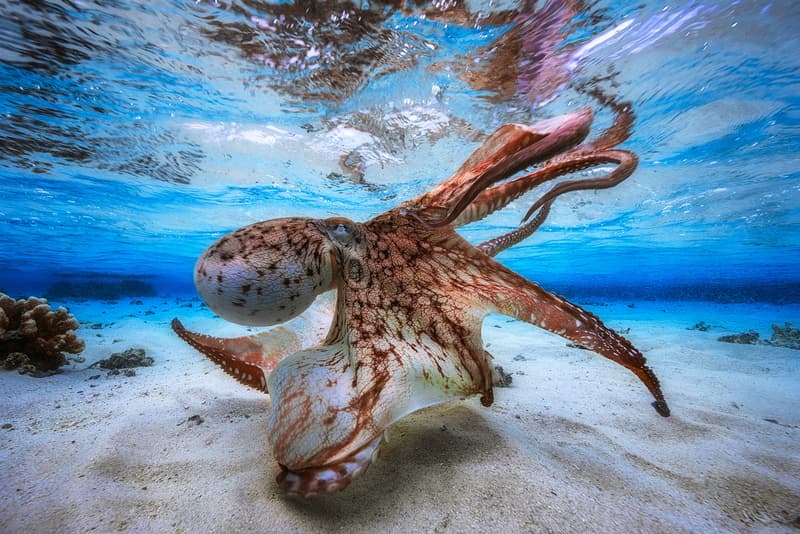 1 of 10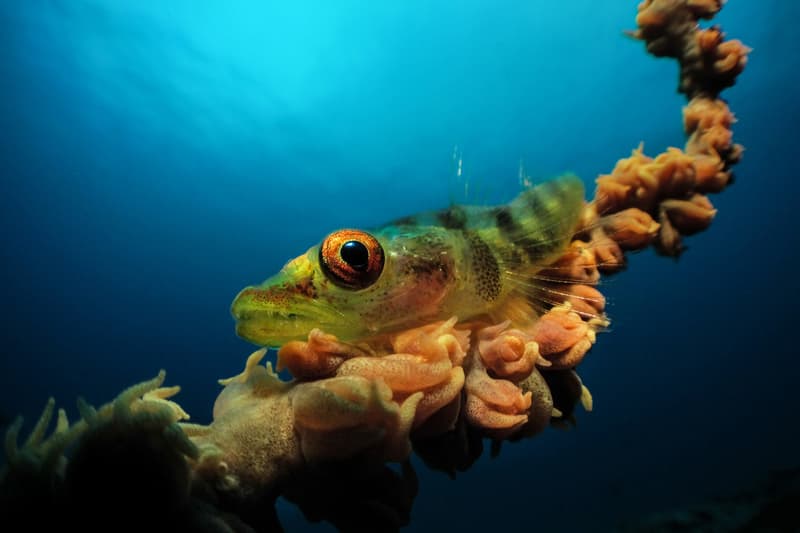 2 of 10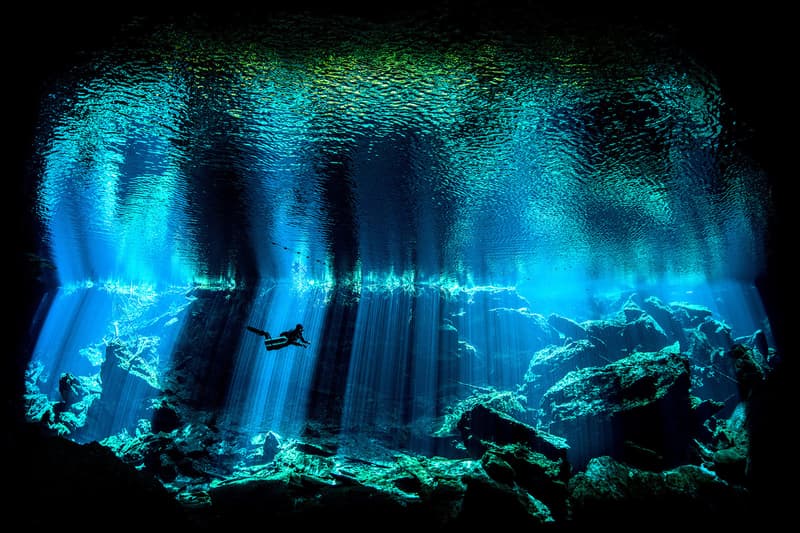 3 of 10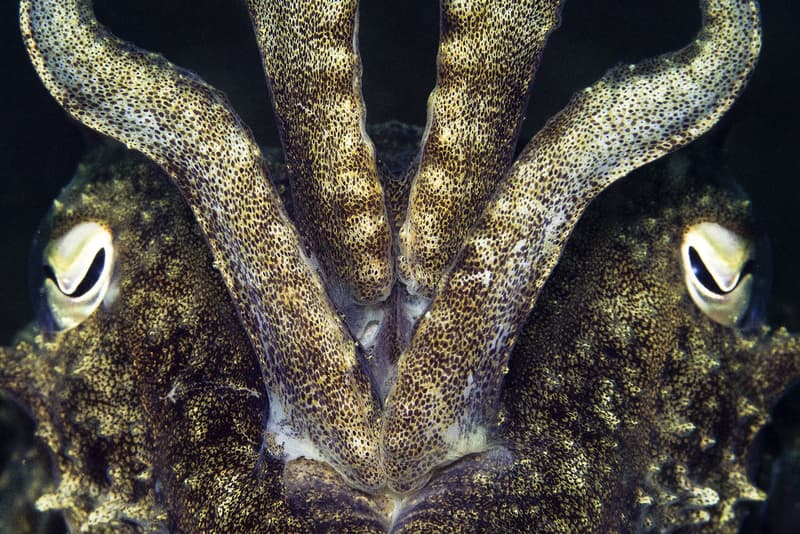 4 of 10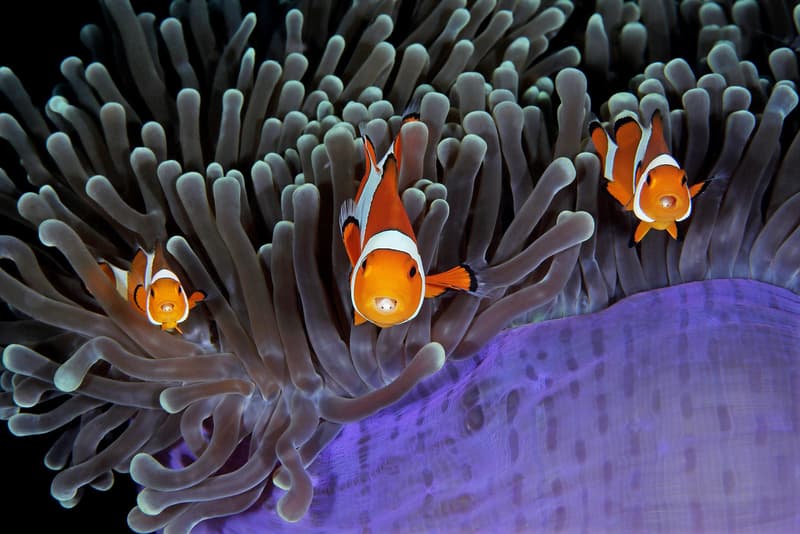 5 of 10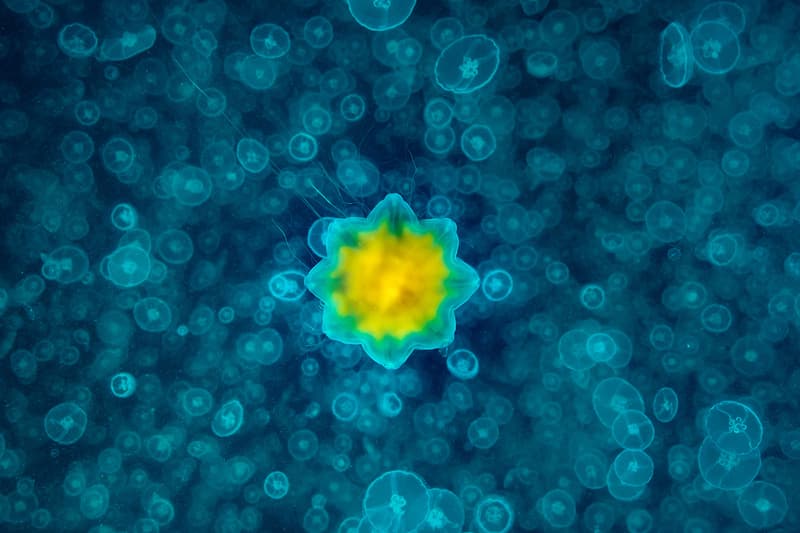 6 of 10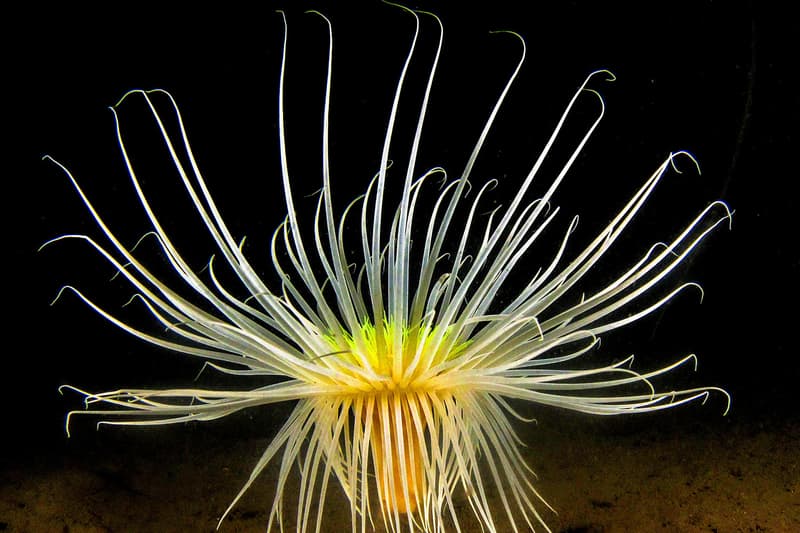 7 of 10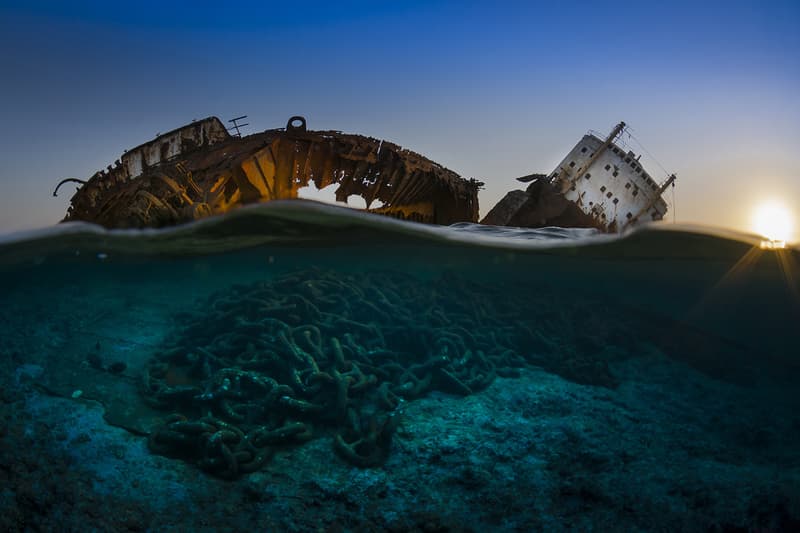 8 of 10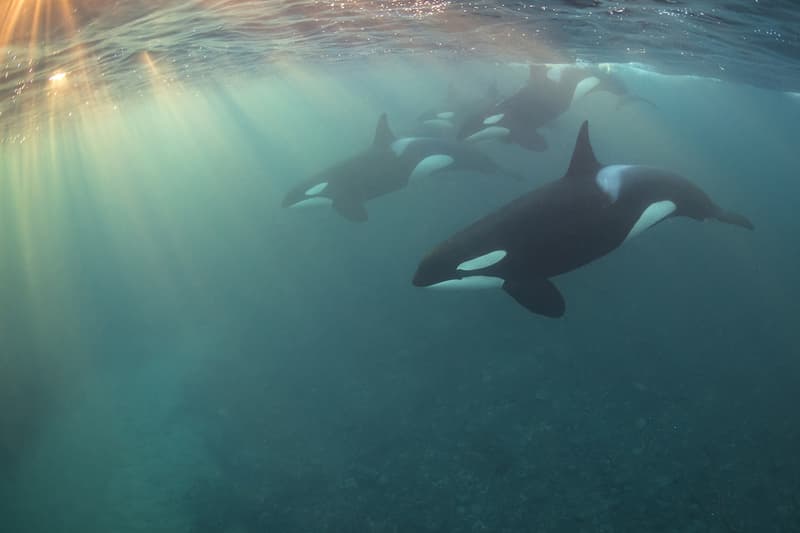 9 of 10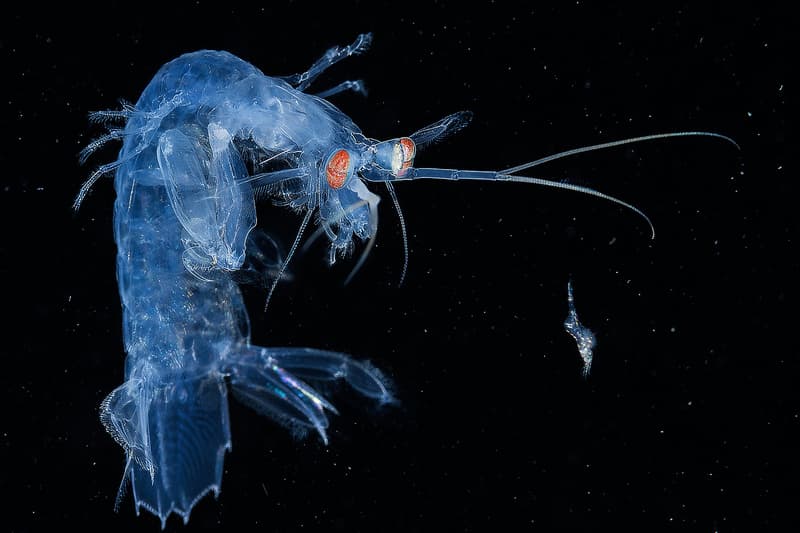 10 of 10
From elegant orcas and ghostly shipwrecks to sinister creatures of the deep, the winning entries in this year's Underwater Photography of the Year competition have been revealed, showcasing otherworldly marine life in high definition. With the overall winner awarded to Gabriel Barathieu's "Dancing Octopus" for what judges called its "balletic and malevolent" subject, other contending entries were taken in diverse locations including Mexican freshwater cenotes, Thailand and the Caribbean, with judges commending lighting, composition and mood when considering each.
For the full list of entries, visit the Underwater Photographer of the Year website.