This Game-Changing Bike Lock Uses Fabric That's as Strong as High-Grade Steel
Why the Tex-Lock is a gift to all bike owners.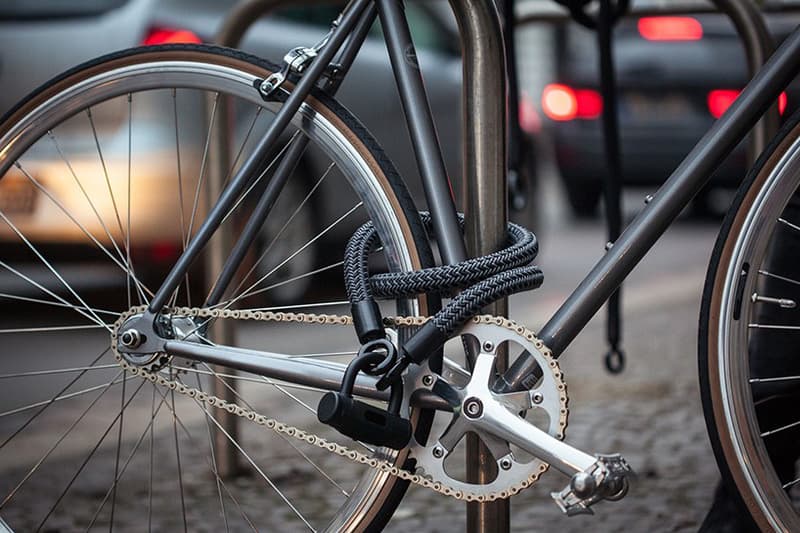 1 of 4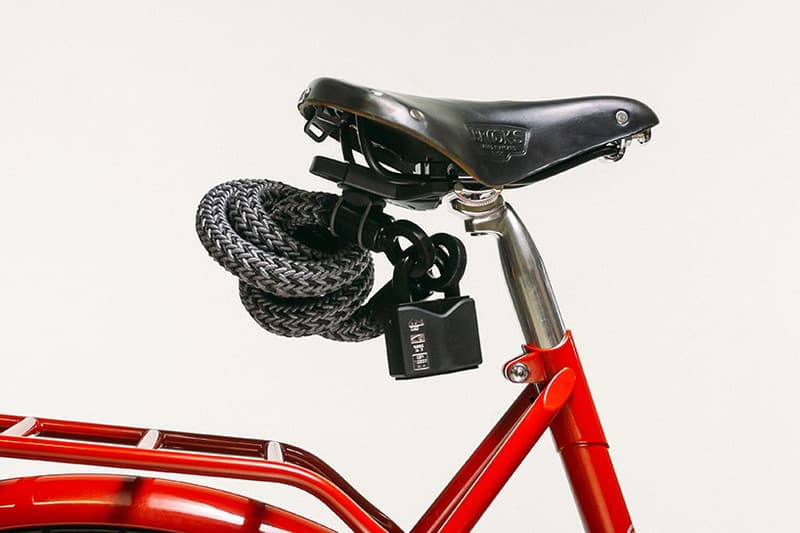 2 of 4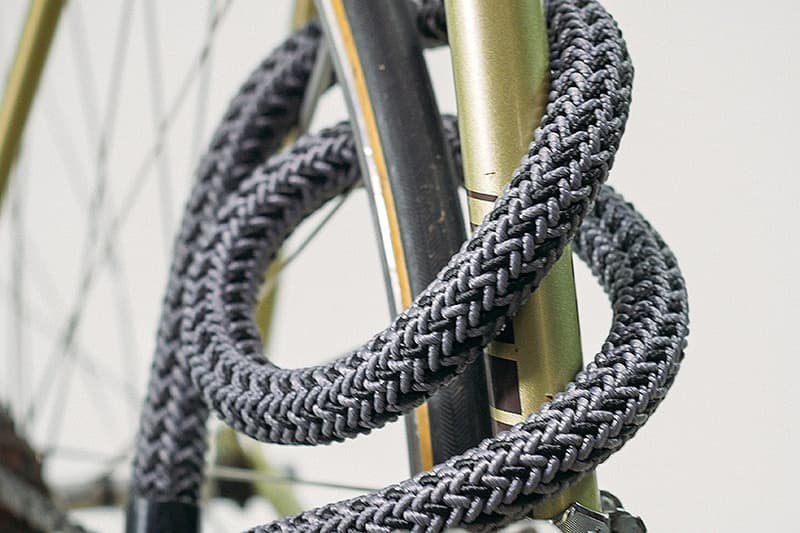 3 of 4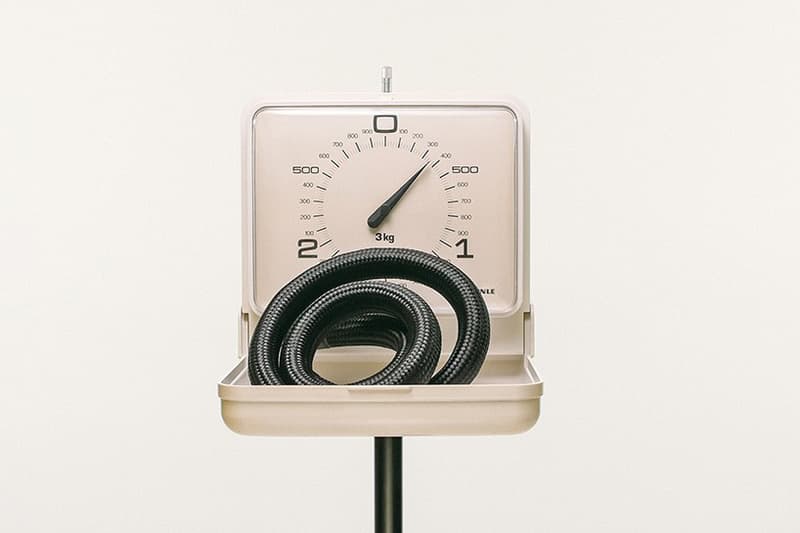 4 of 4
Taking the argument to the world's bike thieves, German startup Tex-Lock is set to launch a new lock made from a textile proven to have the same strength as high-grade steel. Using an intertwined, multi-layered rope, the new lock is as lightweight as it is strong, weighing in at just 350 grams per meter, while the high-tech material is resistant to everything from wire cutters and fire to ice and axe strikes. Although not yet on sale, the company's Kickstarter campaign is live now, with a donation of €89 EUR (approximately $95 USD) enough to secure one of the first off the production line.