Céline to Finally Launch E-Commerce Site
Starting next week.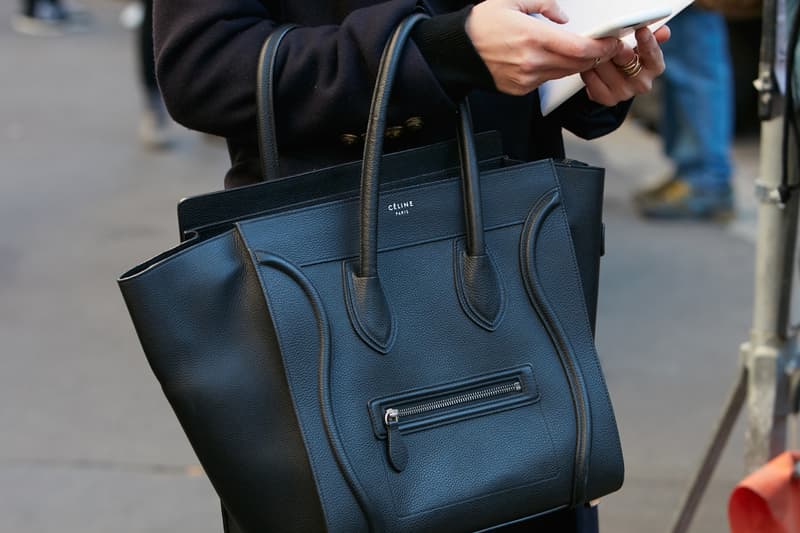 According to Business of Fashion and its sources, LVMH's Céline will finally launch its own e-commerce site sometime next week, just in time for some last-minute Christmas shopping. "The website will launch in France over the course of the coming week," BoF's source revealed, adding that it'll then be rolled out to the rest of Europe and the United States in 2018.
The moves comes at an appropriate time as many fashion consumers are opting to do their shopping online rather than at traditional brick-and-mortar retailers. In the same report, BoF states that "online sales of luxury goods are set to grow 24 percent in 2017 and make up close to 10 percent of the market, according to consultancy Bain. It forecasts they will represent 25 percent of all luxury sales by 2025."
This news comes nearly two months after another set of rumors hit the web claiming Phoebe Philo was preparing her departure from Céline. Those reports have since been declined by the French fashion house.