Stream brothel's 'Something Somewhere' EP
"Whiz" featuring Butch Clancy is the final track off the project.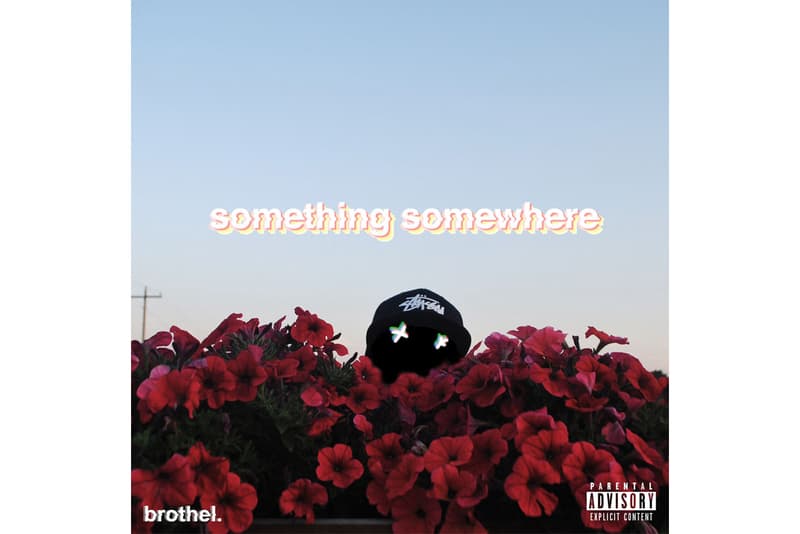 Up and coming producer brothel has recently released his new EP in its entirety. Titled Something Somewhere, brothel has been releasing singles over the past weeks. The latest single, "Whiz" featuring Butch Clancy is the last song off of the EP. The 6-track project is raw and emotional, showcasing the artist's growth as a person and as a musician.
"I wanted to make it more of an experience," he shares. "I figure it was a perfect time to show my audience how I've been feeling, and growing as an artist. I've been on the road a sh*t load this year and I feel blessed that I have been given the opportunities that I have." He adds a few words of inspiration: "I've learned that dreams really do come true. Never stop dreaming just keep going."
Stream the EP via SoundCloud below.