A Tiny Master Chief Appears Inside Every Xbox One X
Microsoft's poster boy adorns its latest home console.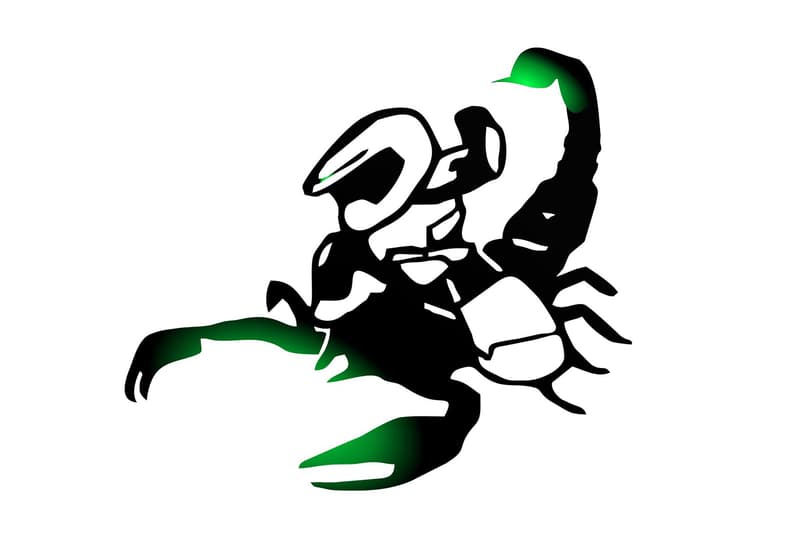 Master Chief of the acclaimed Halo franchise continues to leave his mark by hiding out inside every Xbox One X unit riding a scorpion. To see it in person you'll have to void your warranty and open up your system, but if you don't, YouTube channel Unocero posted a video of the embossed chief himself.
Chief is riding an image of an actual scorpion in the etching by the way, not Scorpion tank from the Halo series. This is in commemoration of Xbox One X's Project Scorpio codename. This isn't the first time Microsoft's included a little Easter egg in an Xbox. There's a tiny Master Chief inside each Xbox One S, too.
I just vectorized Master Chief riding the scorpion from the #XboxOneX circuit board! I'm going to turn this into a sticker! pic.twitter.com/3epCsZXu8V

— Xbudz™ (@Xbudz) October 6, 2017
Every #XboxOneX has a mini Master Chief riding a scorpion printed onto the main board! pic.twitter.com/J5uTNcAp5f

— Xbudz™ (@Xbudz) October 6, 2017