TDE Reveals They Wanted André 3000 on 'good kid, m.A.A.d city'
On the album's fifth anniversary.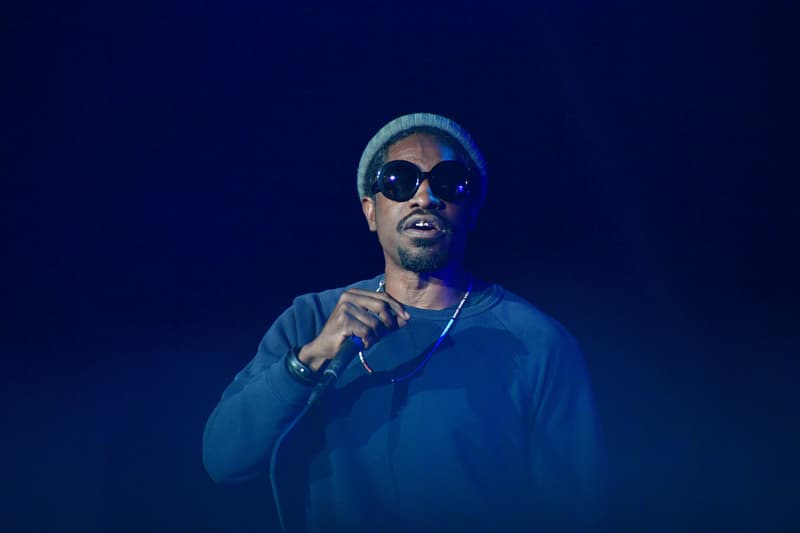 Five years since the day Kendrick Lamar dropped his second studio album, good kid, m.A.A.d city, fans and fellow artists have been reflecting on the impact it's had. A series of tweets on the page of Punch TDE – the label's head honcho — relives a number of memorable moments during the album's production and release. Punch alludes to how Kendrick envisioned the album in the style of a "Tarantino movie" and remembers how hundreds of people came out to the Staples Center the night the album released.
One particular tweet reveals that TDE had been "trying to get 3 Stacks on don't kill my vibe," referring to Outkast's André 3000. Yet, once JAY-Z shared a guest verse for the track, André's chance was gone and JAY's became the official remix. Like Punch goes on to say, it's hard not to imagine what the lyrical genius of André 3000 could've done on top of the "Bitch Don't Kill My Vibe" beat. Unfortunately, it's unlikely that we'll ever find out.
You can read the series of tweets on Punch TDE's twitter page and keep an eye out for the video of when K-Dot first hears JAY-Z's verse.
In other hip-hop news, Playboi Carti and Lil Uzi Vert performed at Rolling Loud Bay Area.