Diddy Announces He Wants to Buy the Entire NFL
Thoughts?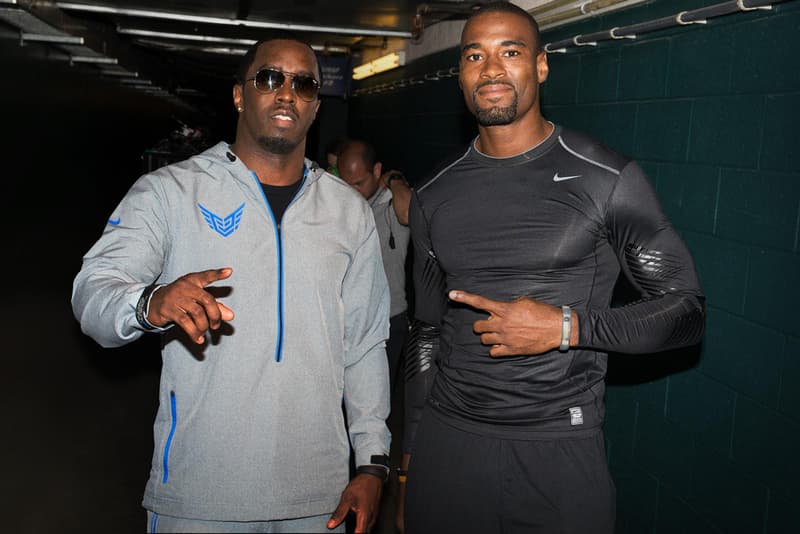 Hip-hop mogul Diddy took to his social media account on Tuesday to announce his interest in purchasing the NFL. The league has recently been under constant fire after NFL Commissioner Roger Goodell sent a memo to teams saying they should stand for the national anthem. Goodell and the NFL say they are taking steps to find a way to move from "protest to progress."
Diddy shared on Instagram and Twitter:
"I did have a dream to own an NFL lteam but after this post my DREAM IS TO OWN OUR OWN LEAGUE. WHERE YOU CAN BE YOURSELF. Have a retirement plan. Have the freedom to be a great human and protest for your people without being demonized for your beliefs as a KING!!!!! New dream alert!!!!! Sell me the NFL NOW!!!! #fuckthat #takedat AND FOR THE RECORD IM NOT EVEN MAD. ITS OUR FAULT FOR NOT HAVING THE COURAGE OUR ANCESTORS HAD!!!!! Maaaaaaan!!!! #TAKEDAT AGAIN"
Diddy's current net-worth is $820 million USD while the average NFL team is said to be worth $2.3 billion USD. Sound off in the comment section below and make sure to check out how athletes have responded to Trump's attacks on the NFL and NBA.
SELL ME THE NFL NOW!!!!

— Sean Diddy Combs (@diddy) October 11, 2017
I did have a dream to own a NFL team but now my dream is to own our own league!

— Sean Diddy Combs (@diddy) October 11, 2017
A league where you can be yourself. Have a retirement plan.

— Sean Diddy Combs (@diddy) October 11, 2017
Have freedom to be a great human and protest for your people without being demonized for your beliefs as a KING!! NEW DREAM ALERT!!!!

— Sean Diddy Combs (@diddy) October 11, 2017