Stadium Goods Has Raised Over $4.6 Million USD in Equity Funding
With help from 'Shark Tank' advisor Mark Cuban.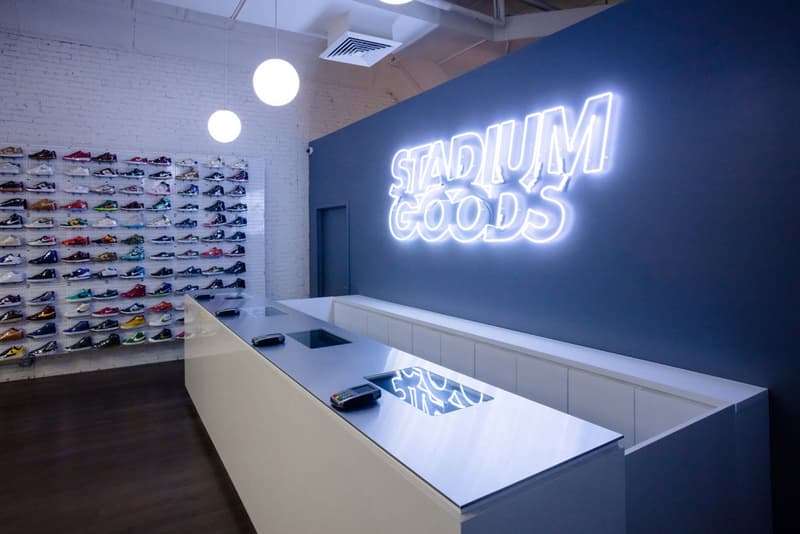 Sneaker and apparel retailer Stadium Goods has announced that it has raised over $4.6 million USD in equity funding. It is hoping to break into the mainstream footwear market which is valued at over $80 billion USD annually. The funding round was led by Forerunner Ventures, where Mark Cuban is a partner and advisor.
Founded by John McPheters and Jed Stiller in late 2015, the store's meteoric rise is thanks to its service-focused approach in buying and selling hyped footwear. "In just over a year in business, we've experienced tremendous growth and, more importantly, helped to legitimize the resale model by making it more relevant and accessible to all types of consumers," said Jed Stiller, co-founder/managing partner of Stadium Goods. "We're thrilled to have found the perfect partners in Forerunner Ventures and The Chernin Group, among others, to build on our successes to date as we look to scale and innovate rapidly."