A 'Train to Busan' Sequel Is Confirmed
In addition to a possible Hollywood remake.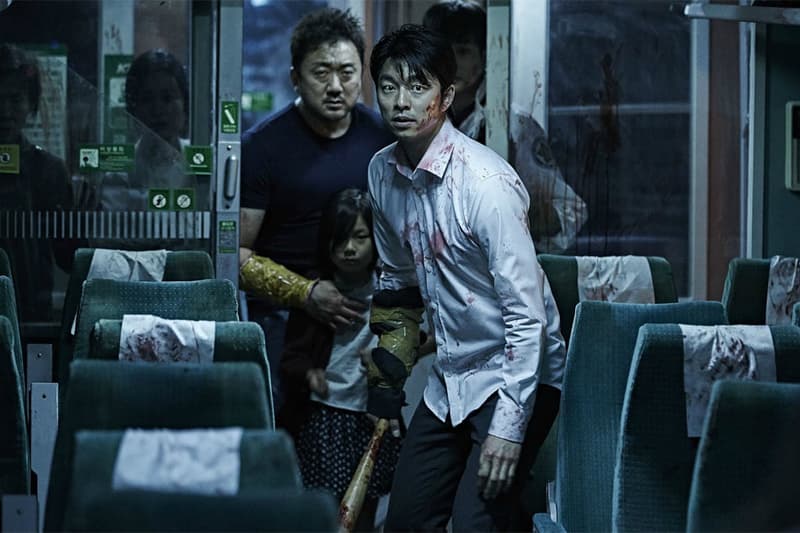 Following the international success of the Korean zombie flick Train to Busan, the lead actor in the film, Gong Yoo, took to Twitter to announce that a sequel has been confirmed.
And there will be a sequel of Train to Busan. For you all. 사랑해!

— Gong Yoo (@ActorGongYoo) September 13, 2016
Director Yeon Sang-Ho has hinted at two possible storylines for the sequel — either focusing on the revitalization of the setting or a narrative arc from a zombie's viewpoint.
According to Variety, the film has also been receiving bids for a Hollywood remake, with Sony Pictures and 20th Century Fox among the front runners. Interest for a French version has also included bids from Gaumont, Canal Plus and EuropaCorp. Train to Busan is in select theaters now and also stars Kim Su-An
Jung Yu-Mi and Ma Dong-Seok.