New 'Resident Evil 7' Update Brings a Few Surprises
The "Beginning Hour" demo gets a gory expansion.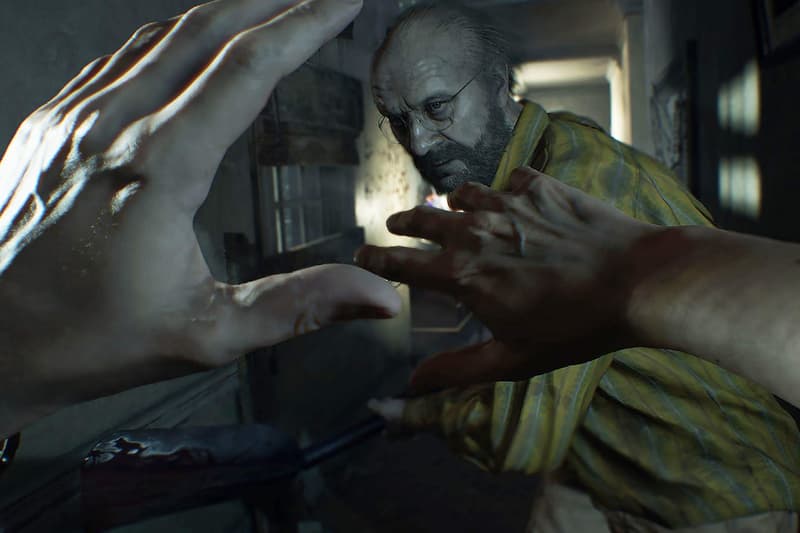 1 of 7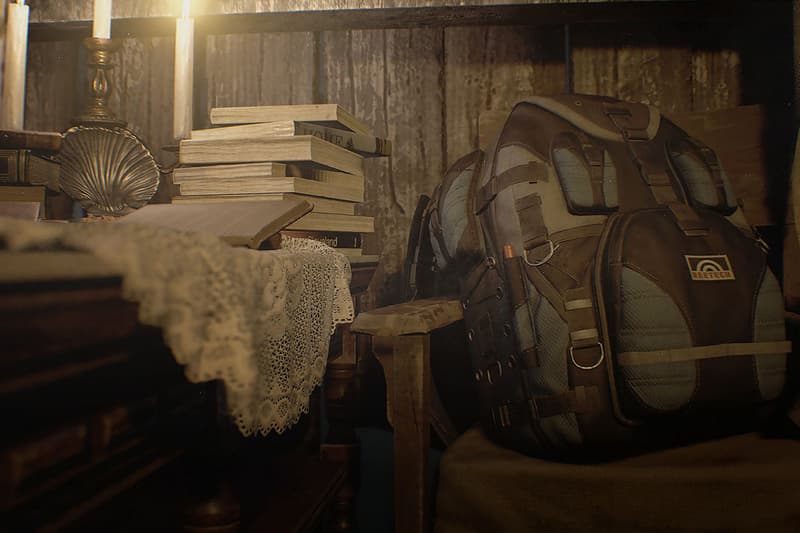 2 of 7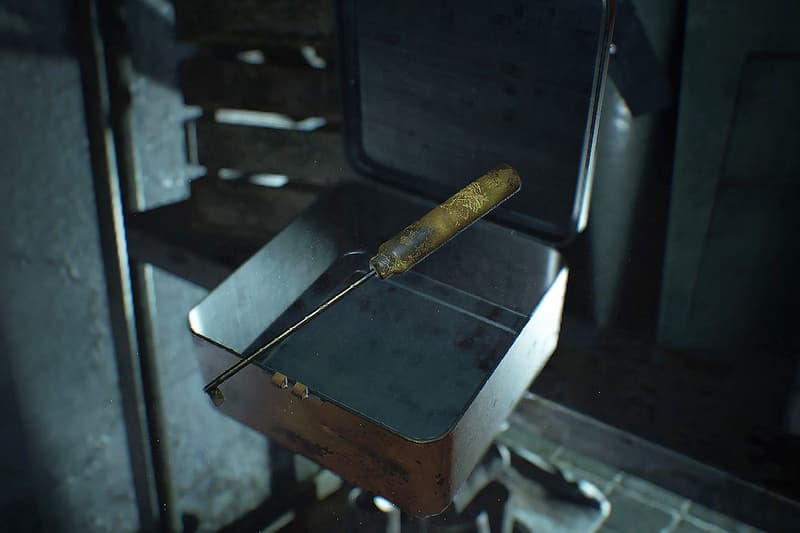 3 of 7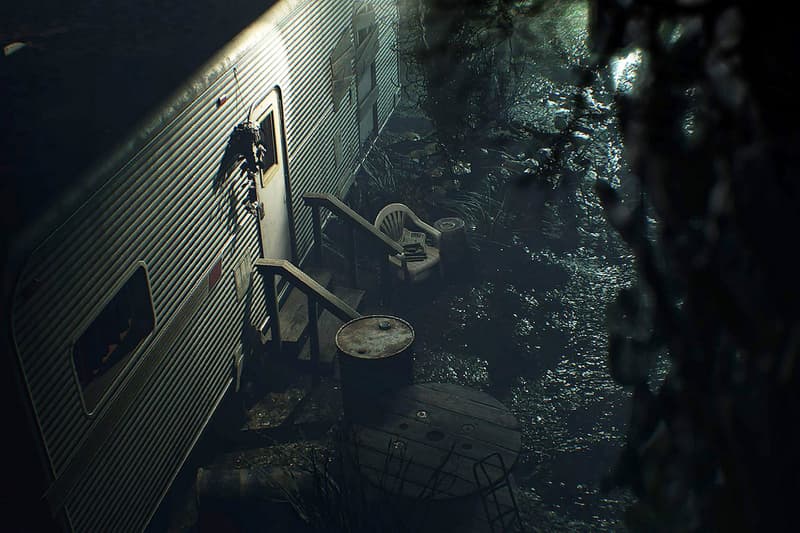 4 of 7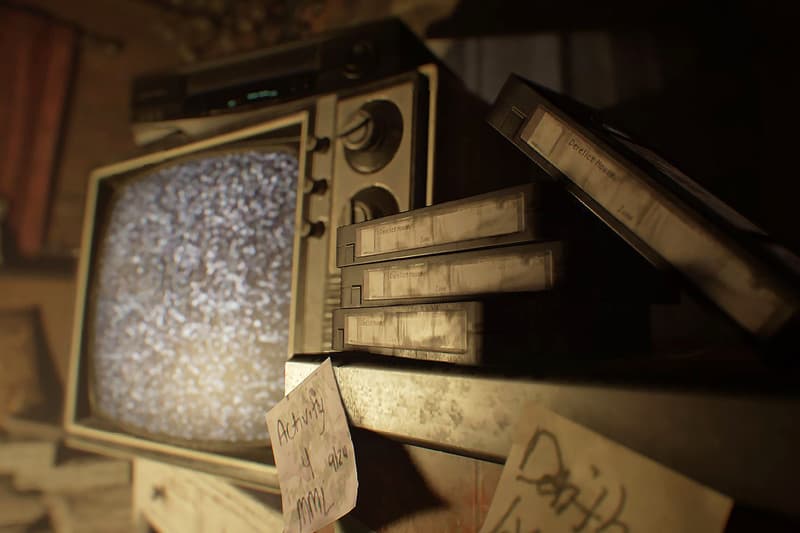 5 of 7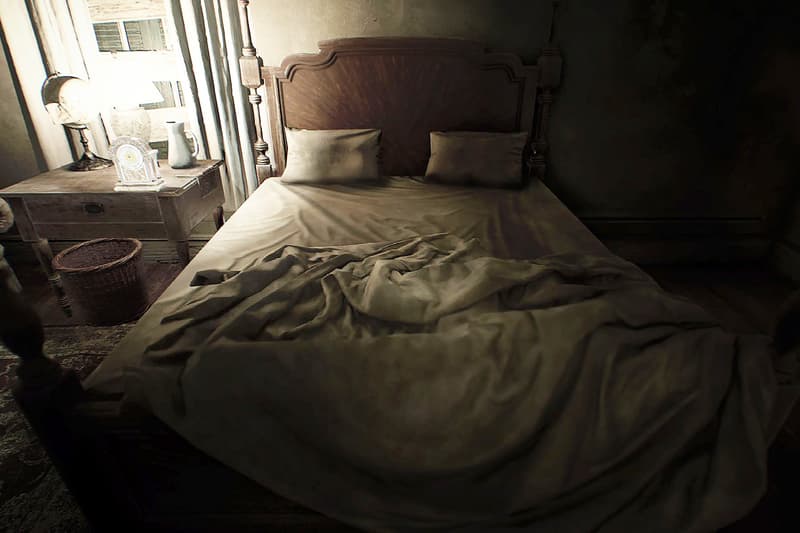 6 of 7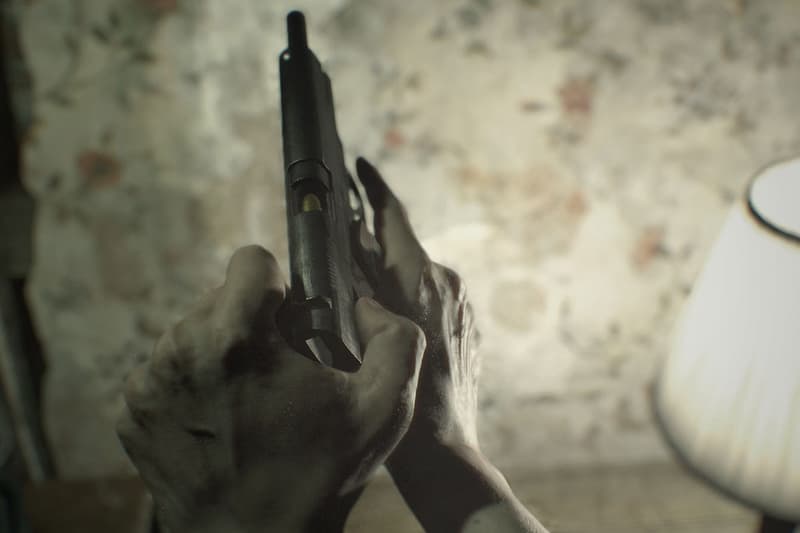 7 of 7
For those awaiting the release of Resident Evil 7: Biohazard early next year, a new update to the already-released "Beginning Hour" demo will whet the appetite further. According to a post on the PlayStation Blog the so-called "Twilight" update "expands on what you can do and explore" with the promise of new rooms and new items to use.
The new patch is out now and you can get the demo here.