Couldn't Buy the YEEZY Boost 350 V2? Now You Can Rent Them
For that extra "vintage" feel.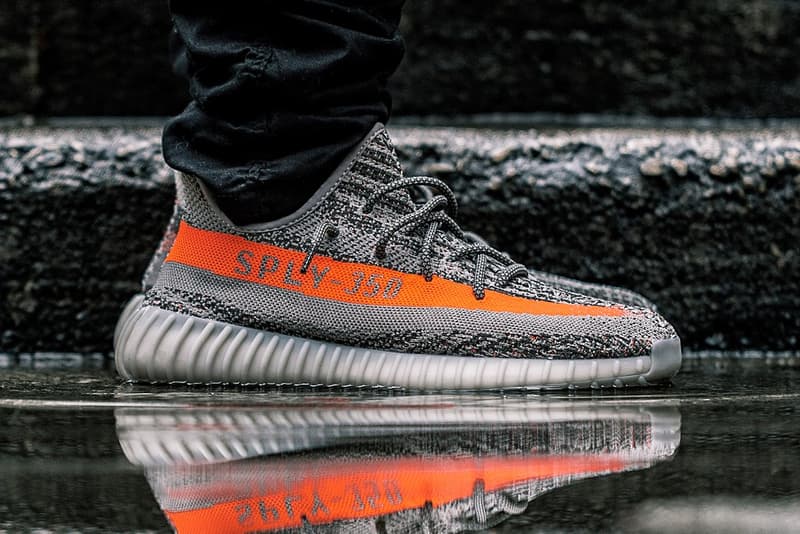 If you weren't able to get your hands on the newly released, coveted adidas Originals YEEZY Boost 350 V2, have no fear as LSWOP, short for Luxury Swop, is a new service that allows subscribers to rent sneakers for one to four days for $150 USD. Of course other plans are available at two sneakers a month for $300, and three sneakers a month for $450, though it's slightly cheaper to become a year-long member. Shipping and returns are free. Naturally, the company hit the limelight when the new adidas Originals YEEZY Boost 350 V2s were added to the site, making renting a pair of Ye's latest a good way to gain likes on Instagram or impress that Tinder date. Gearing towards luxury sneakers such as Rick Owens, Louis Vuitton, etc, the average cost of sneakers the company rents out range from $800 USD to $1,500 USD. Head over to LSWOP's site now to get your weekend shoe game ready.