MeLo-X Talks BMX, Style and Adding His Personal Sound to Beyonce's 'Lemonade'
Exploring Brooklyn in the COACH 2016 Fall/Winter collection.
Creative director, producer, photographer — Melo-X can't be confined to one label. Over the past few years, the New York native has cemented his place in both the art and music worlds with live installations at MoMA and the Guggenheim Museum, not to mention countless production credits — including Beyonce's Lemonade. Eager to learn more about the rising star, HYPEBEAST sat down with Melo to hear about his roots including how he got his name, his entry into the world of music, and his personal sense of style. Mirroring Melo's rise to success, the interview starts out in the artist's childhood home in NYC before moving to the graffiti-covered streets of the city and then, finally, to the Brooklyn Museum as he comments on how he delivered his own sound to Bey's acclaimed visual album.
Throughout the story, Melo-X is decked out in Coach's 2016 Fall Collection — an edgy take on luxury clothing with pieces that range from zipped flannel shirts, to shearling aviator jackets. The lineup is beautifully crafted, yet easy to wear — a match for Melo who describes his own wardrobe as curated yet not overly thought out, so that he can easily grab an outfit and run out the door to the next project. Check out the full video, above, as well as photos from our day with Melo, below.
[slides style="pager"]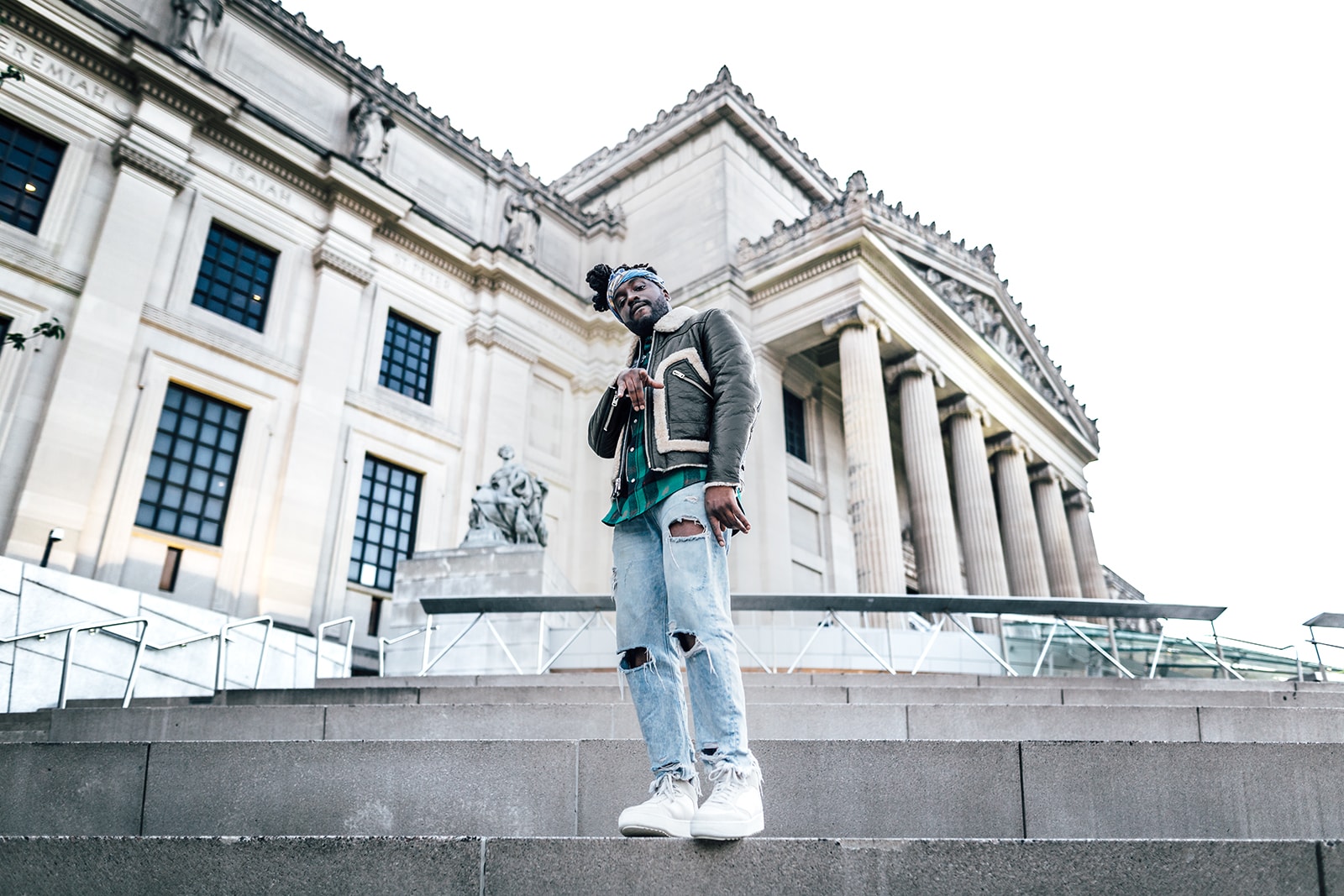 [sep]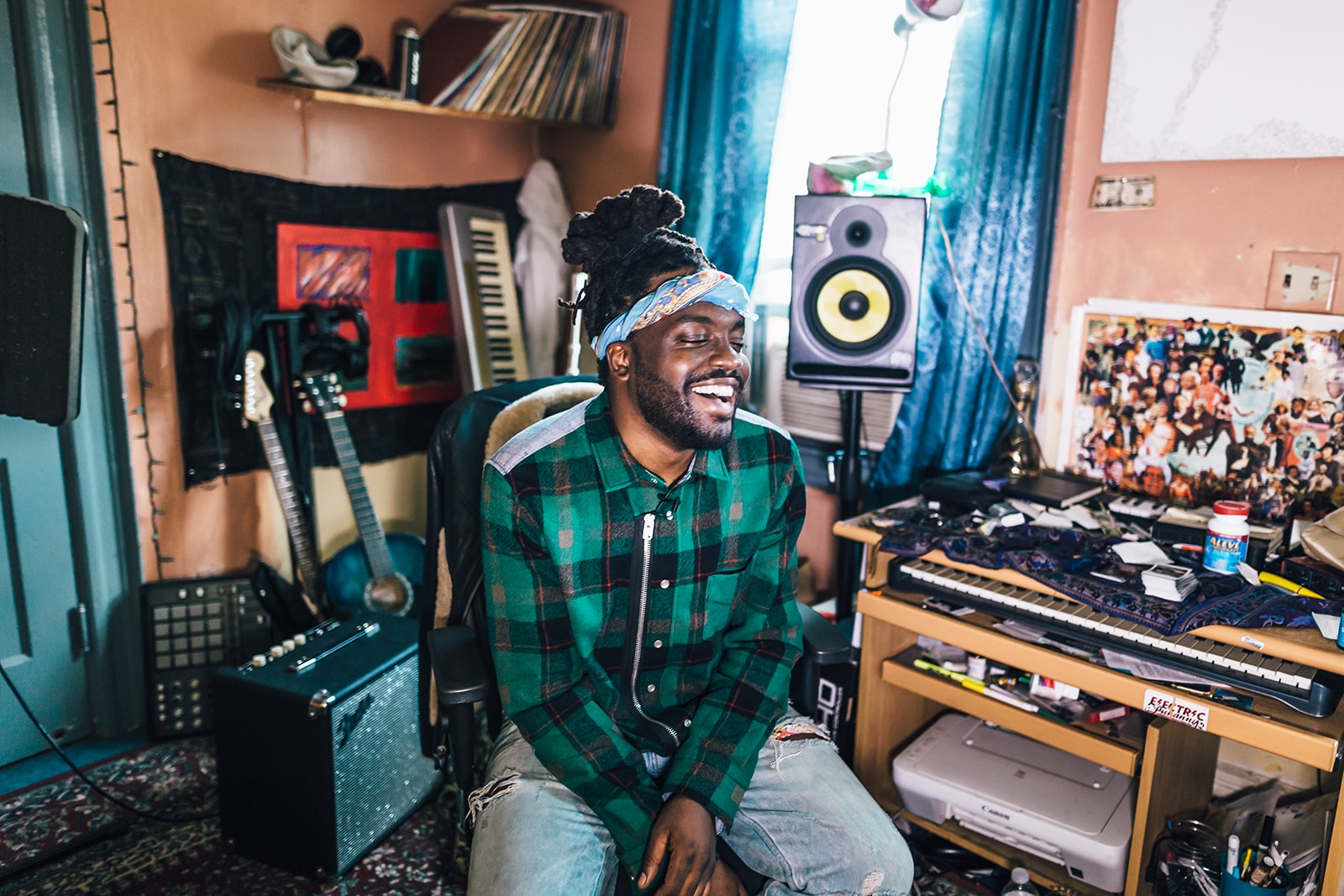 [sep]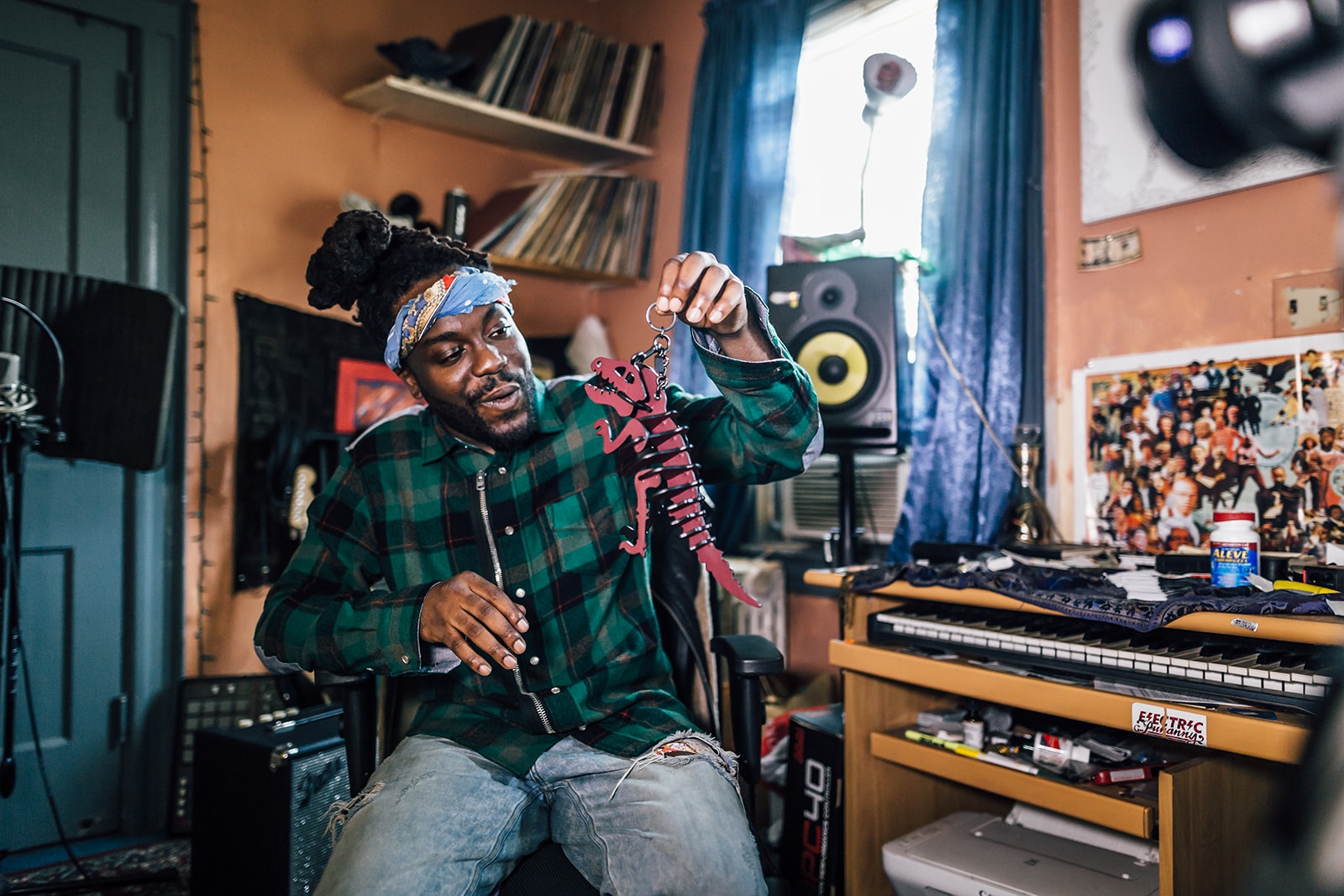 [sep]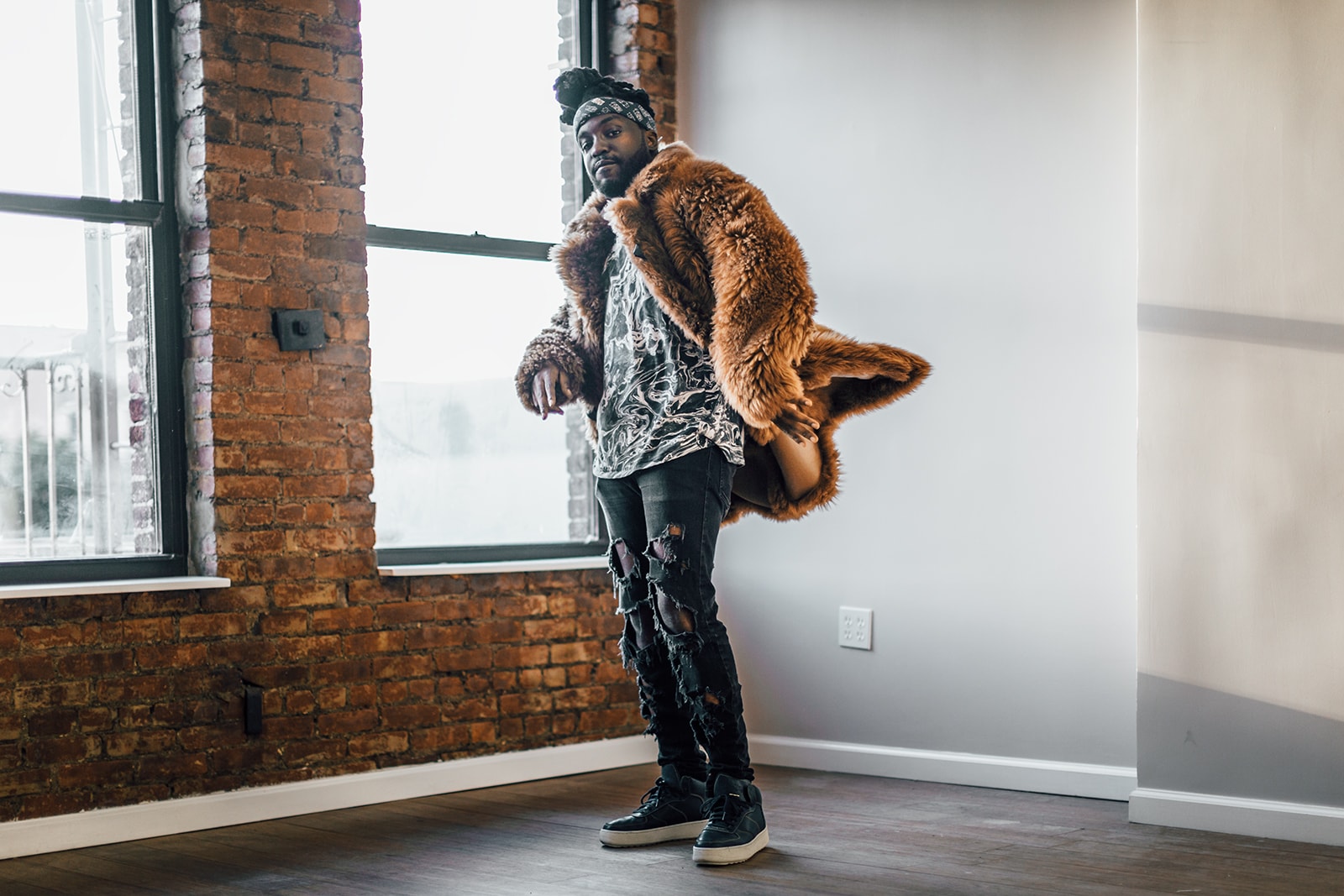 [sep]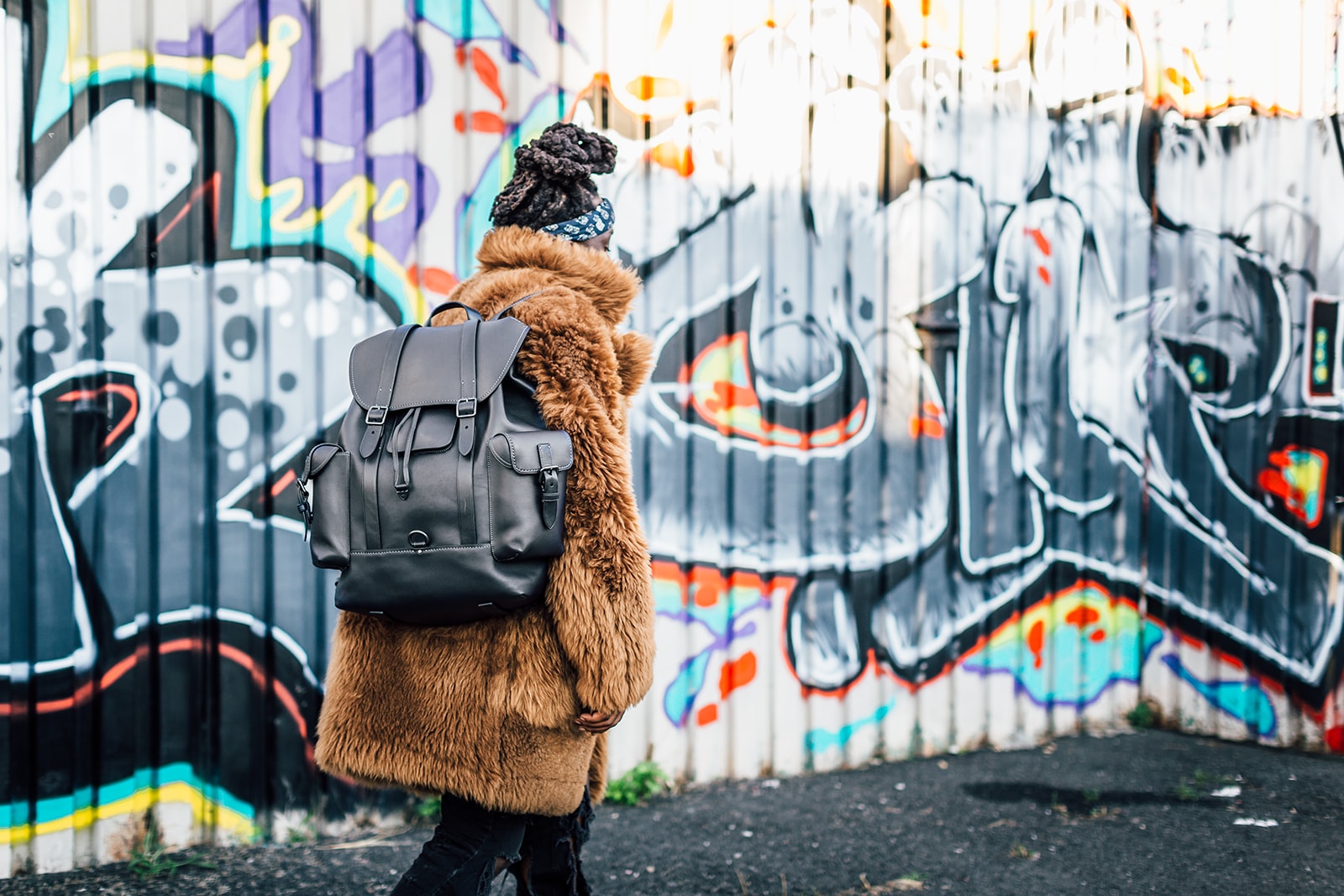 [/slides]
What to Read Next
Never far from captivating projects that tie in music with his bold disposition, molded heavily by
---
"The Olympic Games in Tokyo will be more youthful, more urban and will include more women."
---
"Lemonade, lemonade, I'm blowing up and I'm sipping on Lemonade."
---
---
In 2006, Sean "P. Diddy" Combs launched his first fragrance, Unforgivable, raking in $100 million
---
The 101J and 101Z get the Stüssy makeover.
---
He's much more than adlibs and hooks.
---
"Distinctive. Timeless. Elegant."
---
---
Culling 10,000 iPhone images snapped from Seoul, Korea all the way to Alaska.
---
REAS returns to Madrid three years to the day after opening "Business As Usual."
---
The actor known as Mini-Me has received a major new gift.
---
More ▾
Adblock Detected.
We charge advertisers instead of our readers. If you enjoy our content, please add us to your adblocker's whitelist. We'd really appreciated it.