Some Huge Guests Are Joining Lady Gaga on Her New Album
She also reveals her thoughts on her latest major single.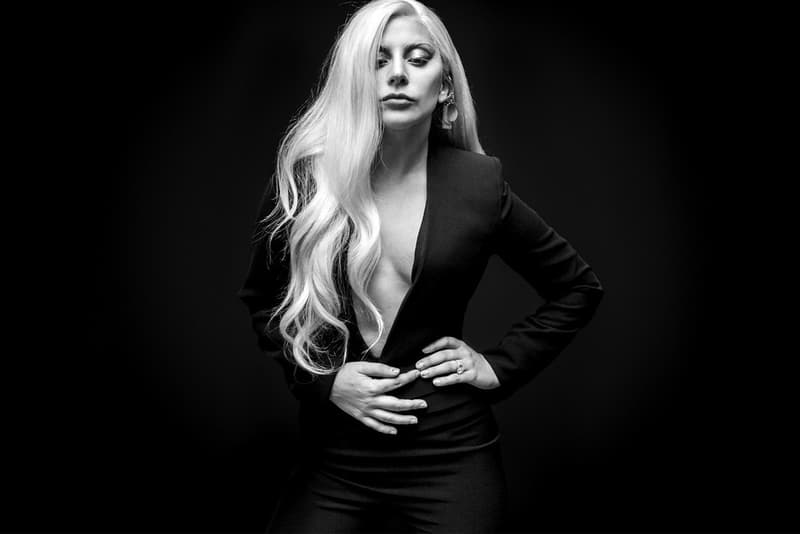 For her first major interview since dropping her latest single "Perfect Illusion," Lady Gaga stopped by BBC Radio 1's Breakfast Show to speak on the record and more. Revealing more collaborators beyond the "Perfect Illusion" trio of Mark Ronson, Tame Impala's Kevin Parker and BloodPop, Lady Gaga explained that her new LP features music made with Giorgio Moroder, Beck, Florence Welch and Father John Misty. She's also shared plans to drop the album before year's end, labeling its creative process as "pretty much finished." Speaking specifically about her latest major track, Gaga says:
"You could almost see it is me and Mark being a band when we were making it… We wrote the songs from scratch together, then started bring other people in towards the end. There was a whole process that was just me and Mark, a piano, a typewriter and a guitar."
Check out the full sitdown with BBC Radio 1 here.