Michael Phelps Impersonates Eminem in 'Lip Sync Battle'
John Legend also "performs" as Andre 3000 with Stevie Wonder.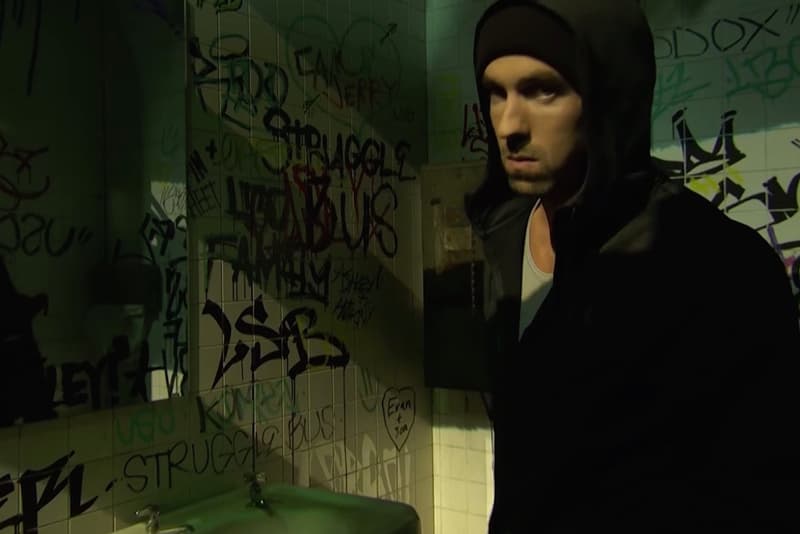 Lip Sync Battle has recruited some major stars to appear on the show including Beyonce, Channing Tatum and more. The latest episode features John Legend and Stevie Wonder. Legend impersonates circa 2003 Andre 3000, going all out with a wig, goatee and green outfit. They performed "Hey Ya" with Legend taking the lead while Wonder pretended to play the piano. Unfortunately, they weren't able to win against Olympic swimmer Michael Phelps, who performed Eminem's "Lose Yourself." Watch the performances below.