Jay Electronica Tried to "Collapse" a Made in America Stage
"Let's try to collapse this motherf*cking stage. Let's try to tear this b*tch down."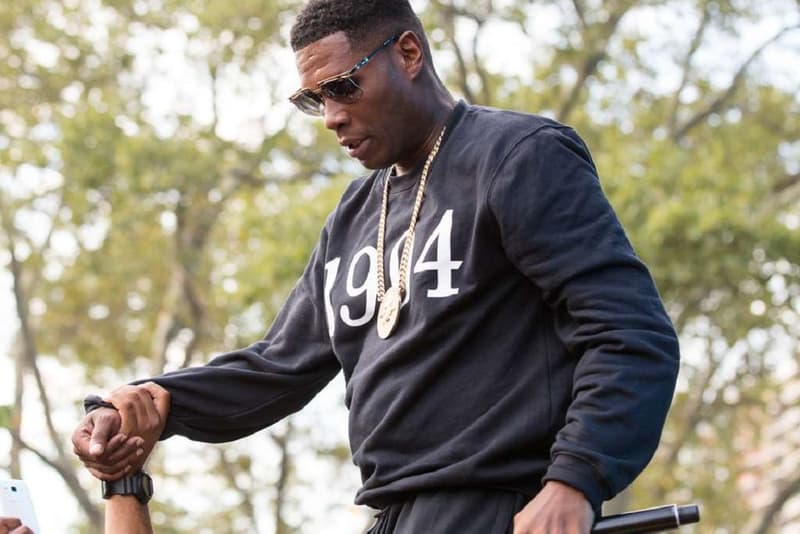 Jay Electronica tried to get fans in attendance at his Made in America set over the weekend to "collapse" his stage. As Pitchfork reports, Jay Electronica was captured in footage yelling the following at fans:
If you're scared stay down there. If you're not scared, come up here with me…Let's try to collapse this motherfucking stage. Let's try to tear this bitch down.
Some fans have alleged that the incident was sparked by Lil Uzi Vert, who had apparently taken some attention as he walked by. Philadelphia Police were called to the scene, but no arrests were made. You can check out footage of the event below.