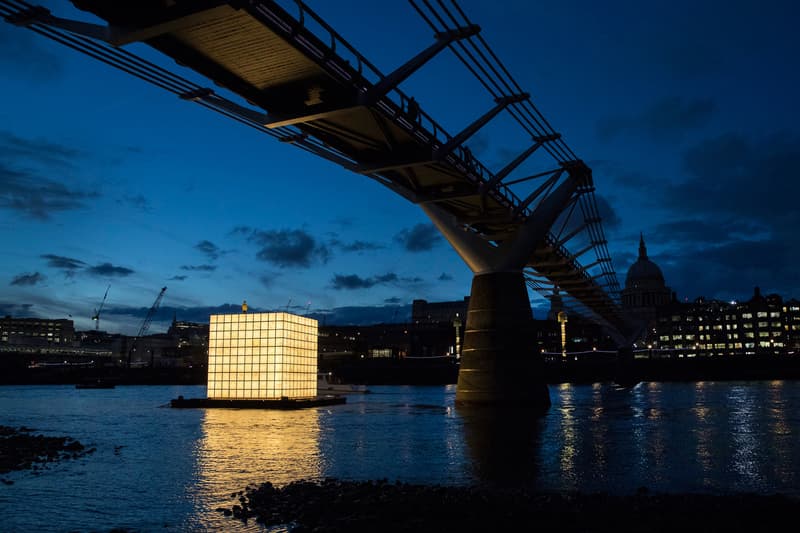 1 of 2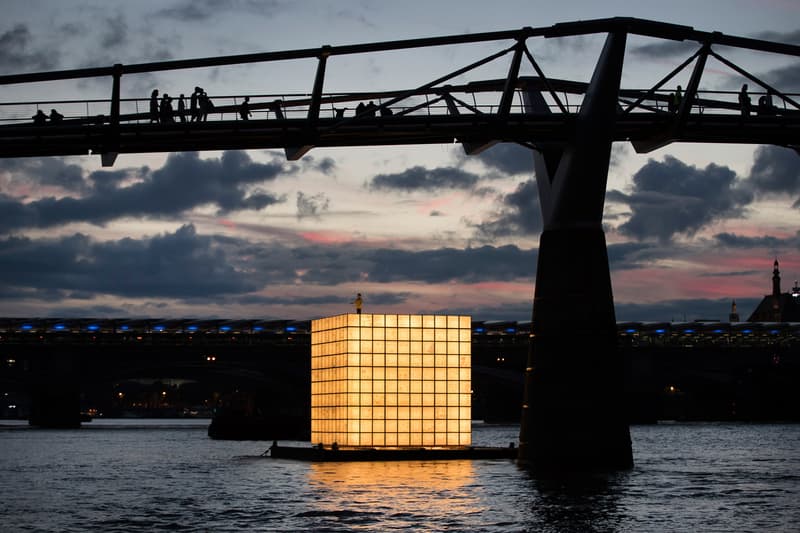 2 of 2
Artist Ik-Joong Kang's 'Floating Dreams' Installation Urges for an Undivided Korea
As part of this year's Totally Thames Festival in London, England.
---
South Korean-born artist Ik-Joong Kang was approached by event producers over at the Totally Thames arts and culture festival to create an installation that will drift on the River Thames in England. Kang's Floating Dreams artwork is not only eye-catching, but it's also politically charged—urging for the reunification of North and South Korea. The artist meekly requested for 500 North Korean refugees to produce 3×3-inch drawings that portray their own personal plights and memories during the Korean War (1950-53).
"These elderly displaced people in Korea are earlier examples of refugees. I wanted to create a monument dedicated to the refugees all over the world, made by the people who were forced to leave their hometowns," Kang explained to Wallpaper*.
The Totally Thames Festival is currently running from September 1-30. Take a look at the photos above and visit the event's official website to learn more.