Faith Connexion & idea by SOSU Release an Exclusive Military Blouson
Featuring DIY style embellishments by Vincent Dacquin.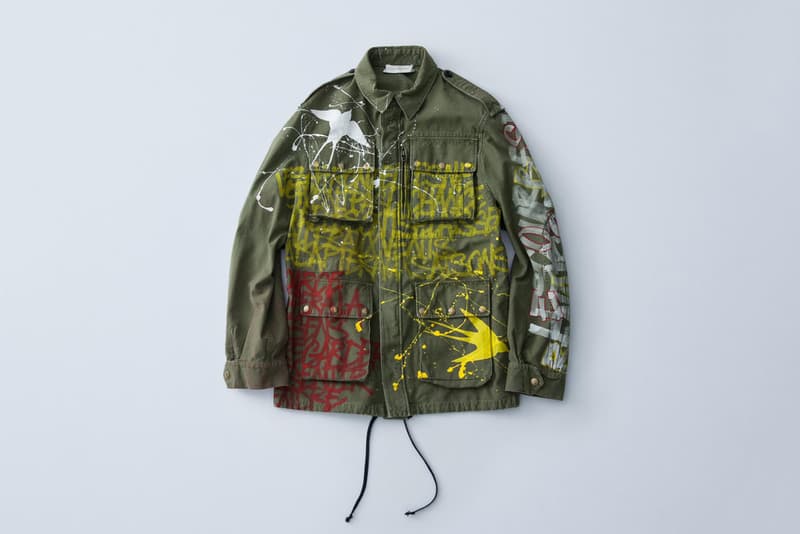 One of Tokyo's foremost luxury menswear retailers in idea by SOSU has teamed up with Faith Connexion to release a DIY-style take on the military blouson. Exclusive to the Omotesando store, the rugged outerwear garment boasts graffiti-style scriptures and paint splatters in eye-catching red, yellow and white colors executed by French artist Vincent Dacquin. Priced at ¥152,000 JPY (approximately $1,469 USD), you can purchase the exclusive military blouson at idea by SOSU starting September 10.