Stüssy and Boiler Room Release Tee for Notting Hill Carnival
A limited-edition tee celebrating the multicultural street festival in London.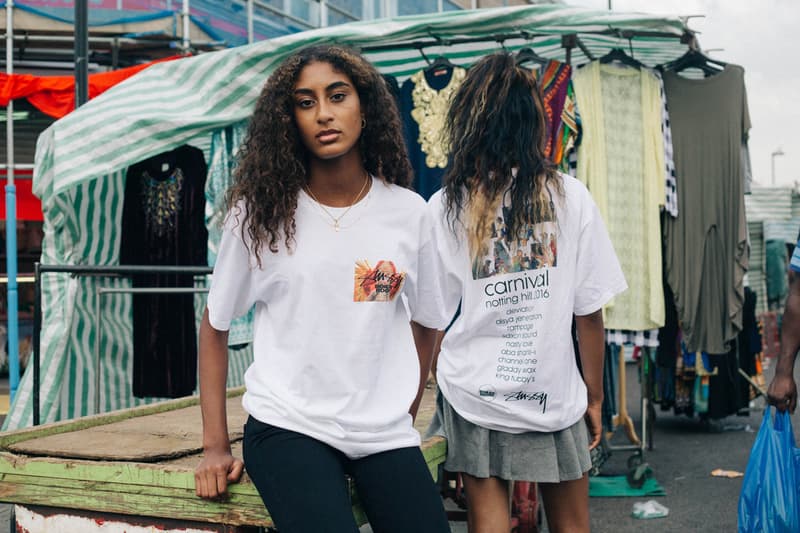 1 of 4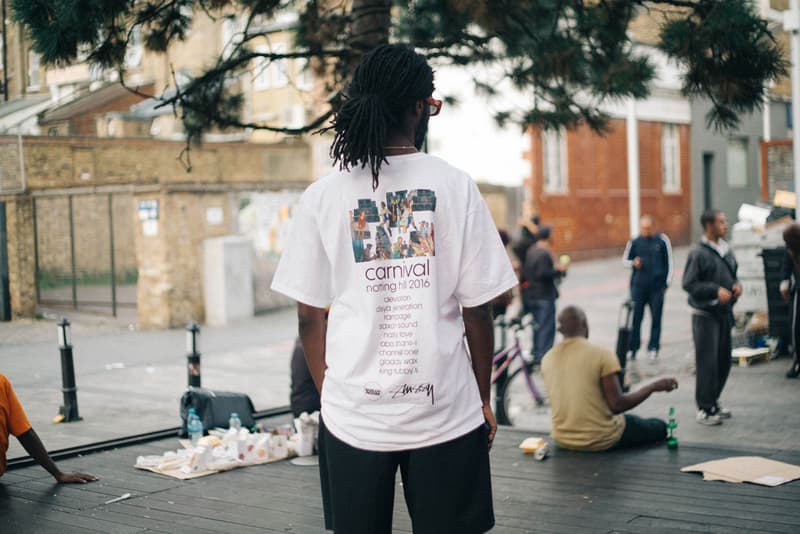 2 of 4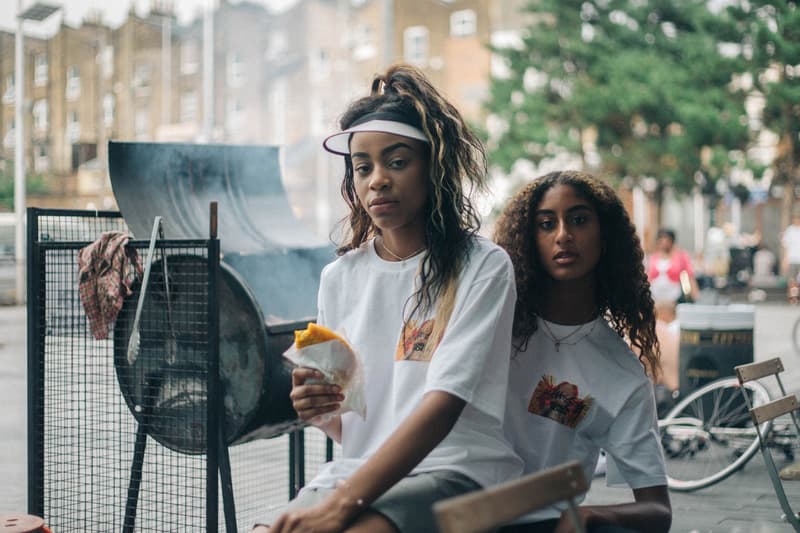 3 of 4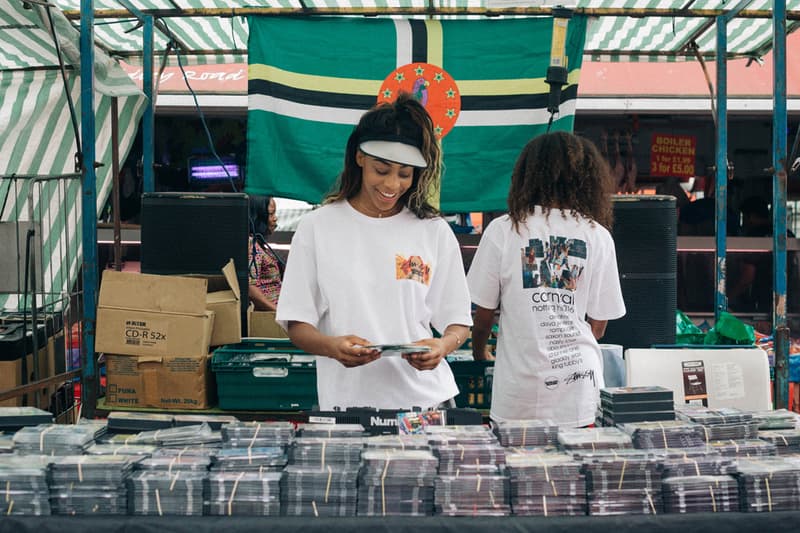 4 of 4
Stüssy has partnered up with Boiler Room to create a limited tee on behalf of this year's Notting Hill Carnival. Featuring both brands' logos printed on the front of the shirt, the back highlights artists such as Rampage, Disya Jeneration, Aba Shanti-i, Channel One, Nasty Love, Saxon Sound and Deviation. For the first time, Boiler Room will be live-streaming 42 hours worth of performances from the aforementioned artists via boilerroom.tv throughout the festival. The special tee is available online now at Boiler Room and Stussy UK, and will be sold at Notting Hill Carnival taking place on Aug. 28 and 29.