Artist Kurt Perschke's Giant 'RedBall Project' Hits the Streets of Antwerp
Belgium gets bouncy.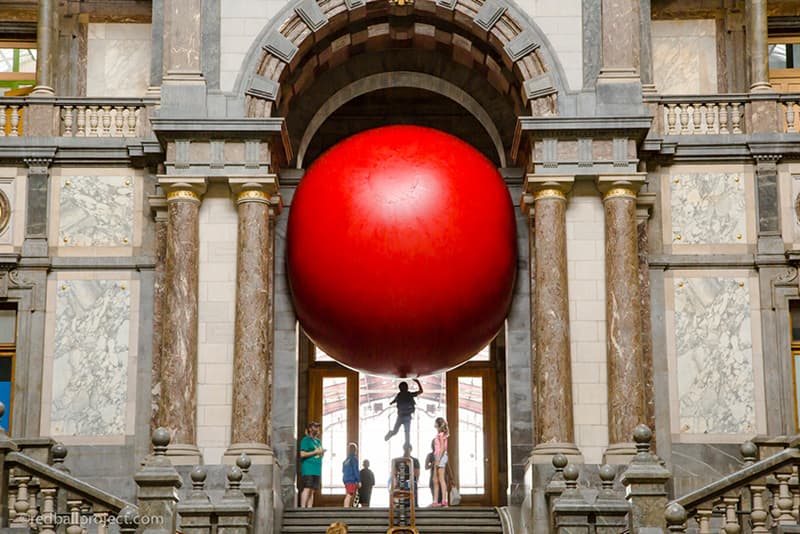 1 of 12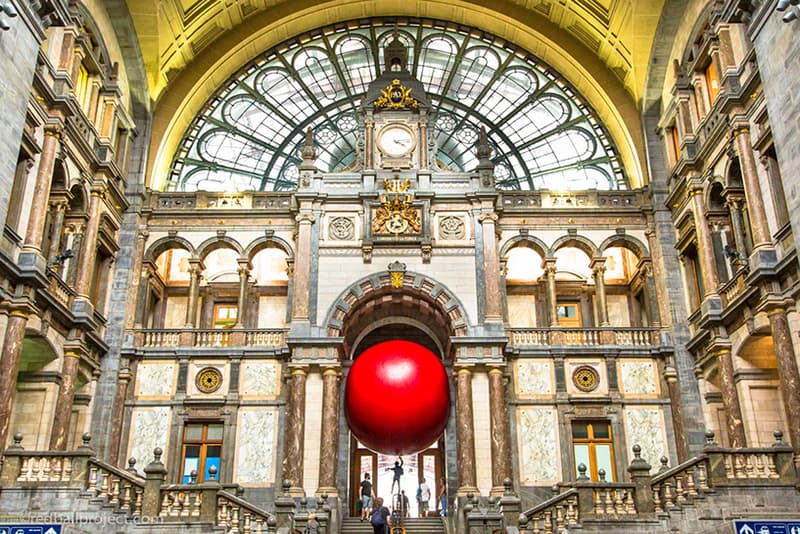 2 of 12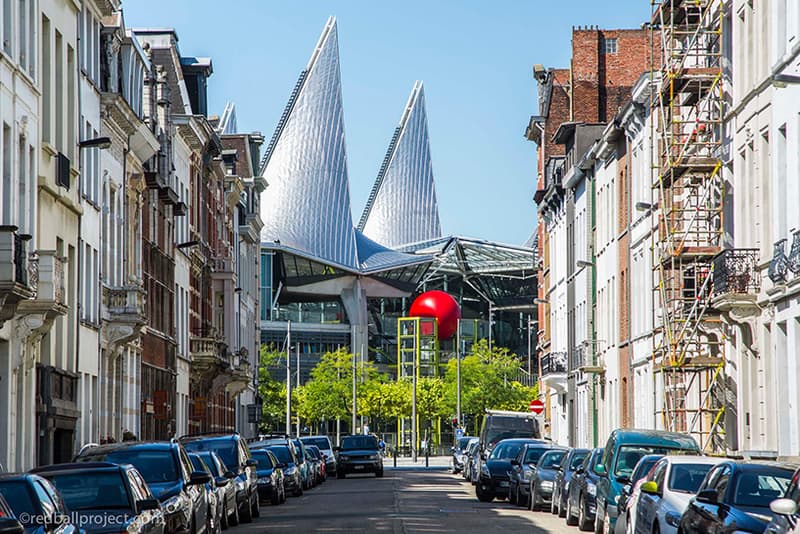 3 of 12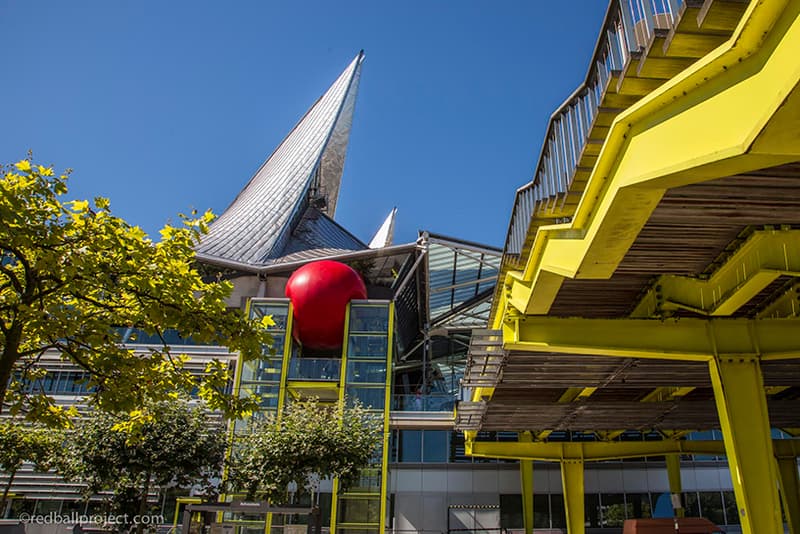 4 of 12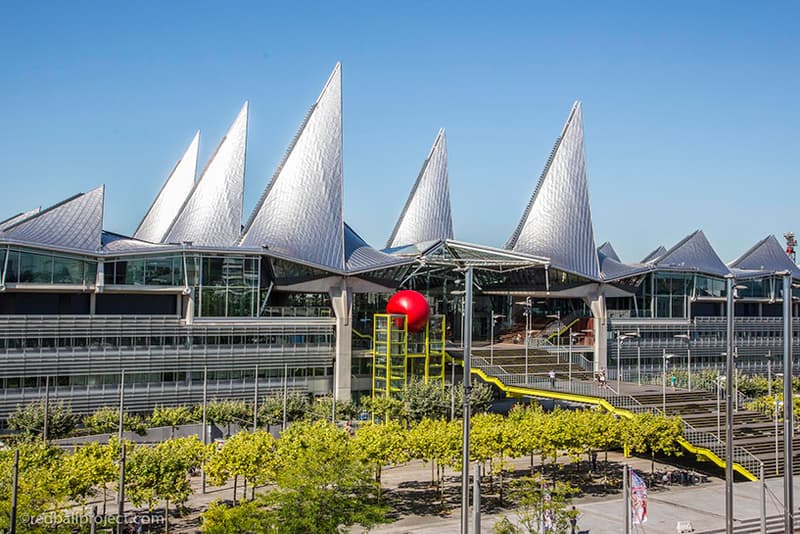 5 of 12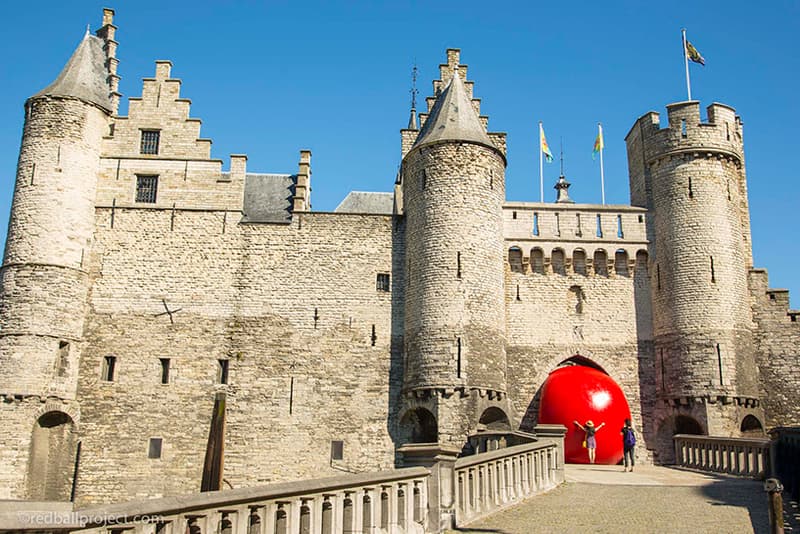 6 of 12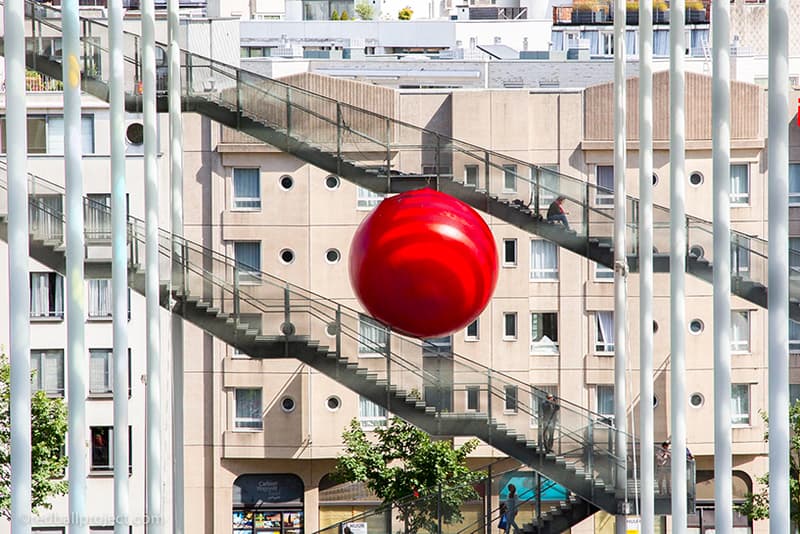 7 of 12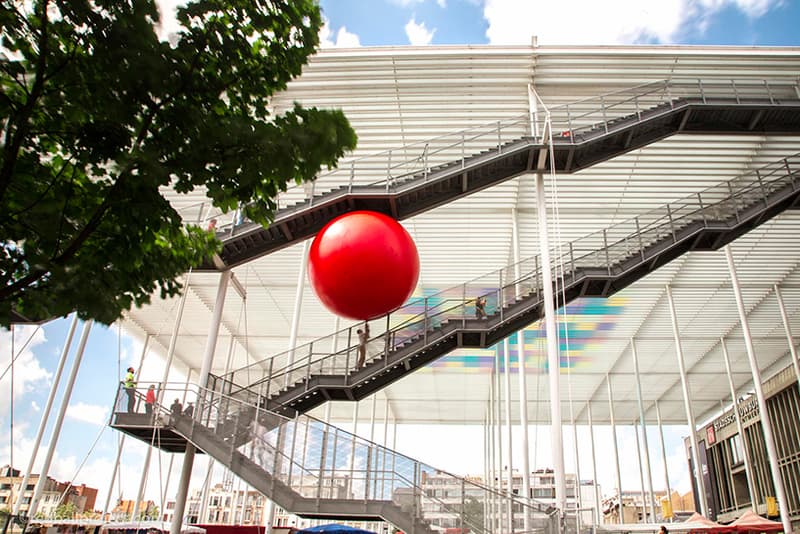 8 of 12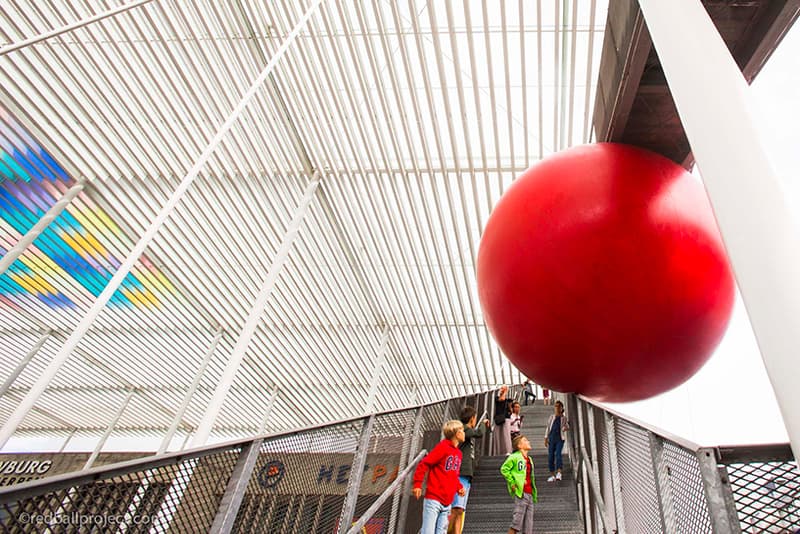 9 of 12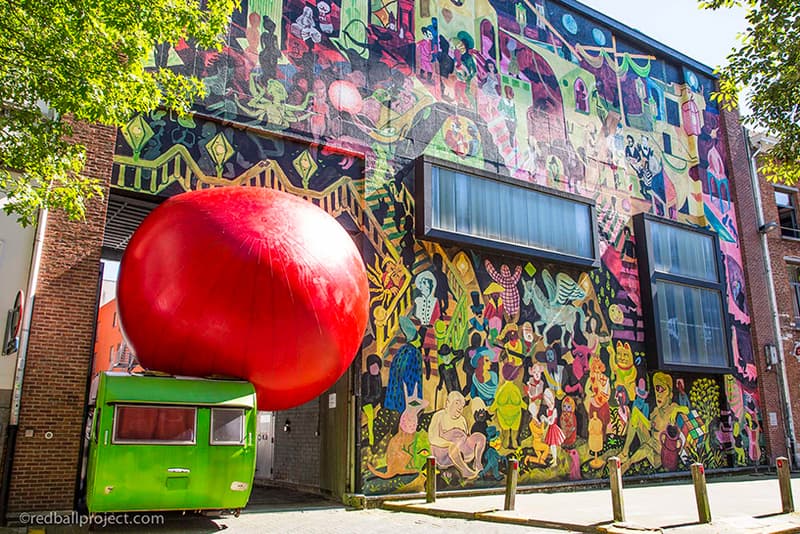 10 of 12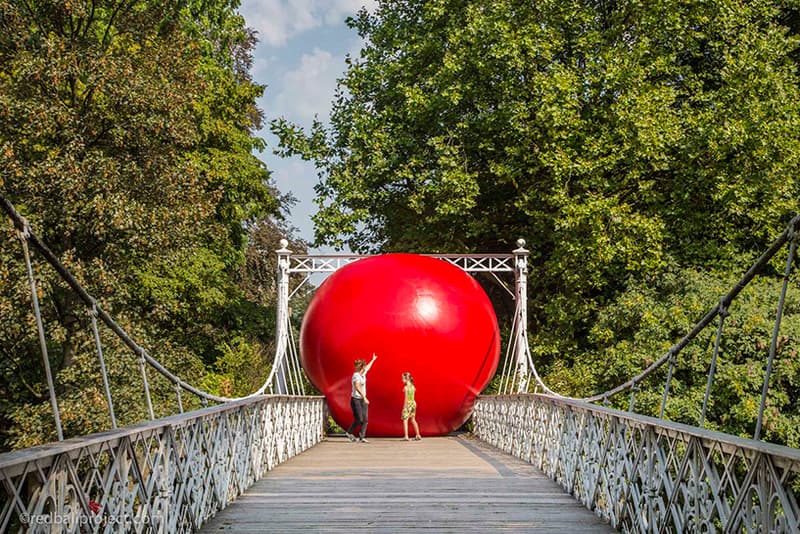 11 of 12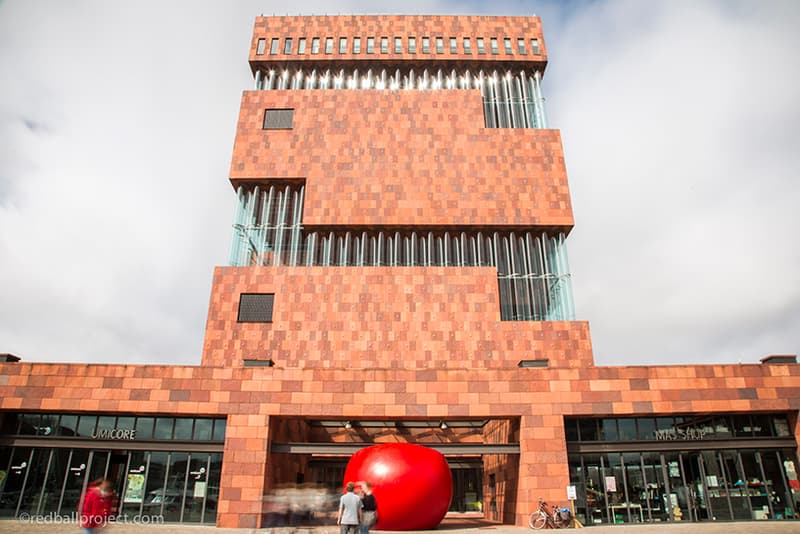 12 of 12
American artist Kurt Perschke is well-versed when it comes to creating sculptures, videos and collages. However, Perschke is popularly known for his RedBall Project — an ongoing work that involves tucking a giant red orb into random places in a particular city. This time, the artist installed the 250-pound and 15-foot-high inflated piece into some of the more famous landmarks across Antwerp, Belgium. "Through the magnetic, playful, and charismatic nature of the redball, the work is able to access the imagination embedded in all of us," Perschke told designboom. "On the surface, the experience seems to be about the ball itself as an object, but the true power of the project is what it can create for those who experience it. it opens a doorway to imagine what if?"
The RedBall Project has been to over 25 cities across the globe. The installation will be in the Belgian city from August 19-28.