Krusty the Clown Gets the Bearbrick Treatment
Attention all 'The Simpsons' fans.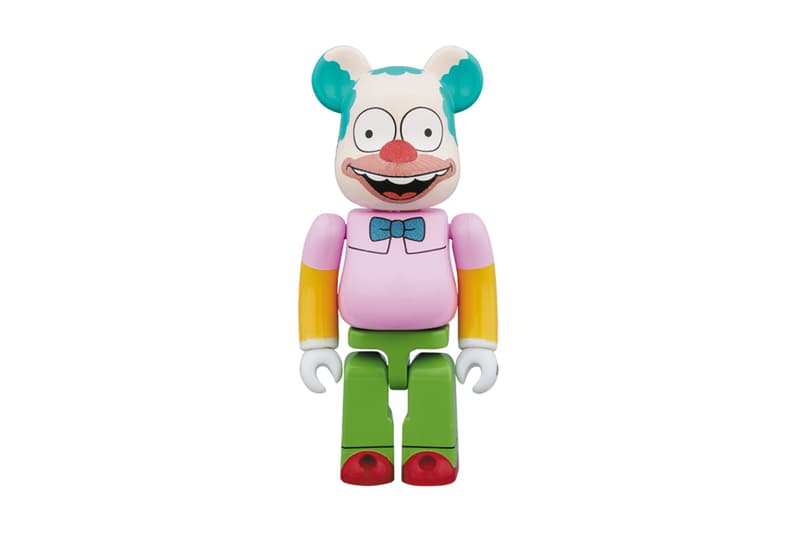 Following the likes of Bart and Homer, the latest The Simpsons character to receive the Bearbrick treatment is long-time host of Bart and Lisa's favorite TV show Krusty the Clown. The flamboyant and eccentric personality, partially inspired by television clown Rusty Nails, is reimagined as the toy bear form right down to recognizable features such as his bow-tie, red bulbous nose and turquoise hair. Available in both 100% and 400% sizes, the Krusty the Clown Bearbrick will be available for order today at Medicom Toy's webstore.