Jaden Smith & Raury Unite for "Losing Your Mind"
Two of the game's most "eccentric" and "unique" minds.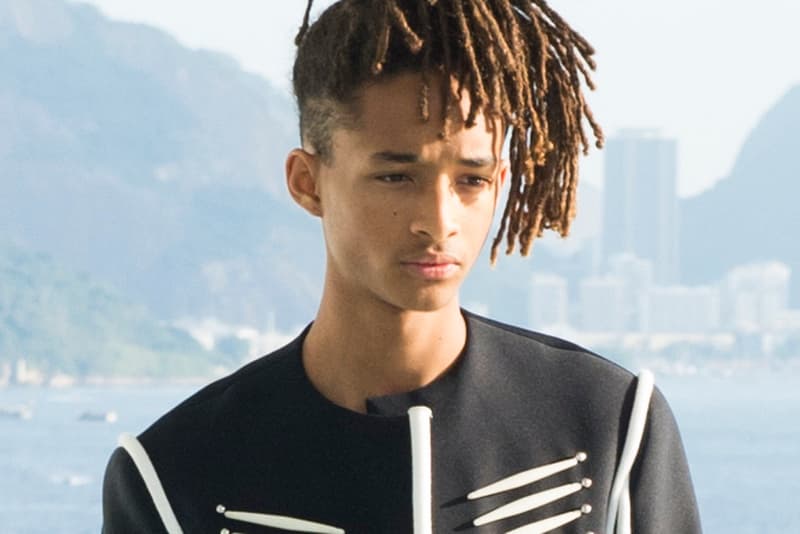 Raury and Jaden Smith have teamed up for a brand new track. Entitled "Losing Your Mind," the record is a collaborative effort in support of the forthcoming Netflix series The Get Down. Like past The Get Down tracks from Janelle Monae and Miguel, this song also receives its world premiere on Ebro's show for Beats 1. Besides today's song, Jaden Smith also has a role in the new show, which he discusses with Ebro. You can stream "Losing Your Mind" and the Jaden Smith interview below.