Frank Ocean Debuted Some Songs off 'Blonde' Back in 2013
The Frank Ocean saga continues.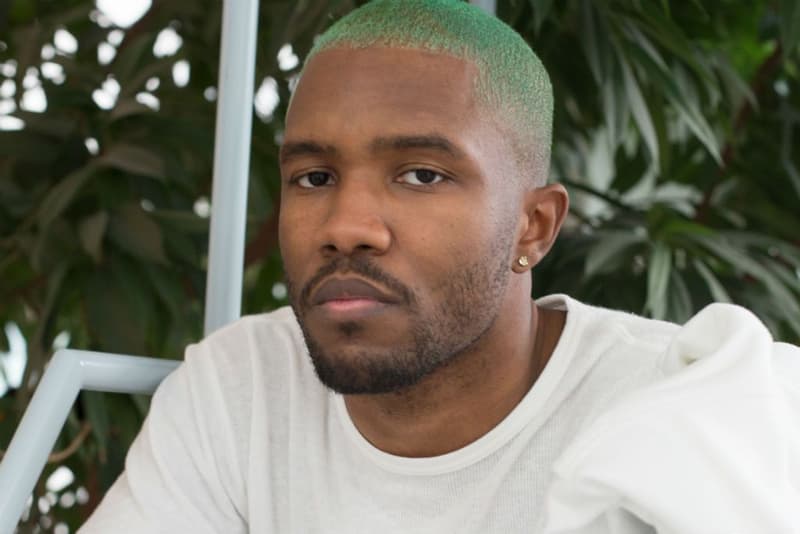 As Pigeons & Planes points out, it looks like a pair of tracks off Frank Ocean's most recent studio album Blonde/Blond were originally debuted a few years back. In footage that dates back to a June 2013 show in Munich, Germany, Frank Ocean can be seen and heard performing what would become Blonde cuts "Ivy" and "Seigfried." While the songs showcased in this recently-rediscovered live footage are decidedly different versions of the tracks fans are currently spinning, these clips should provide some insight into just how long it took Frank to create the final products.