Here Are the Full Credits for Frank Ocean's 'Endless' Project
Frank Ocean's guest list includes Jazmine Sullivan, Sampha, Arca, Michael Uzowuru, and more.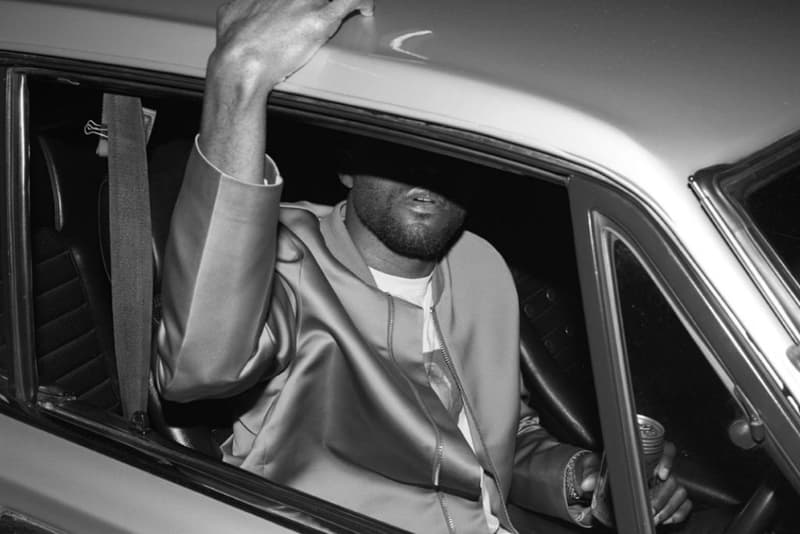 Late last night, Frank Ocean returned to building a structure after a two-week hiatus from his Apple Music live stream. This time, however, previously unheard songs from Frank himself were played in the background. Shortly after, a surprise visual album, called Endless, appeared via Apple Music. Now, the project's credits have arrived. And it looks like Frank Ocean had a very special guest list in mind according to the tracklist. Jazmine Sullivan appears on four songs as a vocalist, Sampha lends his talents on "Alabama" while The London Contemporary Orchestra, Om'Mas Keith and James Blake are featured on Frank Ocean's cover of The Isley Brothers' "At Your Best (You Are Love)." Arca has a programming credit on "Mine" while Joe Thornalley, Michael Uzowuru, Troy Noka, and Frank himself are credited as producers. Have a detailed look below.