Frank Ocean Fans Make a Hilarious Diss Album, 'Boys Do Cry'
They mad, Frank. They mad.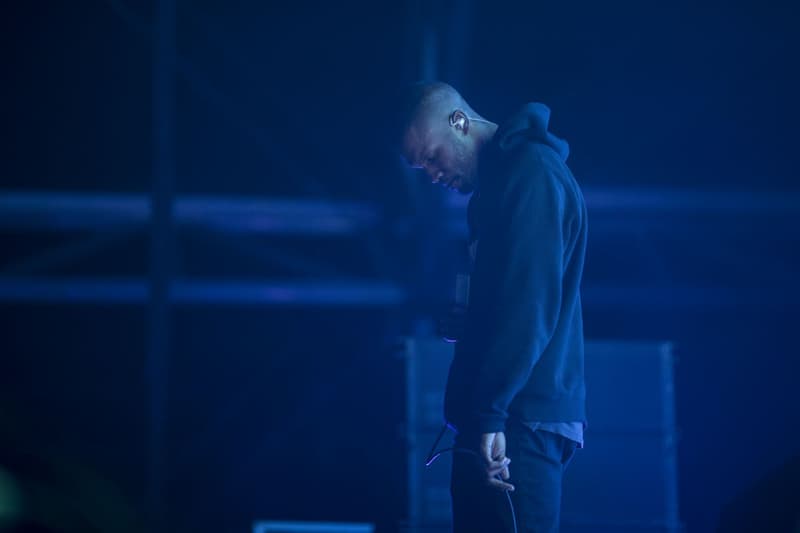 After constant whippers of his album dropping, cryptic web streams and mysterious, saw-filled tracks, the fans have finally had enough. While most would just hide away in sadness until his album finally drops, others, like Reddit user JJ, would fight back. Leading a cadre of disgruntled Frank Ocean fans, JJ and co. have created a fan-made SoundCloud diss album titled Boys Do Cry. The 32-track compilation contains a dozen shout-outs to the slain guerrilla Harambe, a remake of "Forest Gump," and a piano cover of "Pink Matter" containing the lyrics, "What do you think my brain was made for? Is it… just to watch a live stream? Of a maaan who cuts wood." Check out the hilarious diss album below to fill the void until Ocean's album finally releases.