CEO of Calvin Klein Lays out Impact Raf Simons Will Have on Brand
Find out what he had to say about his new creative director.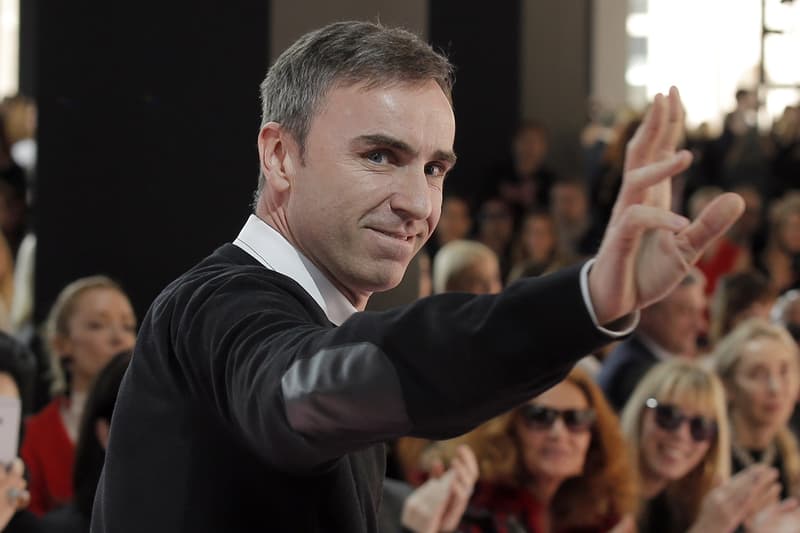 Raf Simons, who recently was named as brand chief creative officer at Calvin Klein, is enjoying a bit of a head start ahead of even releasing any wears. Slated to debut his first collection next February, the storied brand has increased its revenue earnings by 12 percent in the second quarter — pushing PVH Corp.'s revenue to $1.93 billion USD. The anticipation of Simons coming on board has raised expectations as Emanuel Chirico, PVH Corp. chairman and chief executive officer explained in a phone call with Wall Street. "For the first time since we have owned the business we have gotten one clear strategic direction for the brand." Chirico later went on to say, "You can't underestimate what that will mean to us from a brand point of view moving forward."
"As we move in 2017 and beyond, you'll see more lifestyle marketing of the brand that will capture and take advantage of all the product category as where we think there is significant growth. All very positive from a licensing point of view." The CEO explains in talking about future plans.