Famed Skater, Social Media Star C-Roy (Cyril Palmer) Flexes Rapping Skills on "Wifi Boomin" & "BAND$"
Plus, a No Jumper feature.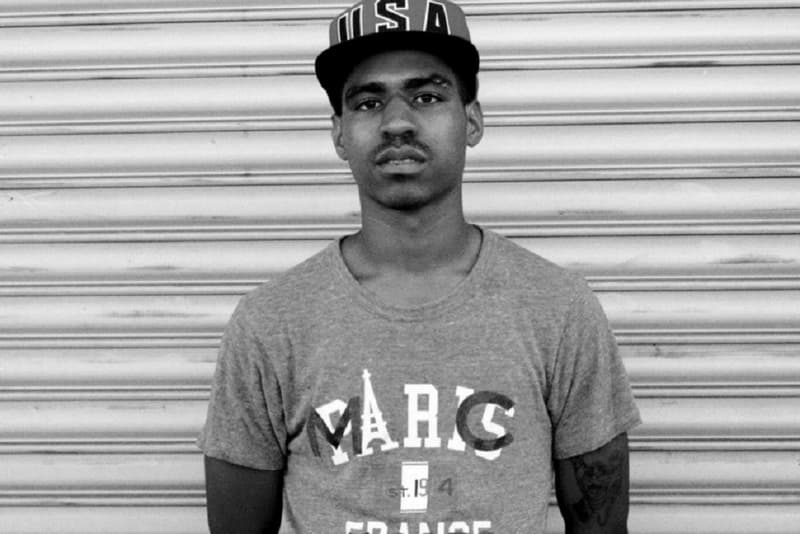 Coming out of Los Angeles, Lil World affiliate C-Roy (or, Cyril Palmer as he's known to most) has built an impressive social media following in recent years and proven himself to be one of the most entertaining and skilled skaters to pick up a board. With his skating talents earning him a reputation and respect, C-Roy is now setting his sights on the rap game. Linking up with cult-favorite producers Jay Yeah and BigHeadOnTheBeat, C-Roy serves up two new tracks with fellow Lil World artist Frit$: "Wifi Boomin" and "BAND$." Along with the double-dose of infectious records, C-Roy has also linked up with the fast-rising tastemakers at underground institution No Jumper for an exclusive interview. You can check out the new songs and feature below.