'Business of Fashion' Ranks Top Fashion Schools of 2016
Central Saint Martins tops the list for the second year in a row.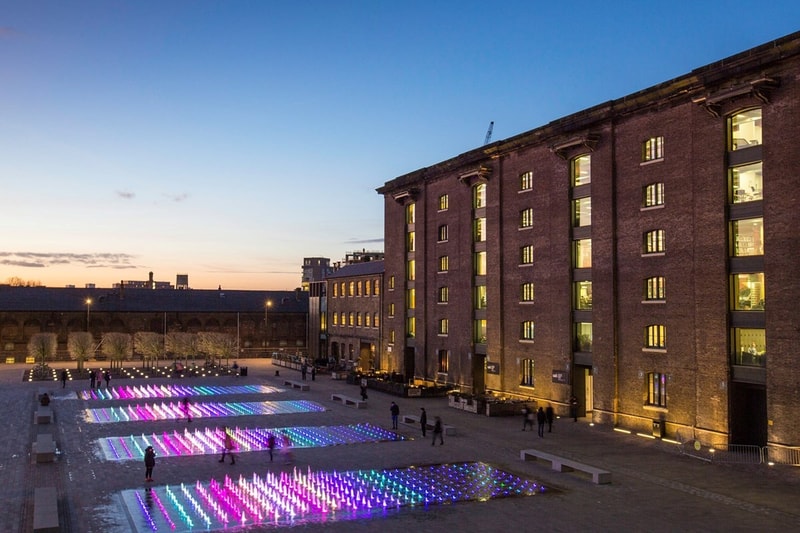 Business of Fashion's global ranking of fashion schools has just been released. This year's list has expanded to include 54 institutions across 17 countries, gathering surveys from over 10,000 current students and alumni participating in the annual fashion education survey. The three-part criteria consists of global influence, learning experience and long-term value. Central Saint Martins (CSM) in London has topped the list for the second year in a row. CSM showed improvement in its level of satisfaction with school resources and teaching than in BoF's 2015 survey, where the institution ranked near the bottom of the heap in the overall learning experience. That said, the impact of Brexit compounded with the retirement of BA fashion program director Willie Walters signal struggles in the academic years ahead.
Altogether, Business of Fashion's study demonstrates that a meager 55 percent of BA students were satisfied with their business training. While schools such as New York's Parsons The New School of Design have taken the initiative to provide electives in business and media, BoF's 2016 ranking indicates that "more wide-reaching change is still required throughout the fashion education sector. By and large, students report that there remains a significant way to go until the education they are paying for meets their expectations." Take a look at ten of the top schools below, and visit the full list here.
Top 10 Fashion Schools
1. Central Saint Martins
2. Kingston University
3. Aalto University, School of Arts, Design and Architecture
4. Royal Academy of Fine Arts, Antwerp
5. Parsons School of Design
6. Fashion Institute of Technology
7. London College of Fashion
8. Bunka Gakuen
9. Polimoda
10. Shenkar College of Engineering, Design and Art