2016 MTV Video Music Awards (Performances)
Beyonce, Rihanna, Future, Britney Spears, G-Eazy, Nicki Minaj and more.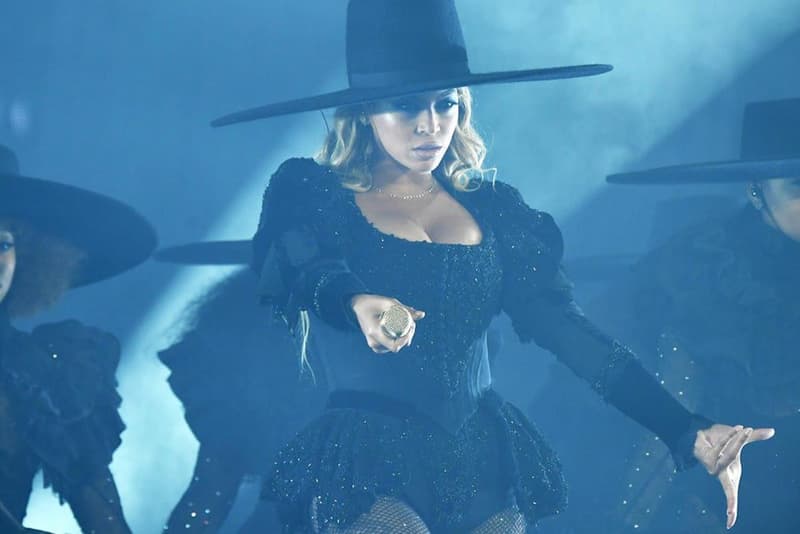 The 2016 MTV Video Music Awards took place on August 28 at Madison Square Garden in Manhattan. This year, Adele's "Hello" was the most nominated video with seven; Beyoncé had the most with a total of 11. Rihanna received the Vanguard Award and Britney Spears performed for the first time at the awards show since 2007. This year featured performances by Beyonce, Rihanna, Future, Britney Spears, G-Eazy, Nicki Minaj and more. Watch all of them below.
Rihanna — Opening Medley
Ariana Grande & Nicki Minaj — "Side To Side"
Future — "Fuck Up Some Commas"
.@1future's #VMAs performance was ??? https://t.co/vGwvUFBgxo

— MTV (@MTV) August 29, 2016
Rihanna Medley 2
Nick Jonas & Ty Dolla $ign — "Bacon"
Beyoncé – Lemonade Medley
Britney Spears & G-Eazy — "Make Me"
Rihanna Medley 3
The Chainsmokers & Halsey — "Closer"
Rihanna Closing Medley
What to Read Next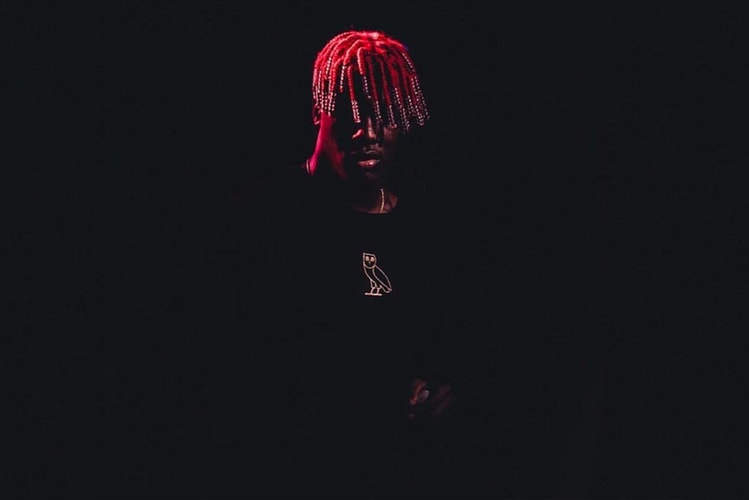 "Where in the handbook of hip hop does it say you must know this list of songs to make music?"
---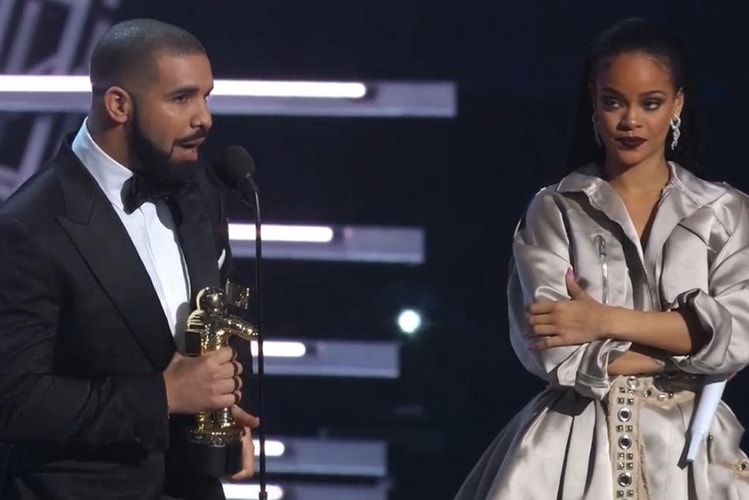 "She's someone I've been in love with since I was 22 years old."
---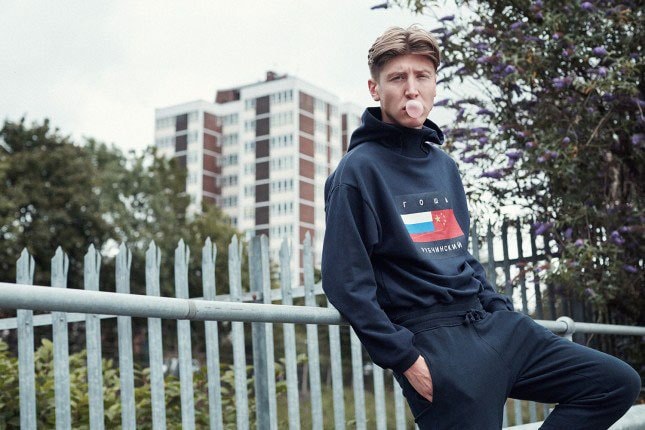 The smell of post-Soviet Russia?
---
---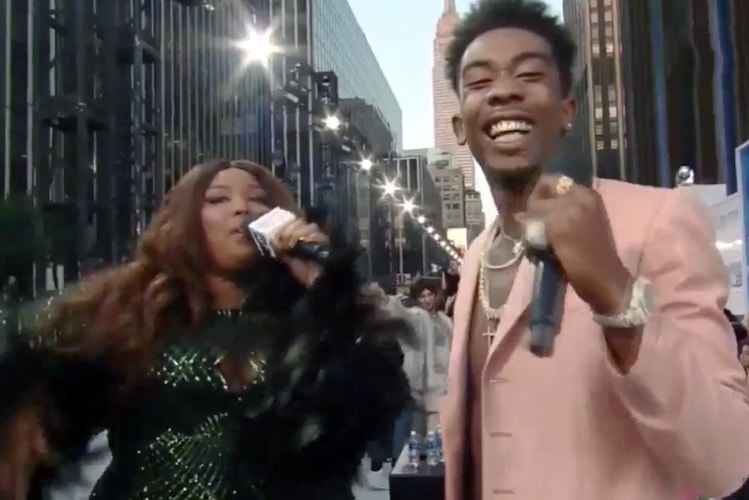 Donning a salmon-colored suit with no shirt.
---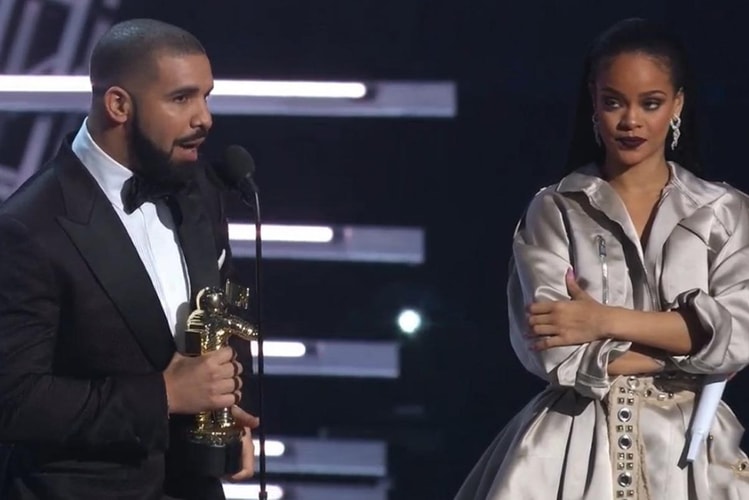 ---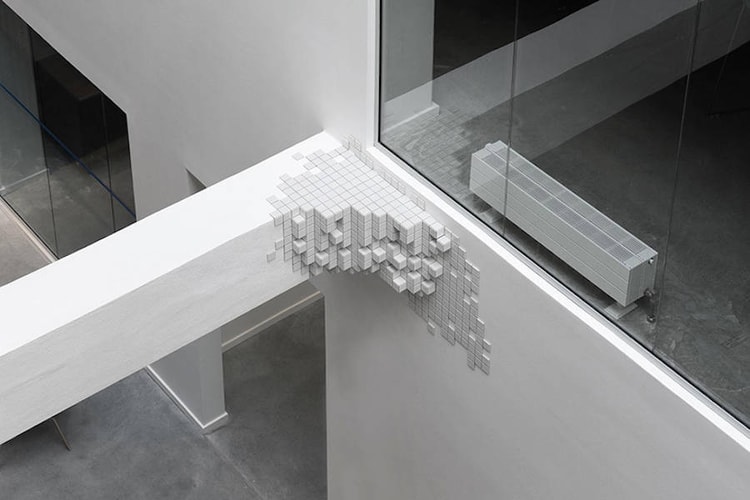 ---
More ▾
Help us serve you better
We appreciate your support in allowing HYPEBEAST ads, where we can share contents from the latest fashion, to those culturally relevant. In adding HYPEBEAST to your ad blocker's whitelist, ads on our sites will show while you continue to browse.