Pusha T & Jay Z Trade Elite Lyrics in New Single, "Drug Dealers Anonymous"
"EVERYTHING IS PUSHA T!"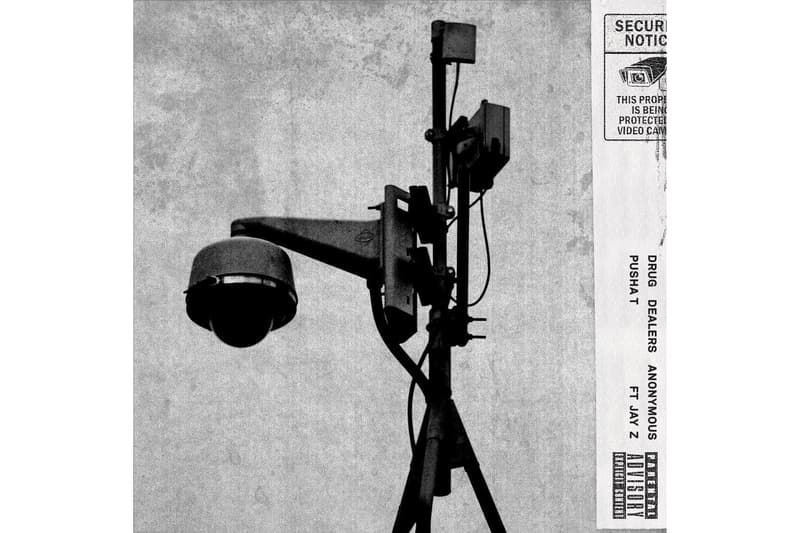 After teasing the track via his Twitter, Pusha T has finally dropped the brand new cut dubbed "Drug Dealers Anonymous." Alongside Jay Z, the two trade drug-influenced bars with one another on top of the DJ Dahi production. Confirmed to be a part of his forthcoming project in King Push, fans can only expect lyrical content reaching a higher level than the already impressive King Push – Darkest Before Dawn: The Prelude project.
Listen to the duo below as some lyrics may go so far over your head, that you'll have to hit the rewind button a few times.