McLaren's M2B-Inspired 570S Celebrates Its 1966 Formula 1 Debut
Retro livery meets a speedy modern day McLaren.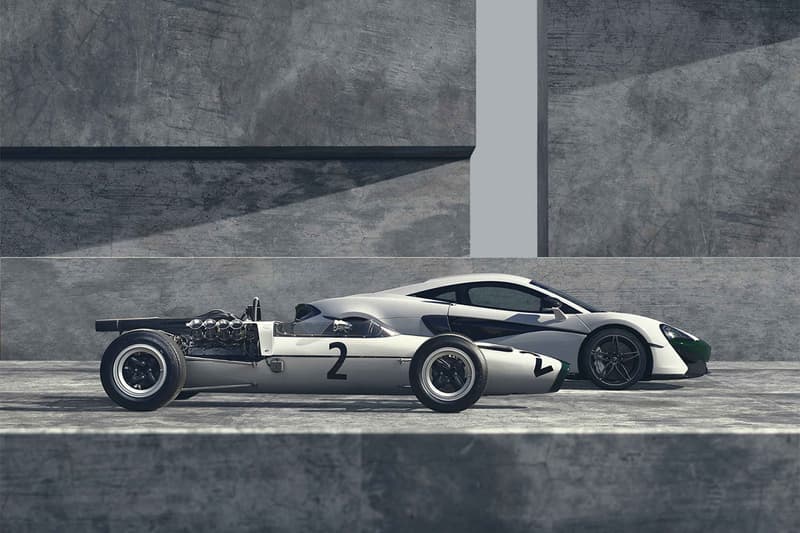 1 of 2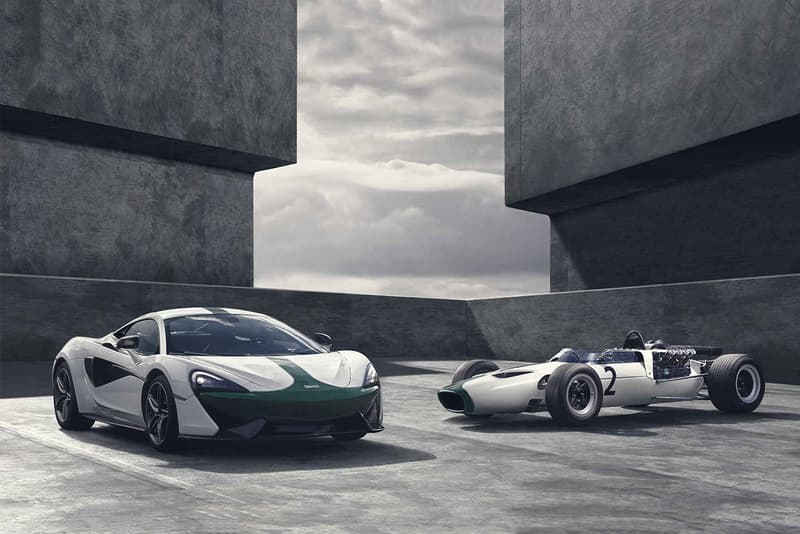 2 of 2
McLaren unexpectedly put a blacked-out version of its renowned F1 up for sale earlier this year and now the iconic British automotive imprint returns with even more supercar awesomeness: a special take on its 570S. Celebrating the 50th anniversary of McLaren's Formula 1 debut, the old-meets-new design packs all of the 570S's superpower under the hood — specifically a 3.8-liter twin-turbocharged V8 capable of 562 horsepower, acceleration from 0 to 62 mph in 3.2 seconds and a top speed of 204 mph — while paying homage to 1966 with the M2B's retro livery across its sleek exterior.
Sadly, you'll have to enjoy this one from afar: the special design is a one-off and won't be hitting the showroom anytime soon. You can, however, take a closer look at the vehicle over at McLaren's website and learn a little bit more about the M2B and its connection to the modern day 570S.