An Unopened Leica KE-7A Has Surfaced on eBay
#veryrare.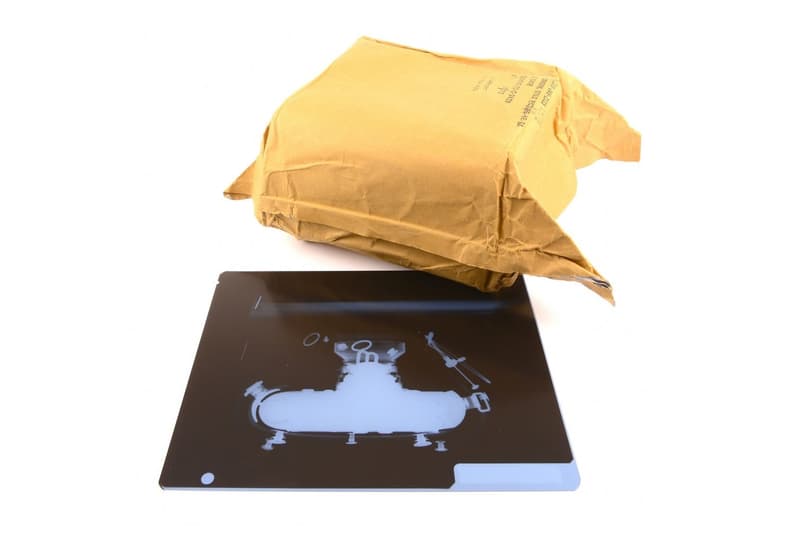 "New in box" for a pair of old kicks on the 'Bay is one thing, but a Leica? Those don't exactly pop up often and this one in particular gives a new meaning to #veryrare. Not only is the camera still factory sealed, but it's a special take on the beloved M4. Dubbed the KE-7A, the camera is essentially an M4 that was built specifically for the United States military and even comes with the FSN (Federal Stock Number) and contract designation — 6720-165-7115 and F42600-71-C-2429, respectively, in this case — to prove it. Better yet, the seller has even included an X-ray of the sealed contents so that prospective buyers can see exactly what's inside: the KE-7A body, 50mm f2 Elcan lens (serial number 276-0136), lens hood and cap, strap and cable release, case, box, and even the original manual.
If you're in the market for an incredibly rare shooter, you can't do much better than this. Perhaps best of all, you can skip the bidding process completely. It'll cost you, though: the "Buy It Now" price on eBay is currently $45,300 USD.