Roam Lets You Live Around the World a Week or a Month at a Time
Perfect for the modern nomad.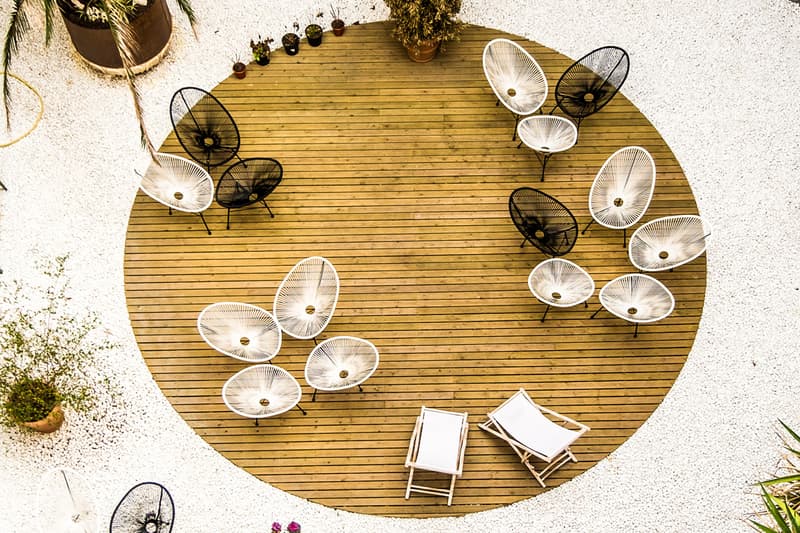 1 of 4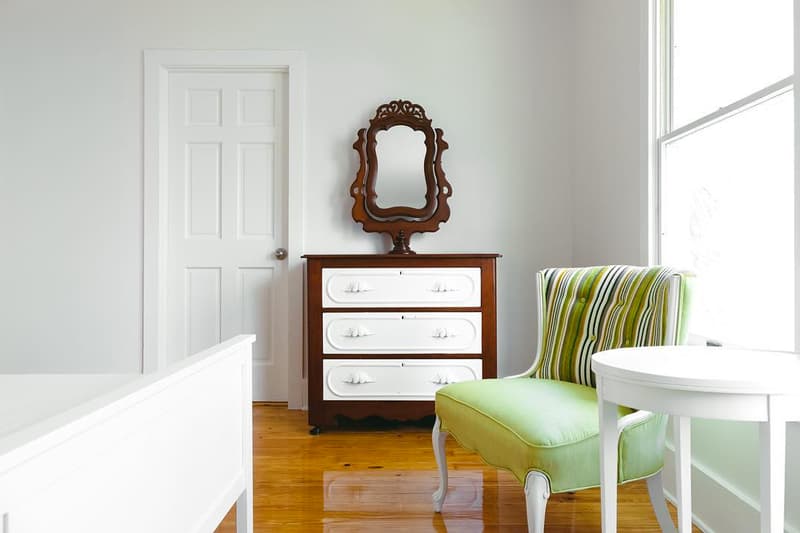 2 of 4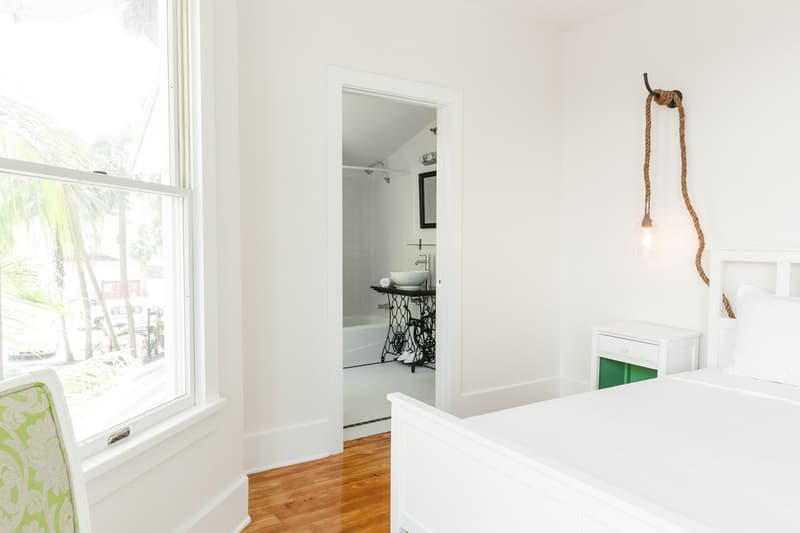 3 of 4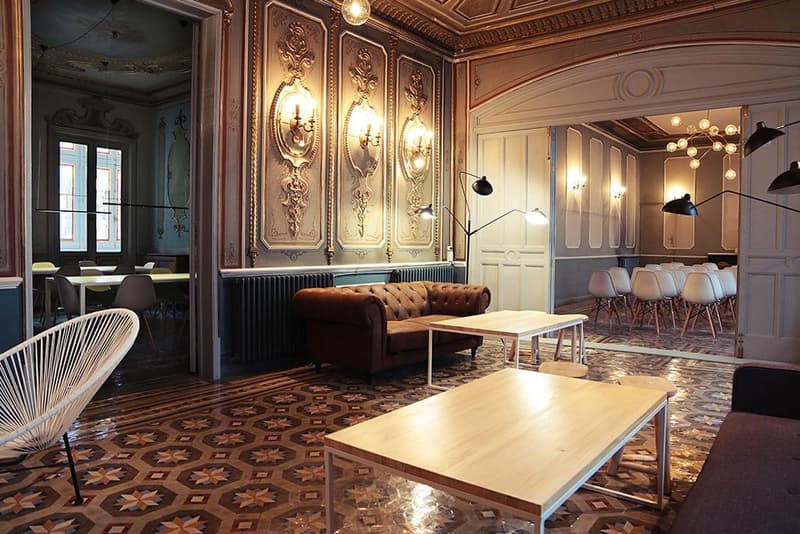 4 of 4
If you've got a flexible job and some money to spare for flight tickets, Roam's network of co-living spaces is something you should definitely look into. Founder Bruno Hadid aims to introduce a new way of looking the concept of a home for "location-independent" people who are able to work remotely, by offering a lease that lets you continuously move between the startup's locations across the globe. Residents will have their own bedroom and bathroom, while also having access to co-working spaces and communal areas that Haid hopes will enable individuals to meet as many people as possible.
"If you go from location to location, it always takes a couple of weeks to feel at home," says Haid. "That's something that we want to make sure is done in a very short time frame. You can literally show up in Bali and you live with people who have been there for a long time, means you have everything you need to navigate the local community, to know what's where, what can I connect to." Priced at $500 USD per week or $1,800 USD a month (regardless of location), you can give it a try at the startup's Bali, Miami and Madrid locations, while its Buenos Aires and London are expected to open in the near future. For more details visit roam.co.