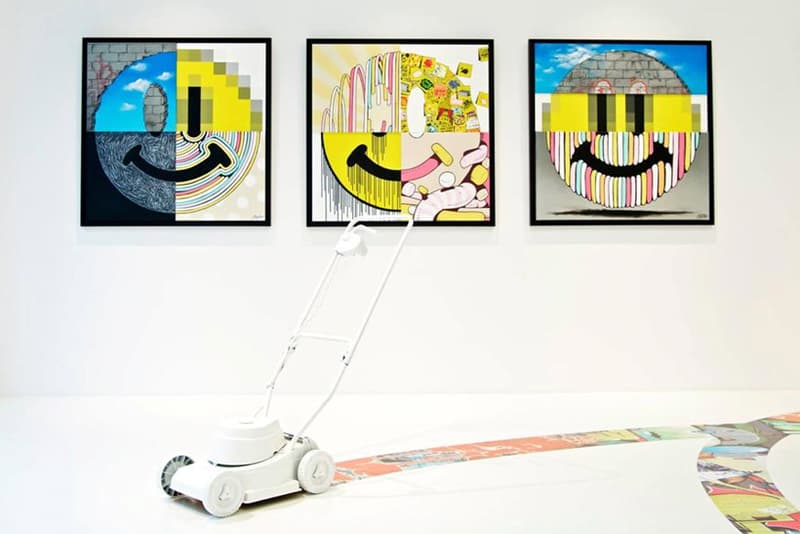 1 of 4
2 of 4
3 of 4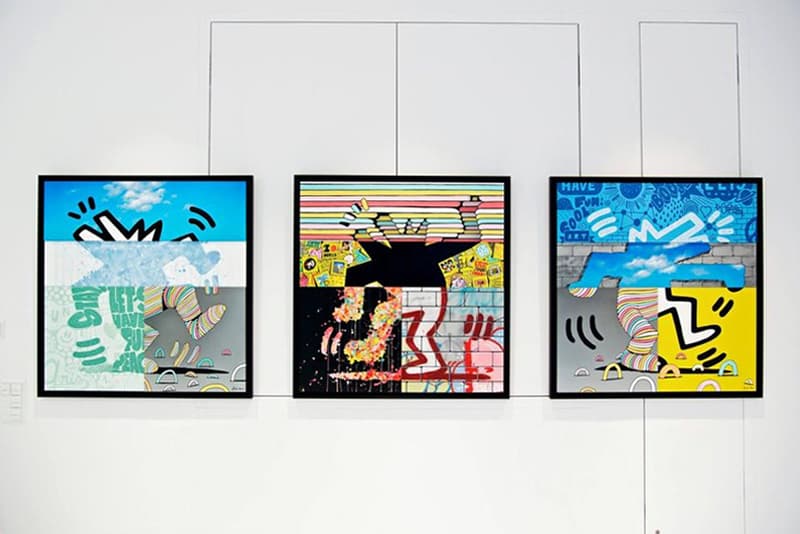 4 of 4
Gris1 Hosts Second Ever Solo Show in Zurich
A Graffiti Mash-up of Warhol, Lichtenstein, and Haring.
---
Following a successful pop-up in Paris, artist Gris1 of Da Mental Vapors or DMV crew hosts his second ever solo show in Zurich, titled Interview. The show's name reflects the style of his work to date; loud and self-explanatory.
In this show, Gris1 brings the outdoors to gallery walls with references to trains, shutters, brick walls, spray cans, and stickers. As an artist who typically mixes elements of Pop Art, Surrealism, and Abstraction, it is no surprise to see Interview pay tribute to artists like Andy Warhol, Roy Lichtenstein, and Keith Haring. The pieces featured not only offer a glimpse into the artist's internal thoughts, but also his playful views on life. The show runs now until May 28, 2016 at the Kolly Gallery in Zurich.