Would You Sit in a Driverless Car All Day if Google Paid You?
It sounds like a breeze.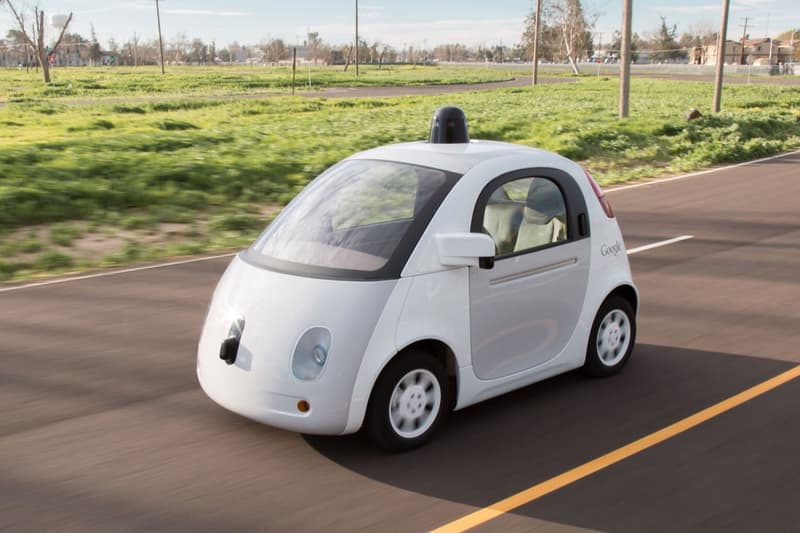 Are you looking for a job post-graduation? Lucky you! Google is looking for vehicle safety specialists to test out its driverless car program in Phoenix, Arizona, and the job sounds simple enough: your main charge is riding around in one of the tech giant's autonomous vehicles for 6-8 hours a day and keeping track of how the car's software reacts to hazards and obstacles on the road. You'll also have to keep in touch with as many as "four communication channels simultaneously via various high- and low-tech mediums," which means you'll answer to four people, tops.
The job's only requirements are a Bachelor of Sciences or Arts degree, a clean driving record, and an average 40 words/minute typing speed. You'll also have to pass Google's driverless vehicle training program, but this all seems like an easy ask, especially for the chance to have Google on your résumé.
As long as it pans out better than Jared's experience in Silicon Valley, this seems like a no-brainer.