Essentials: Oskar Smolokowski, CEO of Impossible Project
What it takes to keep Polaroid and analog photography alive.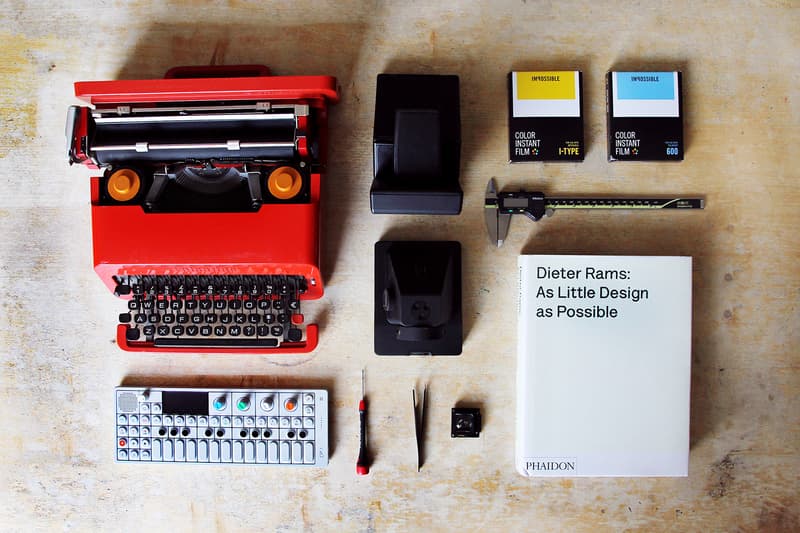 1 of 8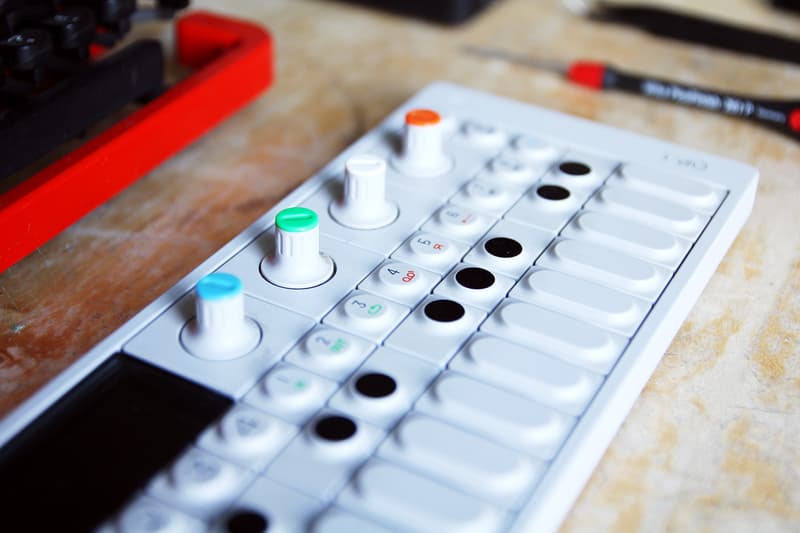 2 of 8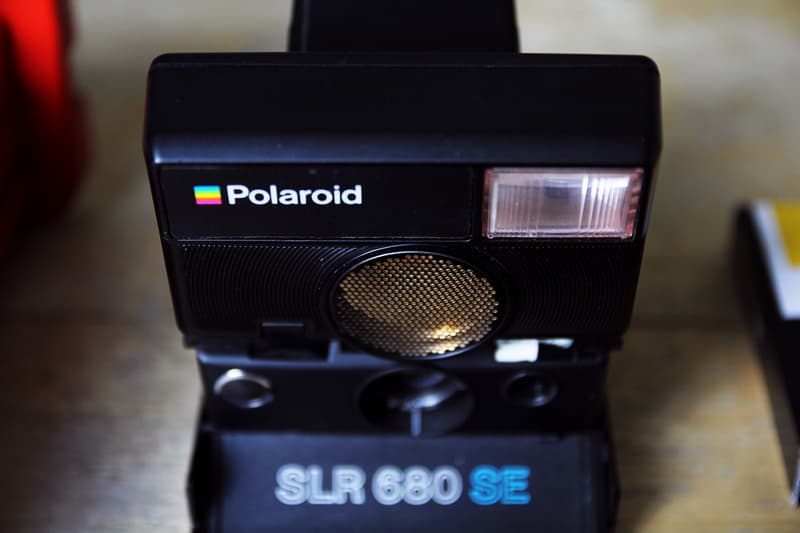 3 of 8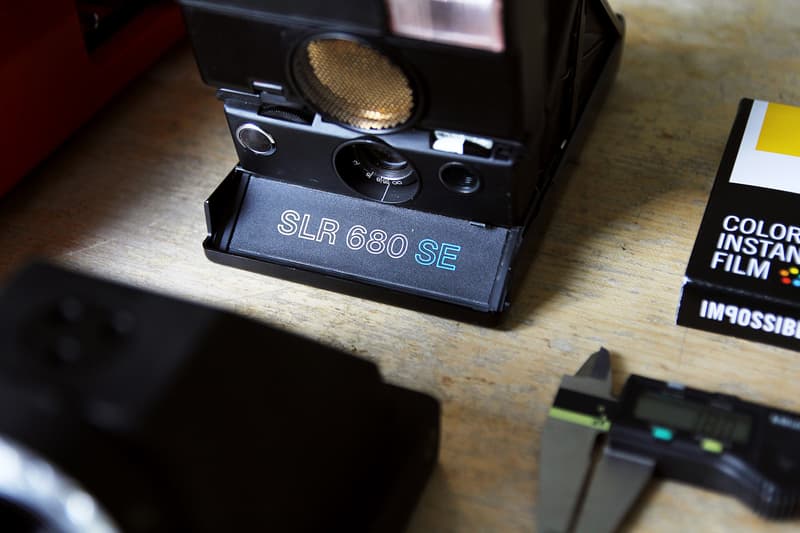 4 of 8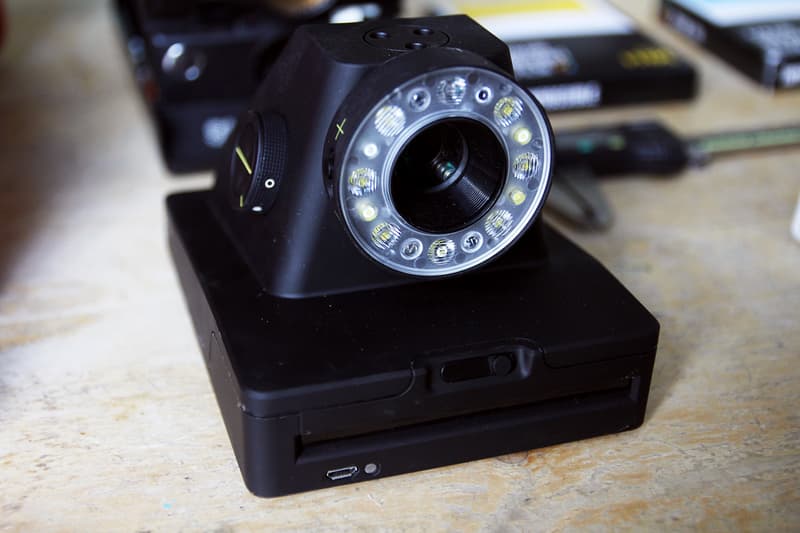 5 of 8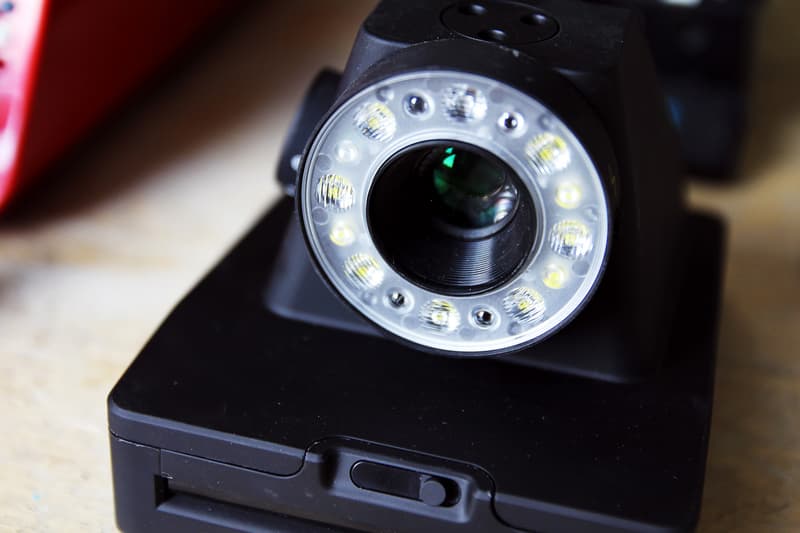 6 of 8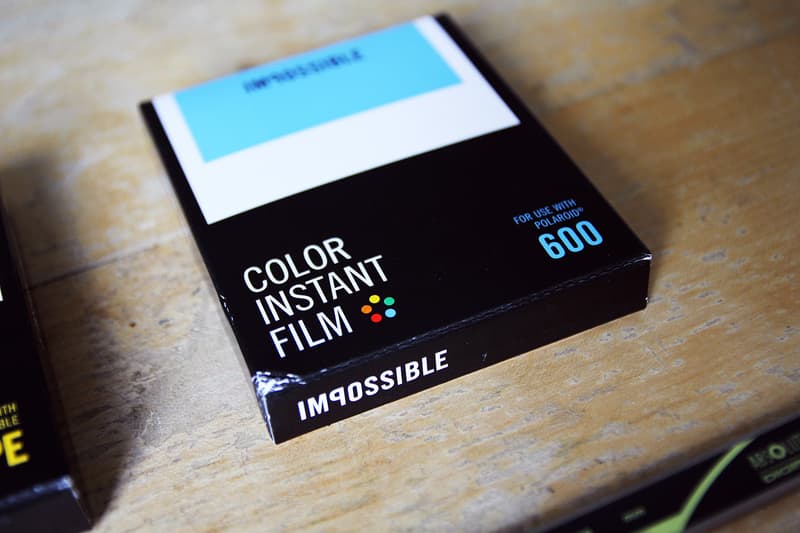 7 of 8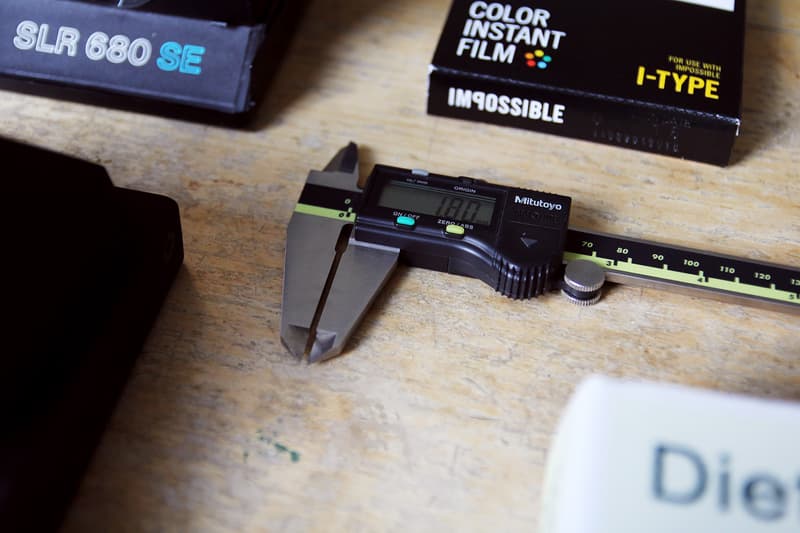 8 of 8
Impossible Project did the almost impossible task of trying to save Polaroid film. This occurred in 2008, when Polaroid announced that it would be discontinuing film for its instant cameras. Very quickly, a group of the most diehard Polaroid aficionados came to the rescue, and that is how Impossible Project was born. Its founders bought the production machinery from Polaroid itself, and began manufacturing its own film. Now, the company is stronger than ever, and just released its own physical camera — the I-1. With a penchant for ingenuity, the company continues to innovate in an almost forgotten field. In 2014, Impossible Project announced its new CEO — Oskar Smolokowski.
Smolokowski's Essentials evokes an interest for vintage designs, with a huge Olivetti Valentine typewriter front and center. With an affinity for good products, he's also a fan of Dieter Rams — a German industrial designer who is known as one of the best. Rams' book As Little Design as Possible serves as a constant and frequent source of inspiration for Oskar, who admires Rams' minimalist ethos. As the CEO of Impossible, Smolokowski knows a thing or two about cameras, but his interest is not limited to just photo taking. Oskar's deep understanding derives from countless hours reassembling cameras. Hence, screwdrivers, tweezers and calipers are always nearby. But his hobbies aren't just in photography, Smolokowski also has a OP1 portable synth at hand, another instrument of creativity.
Check out how Impossible Project's I-1 camera was made in this video.