Essentials: Andrew Richardson, Editor-in-Chief and Founder of 'Richardson' Magazine
From working behind the scenes, to creating one with his provocative art journal and fashion brand.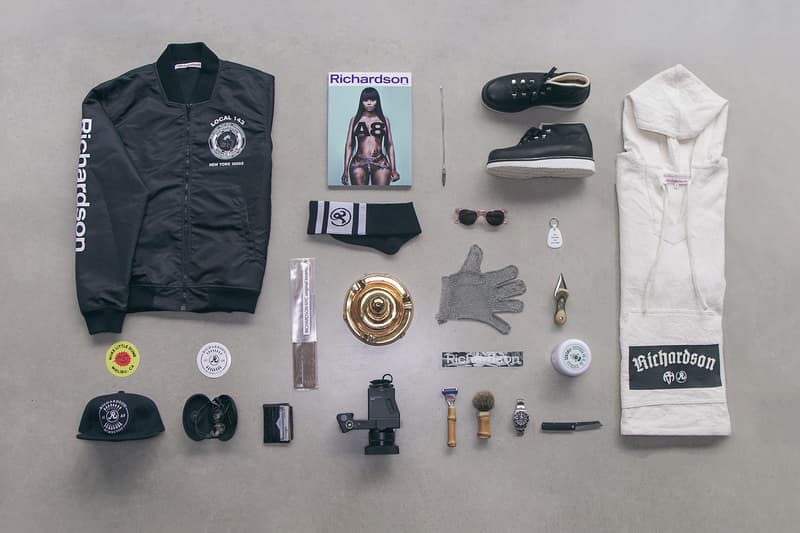 1 of 8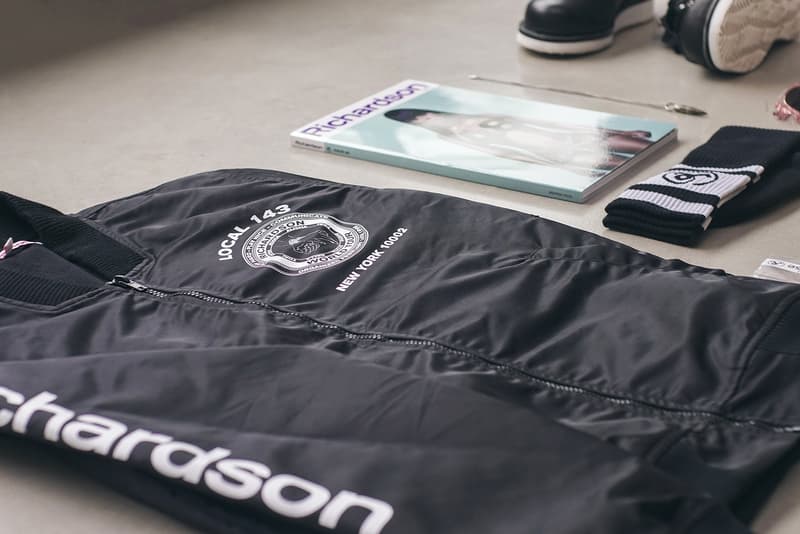 2 of 8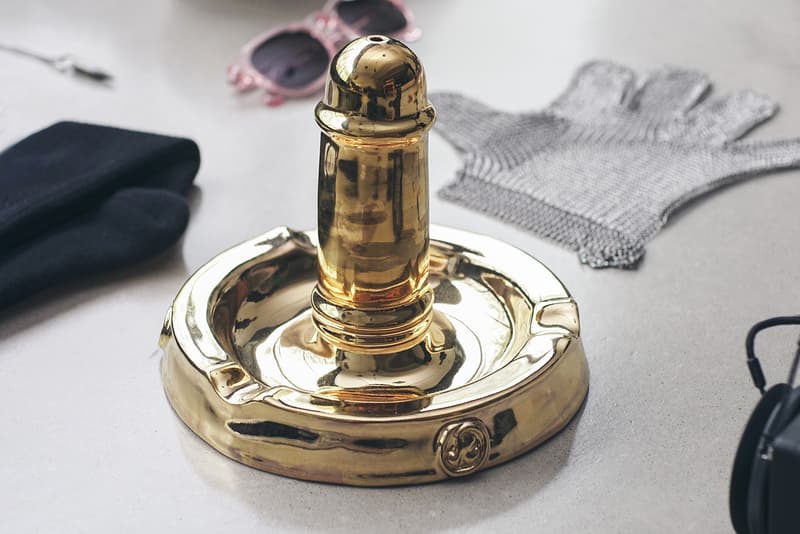 3 of 8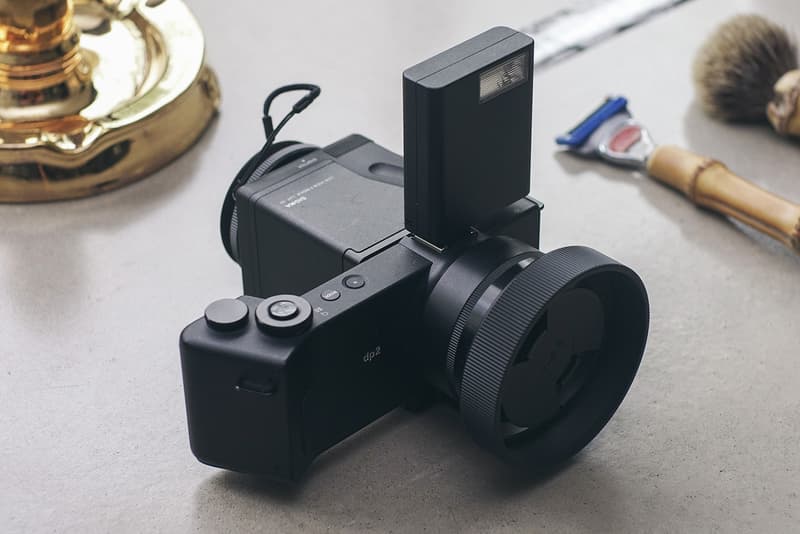 4 of 8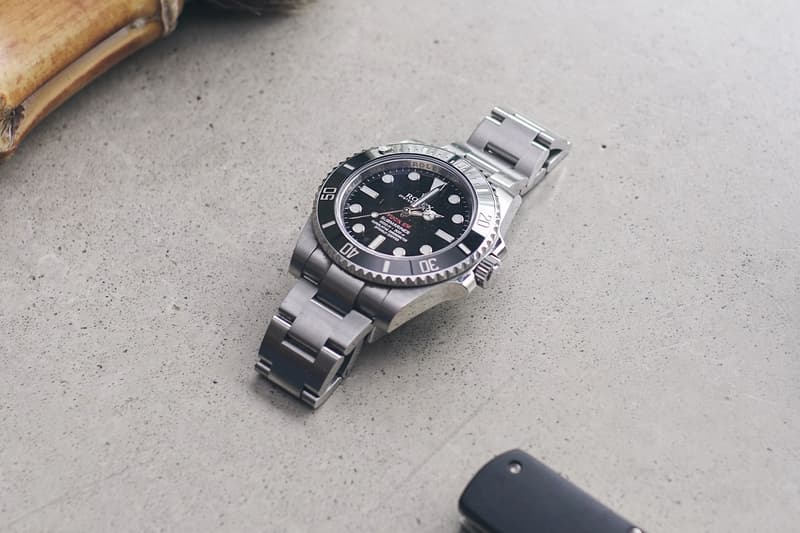 5 of 8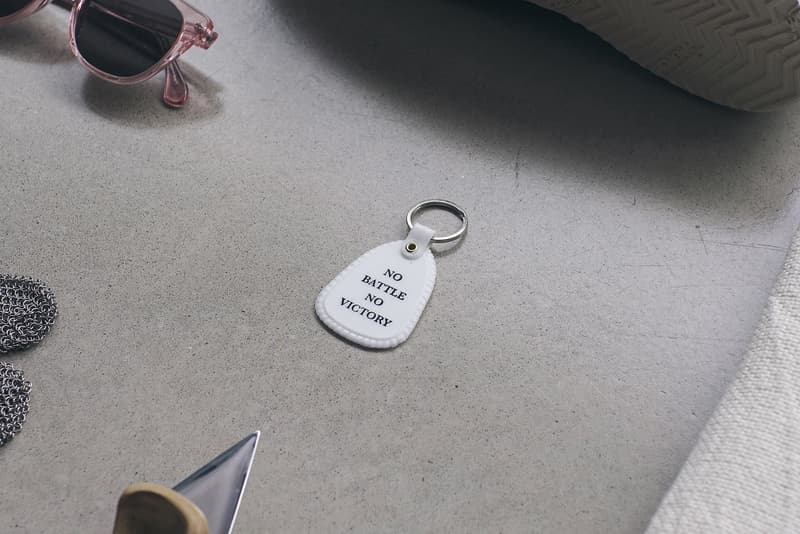 6 of 8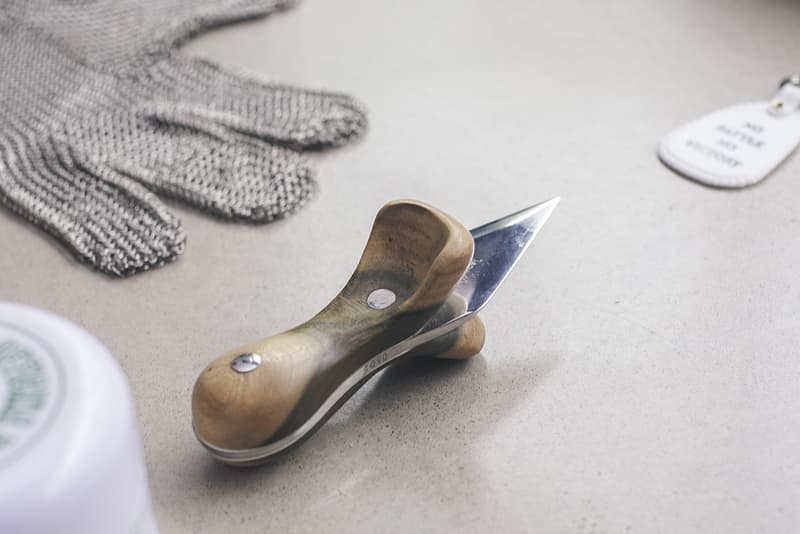 7 of 8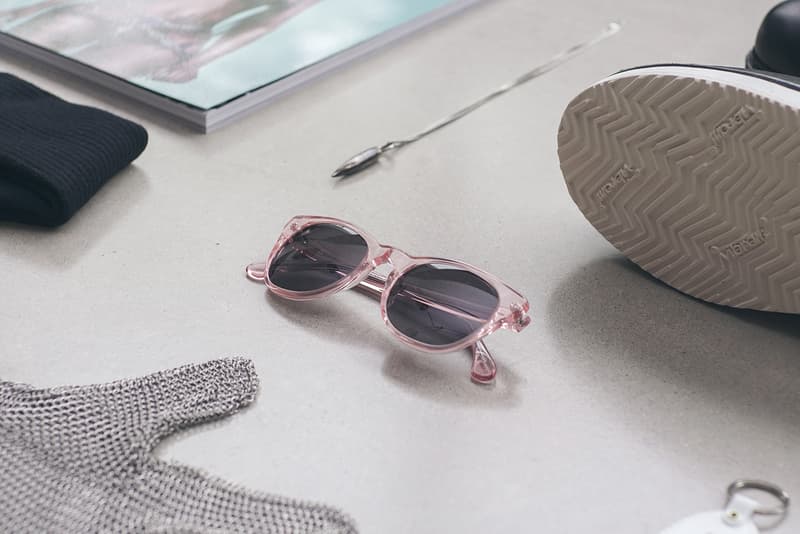 8 of 8
Andrew Richardson got his start in fashion working alongside legendary stylist Brana Wolf after moving to New York in 1989. The British high school dropout would go on to collaborate with photographer Steven Meisel and stylist Paul Cavaco on ​Sex–Madonna's scandalous coffee-table book, and then Mario Sorrenti and Terry Richardson on several shoots shortly after. Richardson later spawned his own publication influenced by his admiration for punk's transgressive nature in 1998 with help from late ​Dune magazine founder and publisher Fumihiro "Charlie Brown" Hayashi.
Richardson's eponymous publication is said to serve as more of a "recontextualized image" of the act of sex, rather than an agent provocateur or aid to climax. Its aim is to provide an educational projection of sexuality and moral issues. ​Richardson​'s mission statement is an artistic "[expansion of] the private-public arena."
The annual magazine launched its apparel line in early 2014 as a long overdue byproduct of its collaboration with Supreme in 2003. The line now produces two yearly collections while maintaining operations out of a storefront in New York City's Chinatown. Whether it be working behind the scenes on calendar shoots for Supreme, or collaborating with cult favorites like Tetsu Nishiyama's FORTY PERCENTS AGAINST RIGHTS, Andrew Richardson has managed to stay productive in the world of streetwear while simultaneously grooming his own brand into what it is today.
We recently paid a visit to the stylist and editor-in-chief's home, just steps away from the brand's 325 Broome Street flagship, to explore some of his most prized possessions. Upon entering, we were greeted with the aromas of Kuumba incense. As we made our way to Richardson's essentials, a myriad of Middle Eastern rugs graced the concrete floors of his spacious abode. While creating the grid, Richardson briefly annotated the lot of items, offering a bit of insight into the mind behind one of streetwear's rising brands. Pointing to a Sigma Quattro DP2 digital camera, he notes it to be a favorite of his despite its limited functions. "It's not anything crazy. It doesn't have any video. It has a [30mm f/2.8] fixed lens, but when it's good, it's very good" he says. "This here is my 'fuck it' knife," holding a steel blade with a black handle, "It's made by [Shosui] Takeda, one of the best." Other standouts include a $3,000 USD alligator credit card holder by Valextra, friends-and-family custom Supreme x Rolex "FUCK EM" Submariner, G. Lorenzi chainmail oyster shucking glove and knife, and the brand's newly released Teamster Bomber that dons the magazine's launch date and the names of its recent and past cover stars.
Keep up with Richardson on Instagram and get familiar with four other magazines making waves with their own in-house apparel here.