BJ The Chicago Kid Shares Posthumous Duet with Marvin Gaye
New Motown meets classic Motown.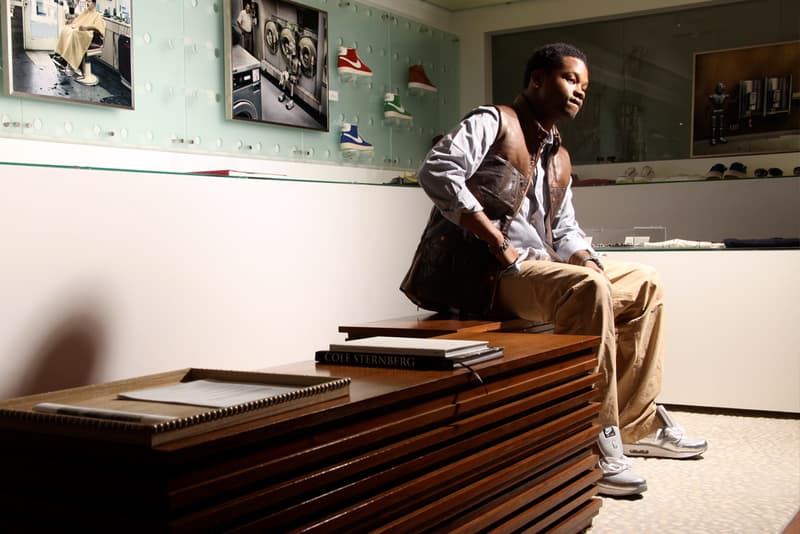 Marvin Gaye's iconic anthem "What's Going On" celebrates its 45th anniversary this year, and to mark the event, BJ The Chicago Kid has announced a posthumous duet of the original song with the Motown legend. Set to be included on a 10" vinyl EP release as part of the Motown: Re-imagined project, the new version will be packaged alongside 7" mono singles of "What's Going On", "God Is Love" and a "Coffeehouse Mix" of the title track. "Marvin Gaye is a huge inspiration to me," BJ explained in a press release. "The music he graced us with gave the world a little more beauty, and a lot more soul." Check out the tracklist, listen to BJ's latest track and revisit Marvin's classic below.
Marvin Gaye – What's Going On EP (Tracklist)
1. What's Going On (Original 7" mono single version)
2. God Is Love (Original 7" mono single version)
3. What's Going On (Feat. BJ the Chicago Kid)
4. What's Going On (Coffeehouse mix)