Architecture Firm OPA Announces Casa Brutale Will Be Built & Reveals Another Cliffside Church
Thanks to a design that "broke the internet."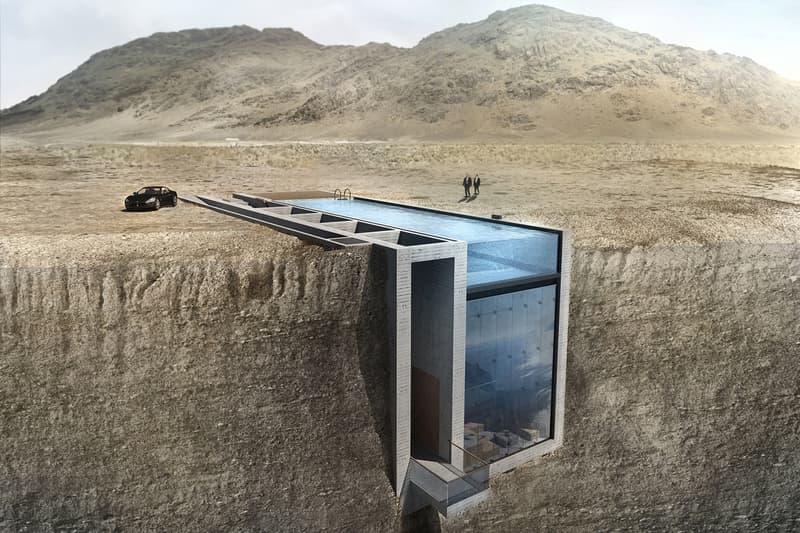 1 of 12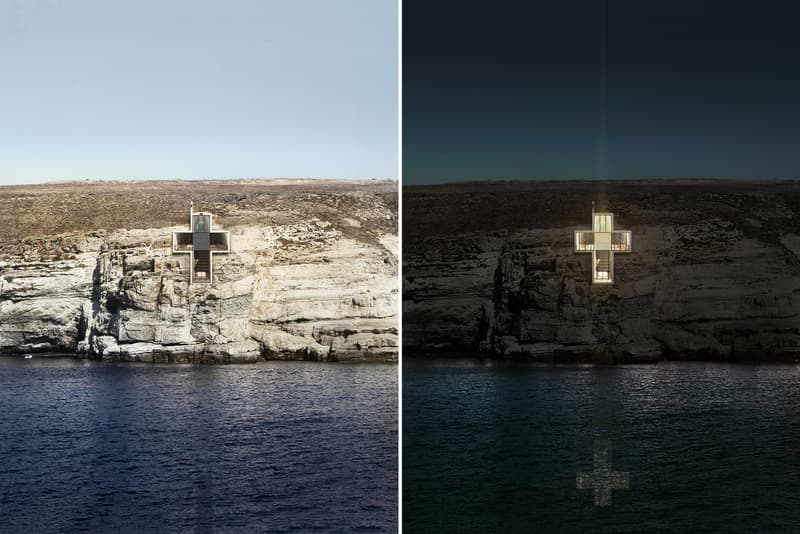 2 of 12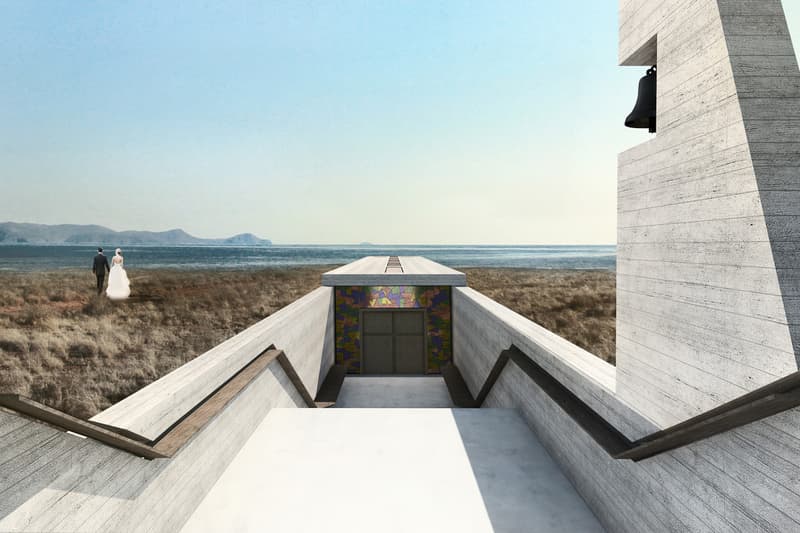 3 of 12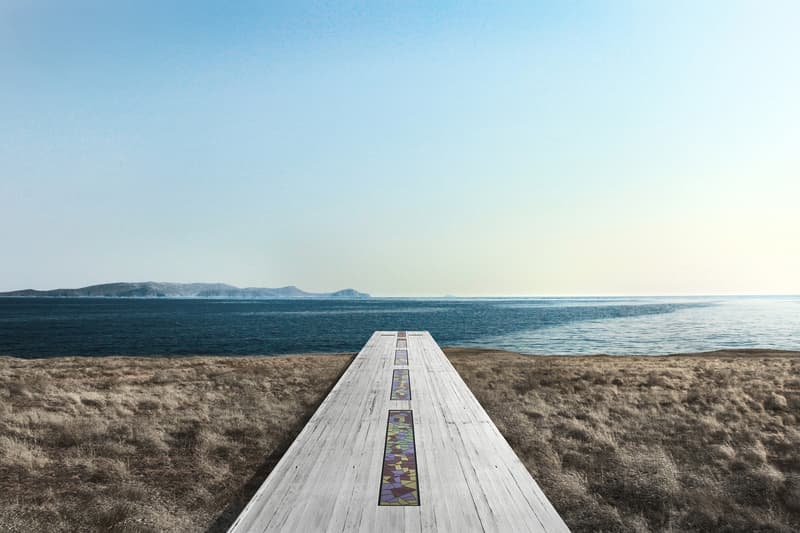 4 of 12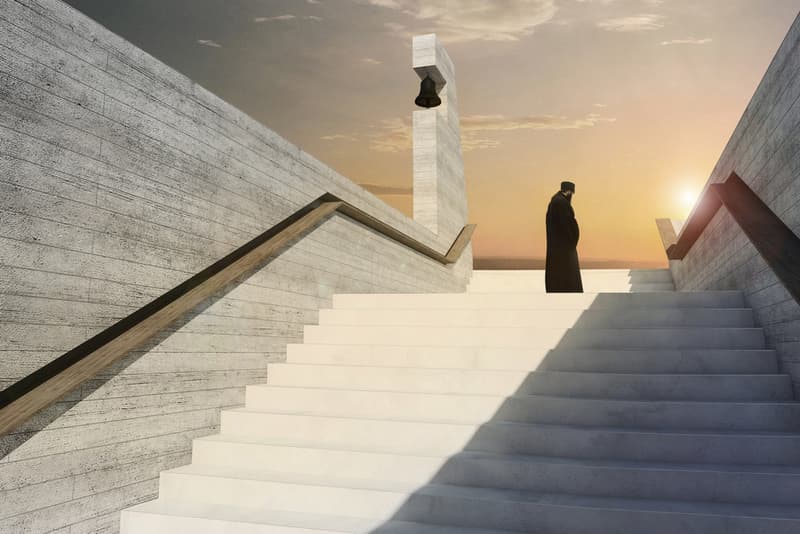 5 of 12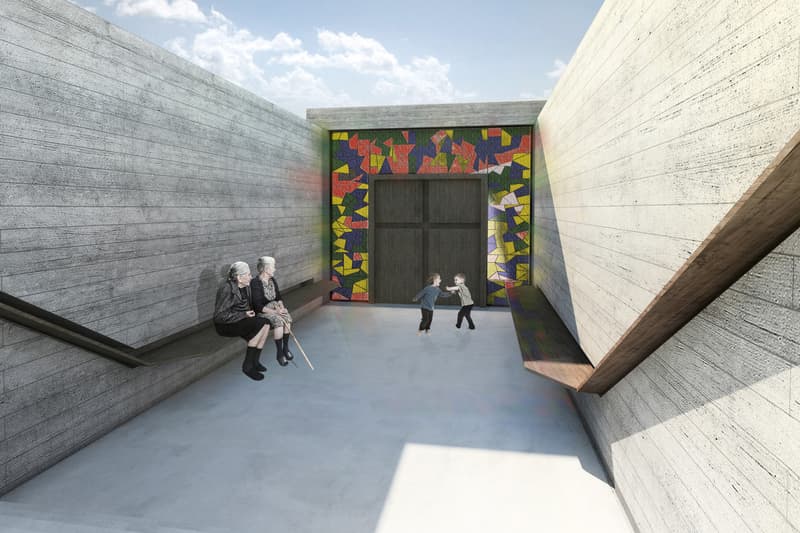 6 of 12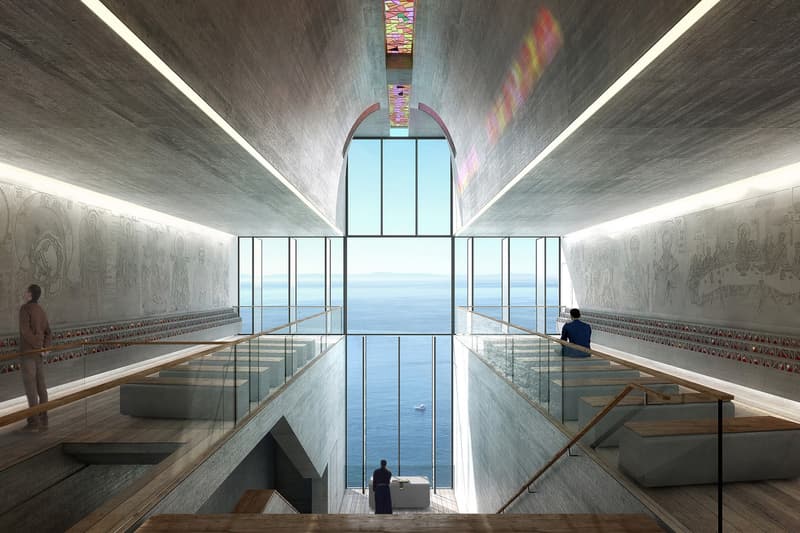 7 of 12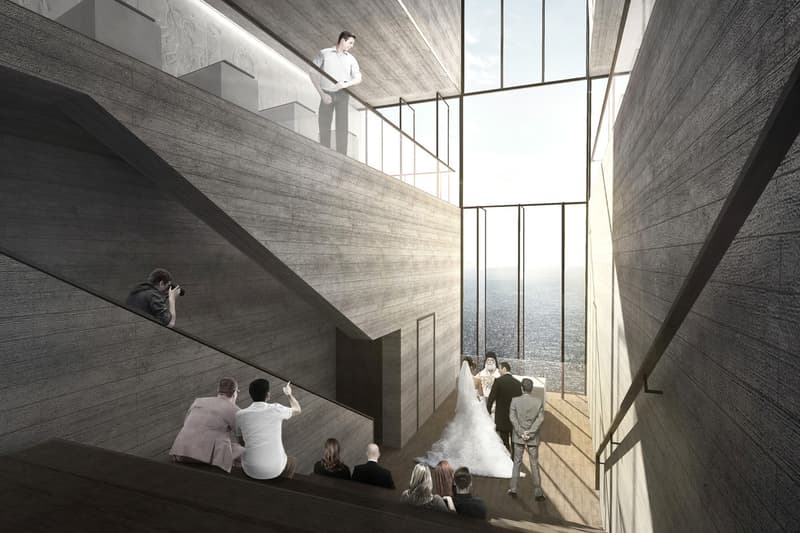 8 of 12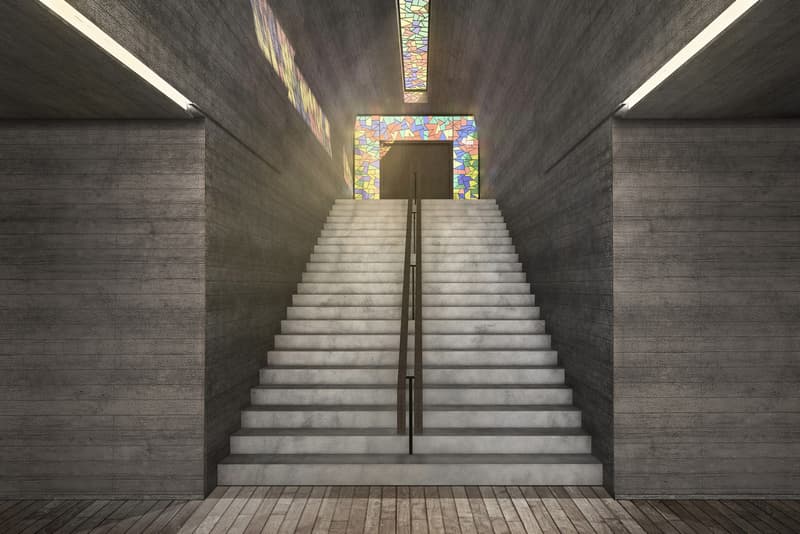 9 of 12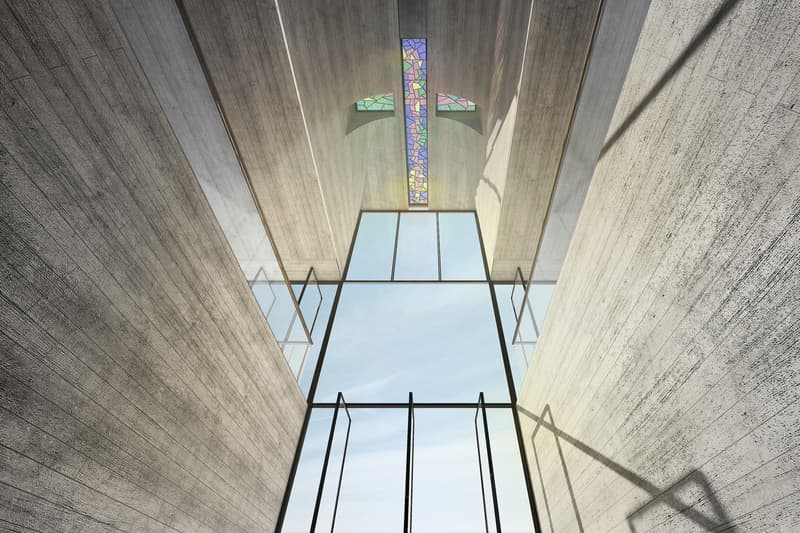 10 of 12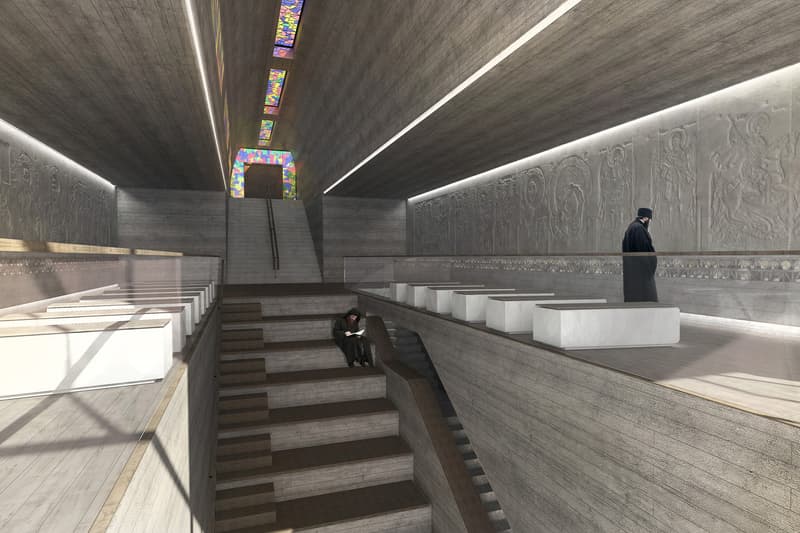 11 of 12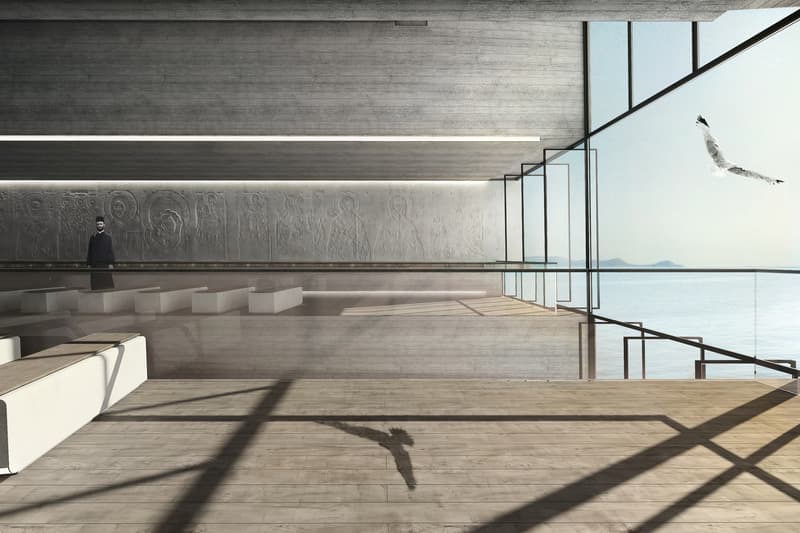 12 of 12
Last year, we took a look at the mind-bending Casa Brutale — a "geometric translation of the landscape" that embedded a mansion inside of a cliff and seemed all but an impossible architect's dream. However, since becoming a viral sensation across the Internet, it seems as though this architectural impossibility may become reality after all. OPA has revealed that they will move ahead with plans to build Casa Brutale having found a willing client after rounds of emails "from developers, trust funds, potential clients and some scams that were all interested in realizing the project." A site has even been chosen on the edge of a mountain in Lebanon at an elevation of 1600 meters.
OPA may be less surprised about this reaction than the rest of the architecture community — after initially failing to find investors, the firm decided to bypass the traditional route of finding business by engineering the project to be a viral sensation. "[Casa Brutale] was designed for almost 4 months (March to July 2015) in order to 'break the internet,'" said founding partner Laertis-Antonios Ando Vassiliou. "We wanted to create a sensation in every possible way and through this project to actually showcase our platform as this project describes fully our aesthetics and design philosophy."
In addition to this announcement, OPA also unveiled its followup to the Casa. The Lux Aeterna is a church that will similarly be embedded into the landscape, and will feature a prominent cross in its facade. Similar to the Casa, this project is also a concept that is open to construction should an investor be willing to fund it. For more on the two projects and a primer on how to create viral architecture, head to ArchDaily.