T.I.'s Bankroll Mafia Drop Self-Titled Debut Project
Migos, Lil Yachty and more contribute.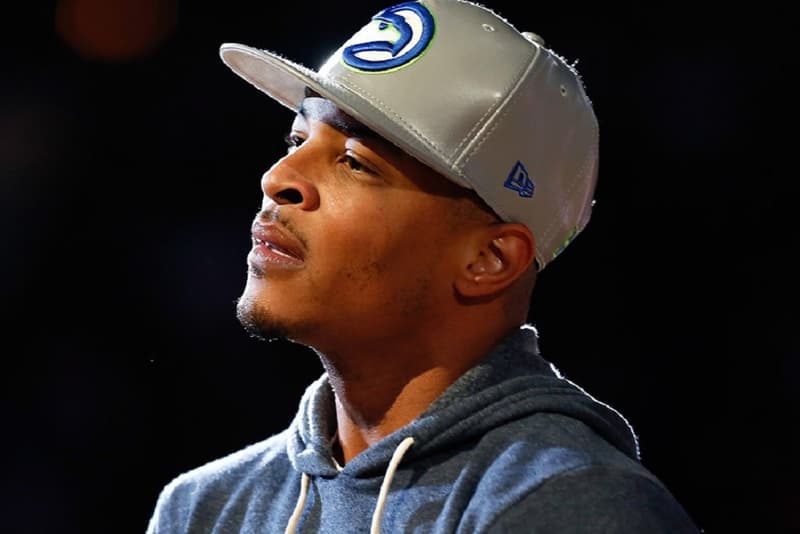 After months of anticipation and build-up, the debut album from T.I.'s street-rap supergroup Bankroll Mafia has arrived. Built around 17 new songs from Bankroll Mafia, the self-titled debut project from the crew features the group of T.I., Young Thug, Shad Da God, Duke, Peewee Roscoe and London Jae rapping over beats from J Feezy, London On The Track, Wheezy and more. Migos, Lil Yachty, the late Bankroll Fresh and more also show up as featured artists. The project is now available for purchase on iTunes, and can be streamed via TIDAL here. This album was initially announced last week.